Description

SAVE THE DATE: September 27th! There is no party like a OneMama party!
Live DJs, surprise celebrity guest performing live, food and drinks, OneMama Fashion Show, makeovers with ShaBoom Products, food and drinks and crazy good time dancing it up on the floor and access to the Red Carpet VIP & Media Rooms!
The OneMama Gala (Fashion Show & Live Music) concludes our September Global Giving Challenge, which raises funds to empower, educate, and heal impoverished communities worldwide through The OneMama Foundation.
ALL TICKET SALES & PROCEEDS AT THE EVENT BENEFIT THE ONEMAMA ORGANIZATION AND POLYCLINIC IN UGANDA. TICKETS CAN BE PURCHASED EITHER VIA EVENTBRITE OR THE ONEMAMA WEBSITE.
Event is 21 & up! General Admission tickets are on a DONATION BASIS of at least $5.00. However, we are asking $25 to $30 donation per person)
Keep in mind: Every $4 saves 2 lives!
VIP TICKETS are $100 and include 4 free drinks and food all night long, OneMama beads, honorable mention for you or your business on OneMama.Org, and Red Carpet Media Room VIP Pass!
More details coming soon! To stay posted with updates, free prizes and chances to win tickets, make sure to join both of our event pages on Facebook!
Contact us at info@onemama.org about getting involved!
Donations

Volunteering

Additional Inquiries
Light & Love,
The OneMama Team
Check out our Media Kit for more information!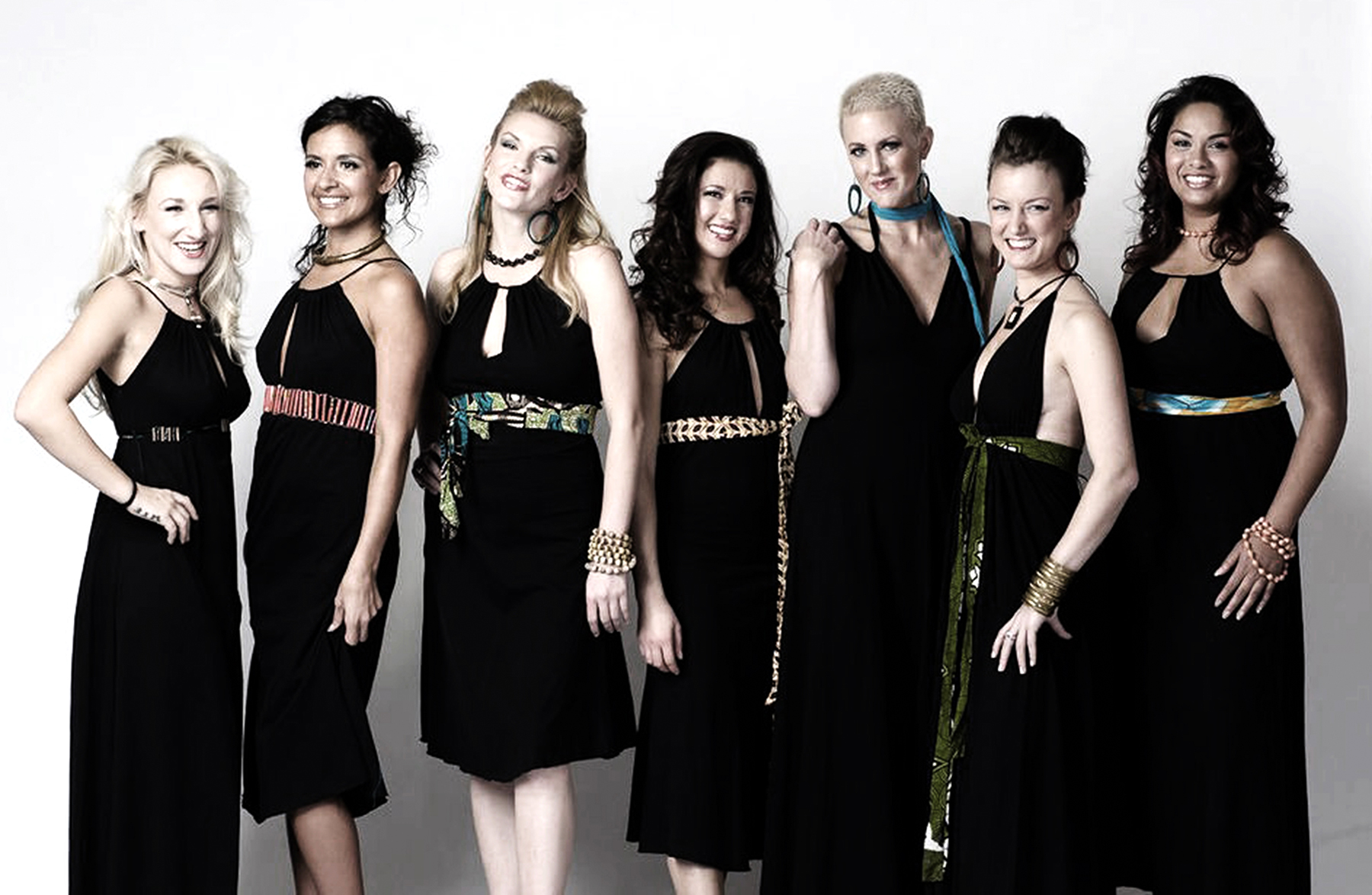 The latest snapshot of the OneMama Collection - 100% of proceeds goes back to the community who made them!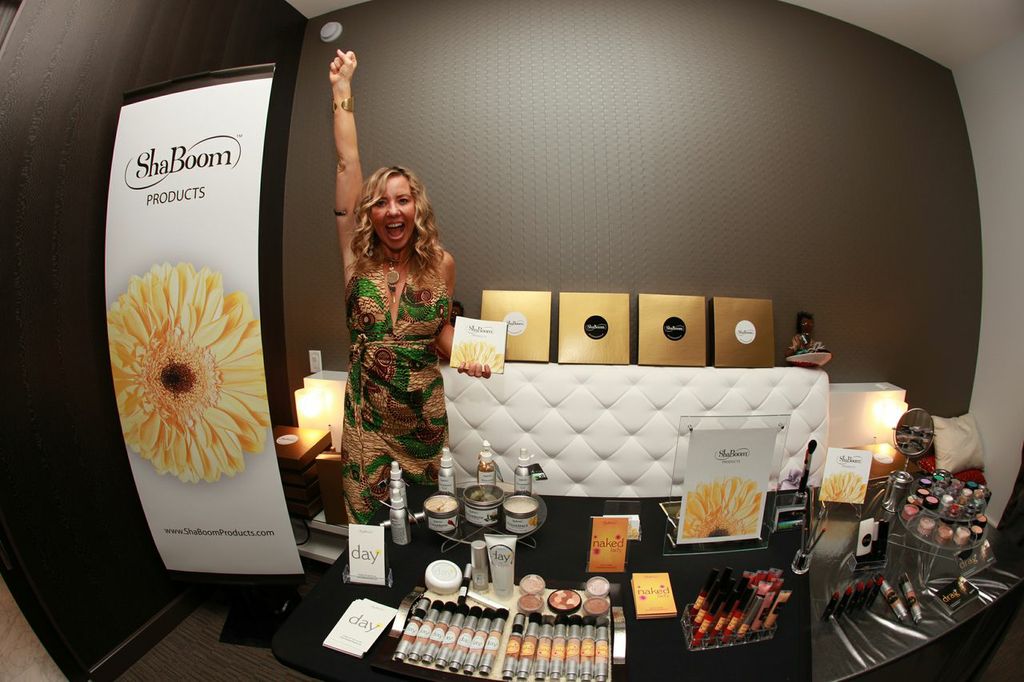 Featured as the charity of choice for the Oscars, Golden Globes and the Grammy's - OneMama - receives 20-40% of proceeds from ShaBoom Products so that all OneMama beneficiaries continue to get 100% of the profit!