Description
---
Are you a student or technical professional who wants to create impressive IoT solutions? What if we gave you training, tools and mentoring to participate in an exciting challenge to create building blocks for Smart City applications? Join us for a 2-day oneM2M tutorial and hackathon.
ABOUT THE TUTORIAL
The tutorial will present the IoT vision, challenges, and efforts achieved by the standardization bodies to design a globally agreed IoT service platform. The oneM2M standard (www.onem2m.org) will be introduced as a promising solution for IoT cross-domain interoperability. The participants will be asked to follow practical sessions to learn how to quickly integrate heterogeneous IoT devices and develop IoT applications based on the open source project Eclipse OM2M (www.eclipse.org/om2m).

THE CHALLENGE
Come up with a great idea for Smart City application and work together with others to learn new technologies, present your ideas and compete for prizes.

YOUR TOOLS
You will learn how to use the oneM2M API for developing applications and integrating devices on top of the Eclipse OM2M platform.
---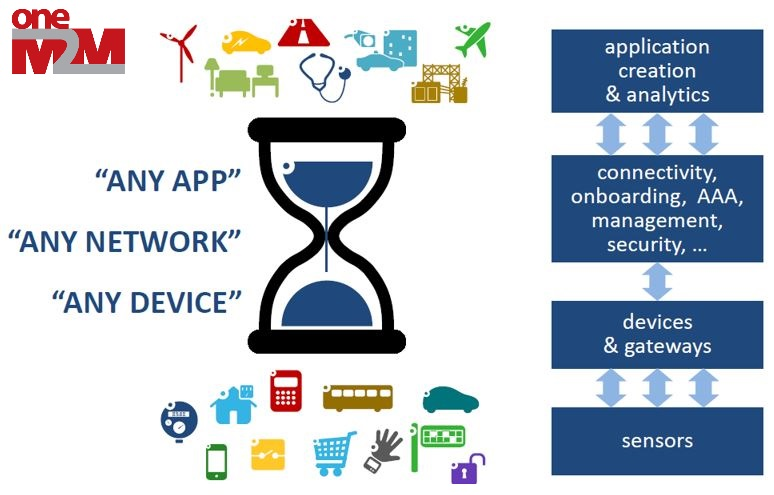 ---
HACKATHON AGENDA
Day #1 (Friday, March 9th, 08:30 am - 07:00 pm ) @ UTD room JSOM 2.115
Morning
Introductions
IoT, Vision and Challenges
Tutorial on oneM2M: oneM2M Common Architecture for IoT
Open source (Eclipse OM2M) introduction
Example of projects using HW provided
Hackathon rules and challenge overview
Afternoon
Form teams
Per team, select one of the challenges to be solved. The solution must use the oneM2M architecture.
Additional requirements may be specified.

Each project to use the hardware provided.
Requirement to use the oneM2M service platform.
Application to be created for PC, web or mobile (IOS, Android).

The teams develop their projects overnight until Saturday lunch.
Day #2 (Saturday, March 10th, 08:30 am - 05:00 pm) @ UTD TI Auditorium
Morning
The teams develop and finalize their projects.
Afternoon
Presentation of each project
Projects are reviewed by the judges
Awards and certificates
---
Note: Should you need more information please contact oneM2M_Secretariat@list.oneM2M.org
---