OneDay TLV: Purim Activity for people with special needs ; פעילות פורים עם בעלי צרכים מיוחדים

Monday, March 6, 2017 from 5:00 PM to 7:30 PM (IST)
Event Details
OneDay (Tel Aviv) Event
Purim Activity for people with special needs
           English Translation Below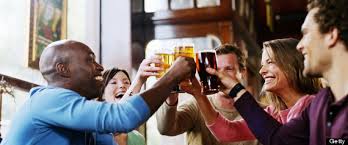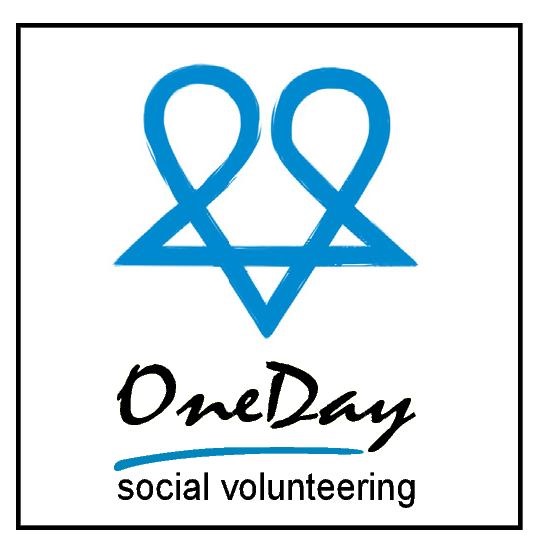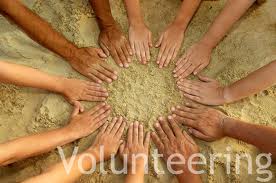 פרטי אירוע
מתי: יום שני, ה-6.3, בין 16:45-20:00 בתום פעילות ההתנדבות נמשיך לפעילות חברתית יחד עם .כל המתנדבים
 איפה: קרית אונו
מה בתכנית?  
"חג פורים, חג פורים, חג גדול ליהודים! מסכות, רעשנים, שיר וריקודים! 
הבה נרעישה: רש רש רש!הבה נרעישה: רש רש רש! הבה נרעישה: רש רש רש! ברעשנים! "
במסגרת ההתנדבות אנחנו מזמינים אתכם למסיבת פורים כייפית במיוחד עם בעלי צרכים מיוחדים.
אז קדימה! תתחילו לחשוב על תחפושת מגניבה להפנינג הצטרפו אלינו.
***מספר המקומות מוגבל עקב מגבלת מקום, לכן- יש לשריין מקום מראש באמצעות טופס ההרשמה הנ"ל***
שימו לב – בעוד שהארגון שלנו מאמין בהתנדבות מתי שאתן רוצים ובאיזה תחום שאתם רוצים- ברגע שנרשמתם בטופס – אתם "תופסים מקום" ואנחנו לוקחים בחשבון שאתם מגיעים – ולכן, אנו מבקשים מכם לשריין את השעות הללו ביום שלכם עבור ההתנדבות . לכן, אם אתם חושבים שאולי לא תוכלו להגיע – אנא אל תרשמו בשלב זה.
4 ימים לפני הפעילות – תקבלו אישור על השתתפותכם בפעילות (כמובן, במידה ועוד נשארו עדיין מקומות פנויים בהתנדבות).
Event Details
When: Monday, March 6th from 16:45-20:00
As is our motto, we will head out after the activity for a fun social meet-up for all the volunteers (included in the time).
Where:Kiryat Ono
What: . As part of the volunteer event we will join to a great Purim's party with people with special needs
So start thinking about a cool costume for our special happening and join us.
 ***Spots are limited due to space limitations , so
pre-registration in advance is necessary***
Please note that while OneDay is all about come when you want and how you want, if you do sign up for our events we please ask that you reserve that part of your day for us
Within 4 days before the event you will receive a confirmation email approving your registration as long as the spots have not all been taken
When & Where

Exact details will be emailed to you

Kiryat Ono
Israel

Monday, March 6, 2017 from 5:00 PM to 7:30 PM (IST)
Add to my calendar
Organizer
OneDay Social Volunteering
Website:http://www.onedayvolunteering.org/organizer/oneday-social-volunteering/
OneDay TLV: Purim Activity for people with special needs ; פעילות פורים עם בעלי צרכים מיוחדים