OneDay TLV: Lag BaOmer Social Activity- אירוע חברתי לכבוד ל"ג בעומר

Thursday, May 11, 2017 from 7:30 PM to 11:30 PM (CEST)
Event Details
OneDay (Tel Aviv) Event
Lag BaOmer Social Activity
           English Translation Below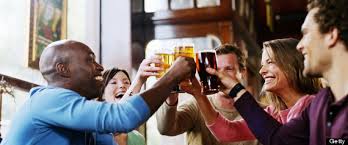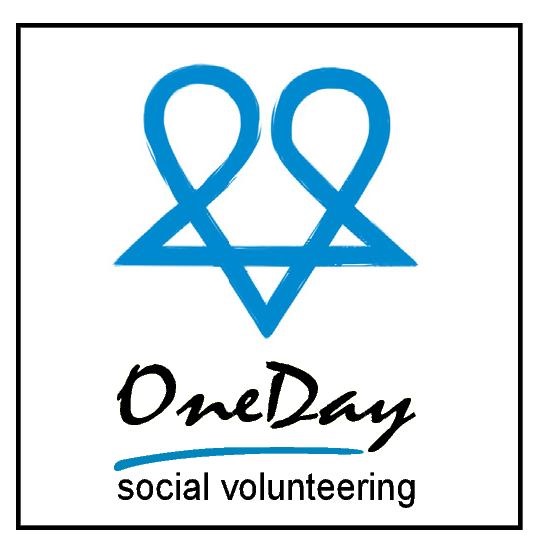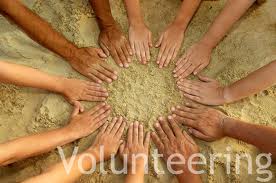 פרטי אירוע
מתי: יום חמישי, ה-11.5, 19:30-23:00 

איפה: תל-אביב
מה בתכנית?
מתנדבים יקרים שלנו,לאחר ההצלחה של שנה שעברה גם הפעם אנחנו מארגנים אירוע שכולו בשבילכם ולכבודכם, אנחנו רוצים להזמין אתכם לחגוג איתנו את ל"ג בעומר. נחגוג את ל"ג בעומר בצורה קצת שונה וננסה שלא לזהם את האוויר במדורה ענקית. אז מה כן יהיה? יחד נכין אוכל,שתיה מוזיקה טובה,ננגן, ובעיקר נהנה יחד באווירת החג :) 
זאת ההזדמנות שלכם, להכיר את שאר המתנדבים האדירים של Oneday ולהנות עם אלה שאתם כבר מכירים. 
***מספר המקומות מוגבל עקב מגבלת מקום, לכן- יש
לשריין מקום מראש באמצעות טופס ההרשמה הנ"ל***
4 ימים לפני הפעילות – תקבלו אישור על השתתפותכם בפעילות (כמובן, במידה ועוד נשארו עדיין מקומות פנויים).
Event Details
When: Thursday, May 11th from 19:30-22:00

Where: Tel-Aviv
What: 
Dearest volunteers,
Given last year's great success, this year we are again organizing a Lag Baomer event in your honor. We will celebrate it in an unconventional way and try to remain exo-friendly and not make a huge fire. So what will we do? We will cook, play music, sing, drink and most importantly, we will have fun together during the holiday season
This is an awesome opportunity to meet all Oneday volunteers and hang out with the volunteers you already know :)
***Spots are limited due to space limitations,so
pre-registration in advance is necessary***
Within 4 days before the event you will receive a confirmation email approving your registration as long as the spots have not all been taken.
When & Where

Unnamed Venue
Exact details will be emailed to you directlyNone
Tel Aviv, None None


Thursday, May 11, 2017 from 7:30 PM to 11:30 PM (CEST)
Add to my calendar
Organizer
OneDay Social Volunteering
Website:http://www.onedayvolunteering.org/organizer/oneday-social-volunteering/
OneDay TLV: Lag BaOmer Social Activity- אירוע חברתי לכבוד ל"ג בעומר