OneDay TLV: Fruit harvest Volunteering for needy - התנדבות בקטיף לנזקקים

Friday, May 5, 2017 from 9:45 AM to 1:00 PM (IDT)
Event Details
OneDay (Tel Aviv) Event
Fruit harvest for needy 
           English Translation Below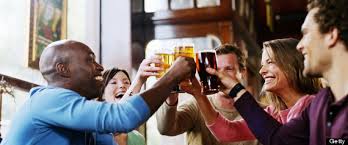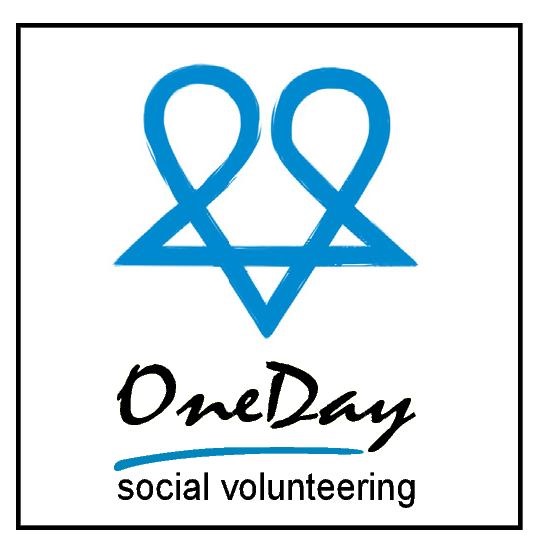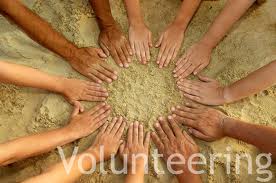 פרטי אירוע
.מתי: יום שישי,ה-5.5 בין השעות 9:45-13:00 -הפעילות החברתית כלולה בטווח הזמנים
.איפה: רחובות
?מה בתכנית
אנחנו מזמינים אתכם לפעילות מיוחדת במינה של קטיף פירות למען משפחות נזקקות. במסגרת ההתנדבות נשמע הסבר קצר על מקום ההתנדבות, נתחיל בקטיף ובסיום הפעילות, נמשיך לאירוע החברתי 
על כל מתנדב/ת להגיע עם נעליים סגורות, 2 ליטר מים, כובע, בגדים נוחים שניתן ללכלך, קרם הגנה  וכמובן הכי חשוב המון המון מצב רוח
שימו לב כי ההגעה למקום היא עצמאית ולכן במידה ואתם מגיעים עם רכב או שאתם מחפשים טרמפ נשמח אם תוכלו לשתף בעמוד הפייסבוק של האירוע מאיפה אתם יוצאים או  מאיפה אתם מחפשים טרמפ עם הפרטים הרלוונטיים
מספר המקומות מוגבל עקב מגבלת
מקום, לכן- יש לשריין מקום מראש באמצעות טופס
ההרשמה הנ"ל
שימו לב – בעוד שהארגון שלנו מאמין בהתנדבות מתי שאתם רוצים ובאיזה תחום שאתם רוצים- ברגע שנרשמתם בטופס – אתם "תופסים מקום" ואנחנו לוקחים בחשבון שאתם מגיעים – לכן, אנו מבקשים מכם לשריין את השעות הללו ביום שלכם עבור ההתנדבות ואם אתם חושבים שאולי לא תוכלו להגיע – אנא אל תרשמו בשלב זה
 ארבעה ימים לפני הפעילות – תקבלו אישור על השתתפותכם בפעילות - כמובן, במידה ועוד נשארו עדיין מקומות פנויים בהתנדבות
Event Details
When: Friday, May 5th from 09:45-13:00, the social activity is included in the time range.

Where: Rehovot

What:. We invite you to a unique event in which we will be picking fruits for needy families. The purpose of the harvest is to allow access to this food for all who need them. Before starting the activity, we will hear a short explanation about the place we are volunteering, then we will start the harvest and at the end we will go to the social activity :)
Volunteers are required to come with closed shoes, 2 liter of water, hat, comfortable clothing that can be dirty, sunscreen and most importantly… lots of energy! 
 The reaching to the volunteering is independent, so if you are coming with your car or you looking for a drive to the volunteering, please post in the event on Facebook the relevant details :)
***Spots are limited due to space limitations,so pre-registration in advance is necessary***
Please note that while OneDay is all about come when you want and where you want, if you do sign up for our events - please make sure that you reserve that part of your day for us.
Within 4 days before the event you will receive a confirmation email approving your registration as long as the spots have not all been taken.
When & Where

Exact details will be emailed to you directly

Rehovot - רחובות
Israel

Friday, May 5, 2017 from 9:45 AM to 1:00 PM (IDT)
Add to my calendar
Organizer
OneDay Social Volunteering
Website:http://www.onedayvolunteering.org/organizer/oneday-social-volunteering/
OneDay TLV: Fruit harvest Volunteering for needy - התנדבות בקטיף לנזקקים