OneDay TLV: Agricultural activity פעילות חקלאית

Friday, March 3, 2017 from 9:45 AM to 2:00 PM (IST)
Event Details
OneDay (Tel Aviv) Event
Picking Fruits Activity
           English Translation Below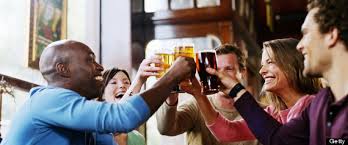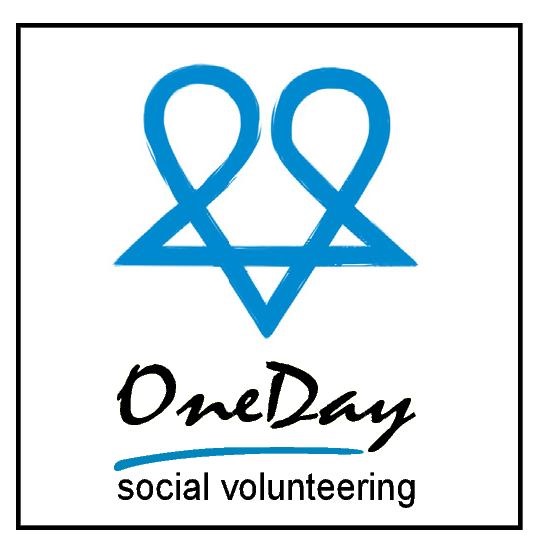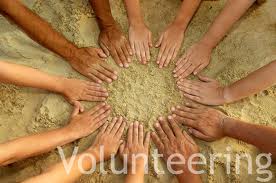 פרטי אירוע
מתי: יום שישי , ה-03.03, בין 09:45-13:00


איפה: רחובות
מה בתכנית?  
 ההתנדבות תתקיים בשדה של לקט ישראל ברחובות.במסגרת ההתנדבות נקיים קטיפת פירות הדר לנזקקים. 
על כל מתנדב/ת להגיע עם נעליים סגורות, מים, משהו טעים לפיקניק (אוכל, שתייה, קינוח) וכמובן הכי חשוב המון המון מצב רוח !

לא יכולים להגיע הפעם ? שום בעיה ! אתם יותר ממוזמנים להגיע לאחד מאירועי ההתנדבות החברתית הקרובים שלנו. 
בכל שבוע אנחנו מארגנים אירוע התנדבות חד פעמי שונה, עם אופי פעילות שונה וללא התחייבות לטווח ארוך מצידכם. אחרי כל אירוע, אנחנו מארגנים אירוע חברתי בבר / פאב / מסעדה בקרבת האזור ויוצאים אליו עם כל המתנדבים שלקחו חלק בפעילות !
לפרטים נוספים על הפעילויות הקרובות, הצטרפו אלינו : www.facebook.com/OneDaySocialVolunteering
***מספר המקומות מוגבל , לכן- יש לשריין מקום מראש באמצעות טופס ההרשמה הנ"ל***
שימו לב – בעוד שהארגון שלנו מאמין בהתנדבות מתי שאתן רוצים ובאיזה תחום שאתם רוצים- ברגע שנרשמתם בטופס – אתם "תופסים מקום" ואנחנו לוקחים בחשבון שאתם מגיעים – ולכן, אנו מבקשים מכם לשריין את השעות הללו ביום שלכם עבור ההתנדבות . לכן, אם אתם חושבים שאולי לא תוכלו להגיע – אנא אל תרשמו בשלב זה.
4 ימים לפני הפעילות – תקבלו אישור על השתתפותכם בפעילות (כמובן, במידה ועוד נשארו עדיין מקומות פנויים בהתנדבות).
Event Details
When:  Friday, March 03rd from 09:45-13:00 . 
Where: Rehovot
What:The purpose of this volunteering is to pick fruits for the needy who cannot even afford to purchase fruits on their own. So come help us and make a good deed :)


Volunteers are required to come with closed shoes, water, a something tasty for the picnic (food, drink, dessert) and most importantly… lots of energy!
Can't make it this time? No worries! You are more than welcome to join us at any of our future upcoming social volunteering events! Each week we plan a different type of volunteering with no formal and no long-term commitment and after the event each week, we head on out with all of the volunteers for a social event!
 ***Spots are limited  , so pre-registration in advance
is necessary***
Please note that while OneDay is all about come when you want and how you want, if you do sign up for our events we please ask that you reserve that part of your day for us
Within 4 days before the event you will receive a confirmation email approving your registration as long as the spots have not all been taken
When & Where

Exact details will be emailed to you

Rehovot
Israel

Friday, March 3, 2017 from 9:45 AM to 2:00 PM (IST)
Add to my calendar
Organizer
OneDay Social Volunteering
Website:http://www.onedayvolunteering.org/organizer/oneday-social-volunteering/
OneDay TLV: Agricultural activity פעילות חקלאית