OneDay TLV: Activity with Holocaust Survivors – התנדבות עם ניצולי שואה

Friday, April 28, 2017 from 9:45 AM to 2:00 PM (CEST)
Event Details
OneDay (Tel Aviv) Event
Activity with Holocaust Survivors
           English Translation Below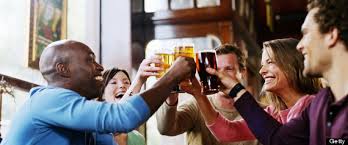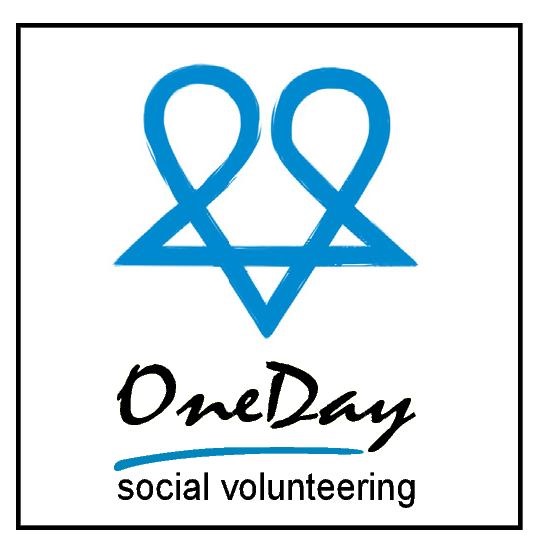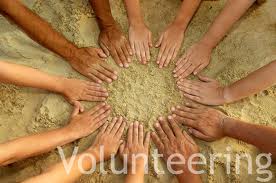 פרטי אירוע
מתי:יום שישי, ה-28.04 9:45-14:00 ולאחר מכן – בילוי קצר משותף עם שאר המתנדבים.
איפה: ראשון לציון

מה בתכנית?
אנחנו מזמינים אתכם לפעילות מיוחדת ומרתקת עבור ניצולי שואה. במסגרת ההתנדבות נגיע לחלוק כבוד ולארח לאותם ניצולי שואה חברה שחסרה להם כל כך. בתחילת ההתנדבות נקבל הדרכה על פעילות ההתנדבות ולאחר מכן נתחלק לקבוצות קטנות ונגיע לביתם של הניצולים, לאחר המפגש נערוך מעגלי שיח בנושא השואה. 
לאחר מכן – כחלק מה"אני מאמין" שלנו, נמשיך לבילוי משותף (פיקניק, בר, מסעדה).
***מספר המקומות מוגבל עקב מגבלת מקום, לכן- יש לשריין מקום מראש באמצעות טופס ההרשמה הנ"ל***
שימו לב – בעוד שהארגון שלנו מאמין בהתנדבות מתי שאתן רוצים ובאיזה תחום שאתם רוצים- ברגע שנרשמתם בטופס – אתם "תופסים מקום" ואנחנו לוקחים בחשבון שאתם מגיעים – ולכן, אנו מבקשים מכם לשריין את השעות הללו ביום שלכם עבור ההתנדבות . לכן, אם אתם חושבים שאולי לא תוכלו להגיע – אנא אל תרשמו בשלב זה.
4 ימים לפני הפעילות – תקבלו אישור על השתתפותכם בפעילות (כמובן, במידה ועוד נשארו עדיין מקומות פנויים בהתנדבות).
Event Details
When: Friday, April 28th from 9:45- 14:00
Where: Rishon lezion

What:
We invite you to a unique and fascinating event with Holocaust survivors. For this activity, we will hear their stories, show our respect and keep them company, something they are missing a lot.Upon our arrival, we will get instructions regarding the activity and then we will split into small groups and join the survivors at their homes. After the visits, we will gather to discuss Holocaust-related topics.
Then as is our motto, we will head out after (bar, picnic, restaurant) – your ticket confirms both the volunteering and social aspect.  
***Spots are limited due to space limitations,so pre-registration in advance is necessary***
Please note that while OneDay is all about come when you want and how you want, if you do sign up for our events we please ask that you reserve that part of your day for us.
Within 4 days before the event you will receive a confirmation email approving your registration as long as the spots have not all been taken.
When & Where

Unnamed Venue
Exact details will be emailed to you directly
Rishon lezion


Friday, April 28, 2017 from 9:45 AM to 2:00 PM (CEST)
Add to my calendar
Organizer
OneDay Social Volunteering
Website:http://www.onedayvolunteering.org/organizer/oneday-social-volunteering/
OneDay TLV: Activity with Holocaust Survivors – התנדבות עם ניצולי שואה