OneDay BeerSheva : OneDay Loves Animals - וואן דיי באר שבע אוהב חיות

Friday, June 16, 2017 from 10:00 AM to 1:00 PM (IDT)
Event Details
OneDay (Beer Sheva) Event
OneDay loves animals 
           English Translation Below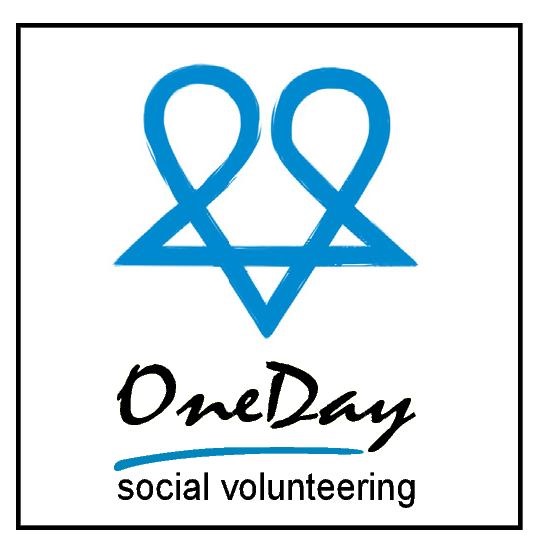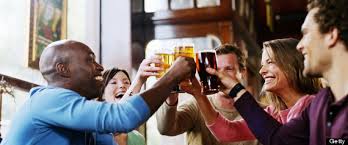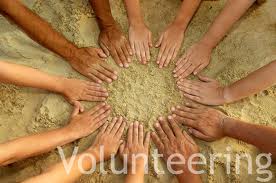 פרטי אירוע
מתי: יום שישי ה16/6 בין השעות 10:00 ל 13:00. בתום פעילות ההתנדבות נמשיך לפעילות חברתית יחד עם כל המתנדבים ( השעות כוללות פעילות חברתית)

 איפה: בשכונה ד' בקרבת האונברסיטה, באר שבע
מה בתכנית?
אנחנו מזמינים אתכם לפעילות מיוחדת בשיתוף עם "באר שבע אוהבת חיות". בהתנדבות נעזור לכלבים אשר נמצאים בהסגר (כלואים בתוך כלוב רוב היום) - נטייל איתם, נשחק וניתן להם את האפשרות שיאמצו אותם. 
במסגרת הפעילות אנחנו נעזור בתפעול יום האימוץ ופירוקו. אלו מכם שירצו לעזור ולהחזיר את הכלבים ברכב שלהם, יבורכו (: 
דגש קטן ונחמד :
- כלבים אשר באים במגע יומיומי עם אנשים יהיו ידידותיים יותר ובעלי סיכוי גבוה יותר לאימוץ בהמשך
***מספר המקומות מוגבל עקב מגבלת מקום, לכן- יש לשריין מקום מראש באמצעות טופס ההרשמה הנ"ל***
שימו לב – בעוד שהארגון שלנו מאמין בהתנדבות מתי שאתן רוצים ובאיזה תחום שאתם רוצים- ברגע שנרשמתם בטופס – אתם "תופסים מקום" ואנחנו לוקחים בחשבון שאתם מגיעים – ולכן, אנו מבקשים מכם לשריין את השעות הללו ביום שלכם עבור ההתנדבות . לכן, אם אתם חושבים שאולי לא תוכלו להגיע – אנא אל תרשמו בשלב זה.
לפני ההתנדבות תקבלו מייל עם הכתובת המדויקת למקום ההתנדבות וגם רשימת דברים שאתם יכולים להביא/ להכין ולהביא יחד איתכם.
Event Details
When:  Friday, June the 16th from 10:00-13:00
Where: Daled neighborhood Beer Sheva.
What: 

You're invited to join us on a special social volunteering event with the "Beer Sheva loves animals" association. During the event, we will help the dogs that living in quarantine and actually living in a cage most of the time. We will play with them and help the adopting process.
In the volunteering, we will help with the operation of the adoption area and equipment dismantling. Those of you who want to help bring the dogs back to quarantine with their vehicle will be blessed (:
- Dogs that come into daily contact with people to be friendlier and more likely to be adopted in the future
As is our motto, we will head out after the activity for a fun social meet-up for all the volunteers (not included in the time).
So if you are free during these hours and want to do a small good deed, with other young people and then go out together – join us 
 ***Spots are limited due to space limitations , so pre-registration in advance is necessary***
Please note that while OneDay is all about come when you want and how you want, if you do sign up for our events we please ask that you reserve that part of your day for us
Before the volunteering will receive an email with the exact address place to volunteer and a list of things you can bring / prepare and bring with you.
When & Where

Be'er Sheva

Be'er Sheva, South District
Israel

Friday, June 16, 2017 from 10:00 AM to 1:00 PM (IDT)
Add to my calendar
Organizer
Website:http://www.onedayvolunteering.org/organizer/oneday-social-volunteering/