OneDay Be'er Sheva: Testimony of Holocaust Survivor– זכרון בסלון עדות של ניצול שואה

Monday, April 24, 2017 from 7:00 PM to 10:00 PM (IDT)
Event Details
OneDay (Beer Sheva) Event
Testimony of Holocaust Survivor
           English Translation Below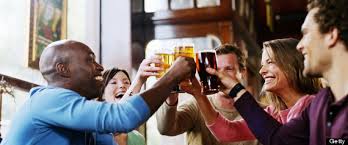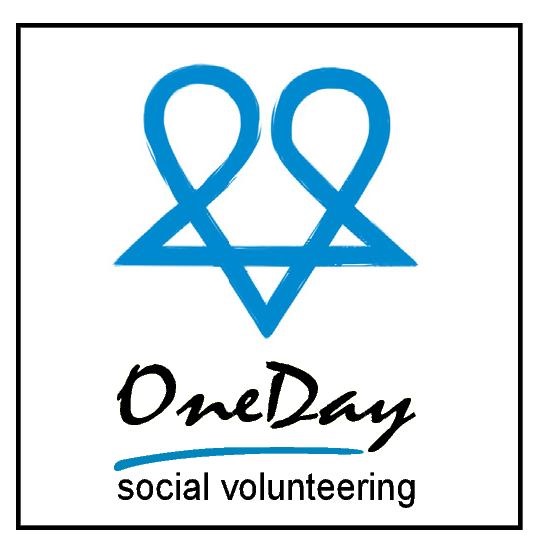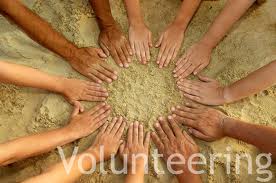 פרטי אירוע
מתי:יום שני, ה-24.4 ,  19:00-22:00 
איפה: באר שבע
מה בתכנית?
"עם שאינו יודע את עברו, ההווה שלו דל ועתידו לוט בערפל"
איפה אתם עושים את יום השואה?
יום השואה הולך ומתקרב ויתקיים השנה בערב ראשון 23/04 וביום שני 24/04.
בשנת 2016 חצי מיליון איש ציינו את ערב יום הזיכרון לשואה ולגבורה בזיכרון בסלון בארץ (וברחבי העולם).
גם השנה בוחרים לזכור אחרת: לצד הטקסים הממלכתיים והצפייה המסורתית בטלוויזיה. OneDay סניף ב"ש בשיתוף Moishe House
מתכבדים להזמינכם לזכור קצת אחרת ולשמוע עדות ממקור ראשון.
***מספר המקומות מוגבל עקב מגבלת מקום, לכן- יש לשריין מקום מראש באמצעות טופס ההרשמה הנ"ל***
שימו לב – בעוד שהארגון שלנו מאמין בהתנדבות מתי שאתן רוצים ובאיזה תחום שאתם רוצים- ברגע שנרשמתם בטופס – אתם "תופסים מקום" ואנחנו לוקחים בחשבון שאתם מגיעים – ולכן, אנו מבקשים מכם לשריין את השעות הללו ביום שלכם עבור ההתנדבות . לכן, אם אתם חושבים שאולי לא תוכלו להגיע – אנא אל תרשמו בשלב זה.
4 ימים לפני הפעילות – תקבלו אישור על השתתפותכם בפעילות (כמובן, במידה ועוד נשארו עדיין מקומות פנויים בהתנדבות).
Event Details
When: Monday, April 24th from 19:00-22:00 
Where: Be'er Sheva
What: 
What do you do on Holocaust Day? Holocaust Day is approaching and will take place this year on the first night of 23/04 and on Monday 24/04.
In 2016 half a million people mentioned the eve of the Day of Holocaust Remembrance in memory living (Zickaron Basalon) in the country and worldwide.
This year too, they choose to remember differently: alongside state ceremonies and traditional television viewing. OneDay Beer Sheva branch in collaboration with Moishe House is honored to invite you to a different memory and to hear first-hand testimony.
please pay attention that the testimonial will be in Hebrew
***Spots are limited due to space limitations,so pre-registration in advance is necessary***
Please note that while OneDay is all about come when you want and how you want, if you do sign up for our events we please ask that you reserve that part of your day for us.
Within 4 days before the event you will receive a confirmation email approving your registration as long as the spots have not all been taken.
When & Where

Be'er Sheva

Be'er Sheva, South District
Israel

Monday, April 24, 2017 from 7:00 PM to 10:00 PM (IDT)
Add to my calendar
Organizer
OneDay Social Volunteering
Website:http://www.onedayvolunteering.org/organizer/oneday-social-volunteering/
OneDay Be'er Sheva: Testimony of Holocaust Survivor– זכרון בסלון עדות של ניצול שואה