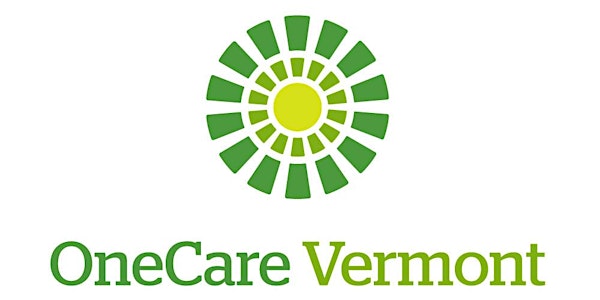 OneCare Vermont: Knowledge Hour & LC | Dr. Cristina Carter
Education Session & Learning Collaborative: Role of Allergy Testing and Allergy Control Measures in Improving Outcomes in Asthma
About this event
Special Presenter: Cristina Carter, MD with Timber Lane Allergy & Asthma Associates, PC
Presenter Bio: Cristina Carter, MD is a board certified allergist immunologist at Timber Lane Allergy & Asthma Associates in South Burlington, VT and a Clinical Associate Professor in Pediatrics at University of Vermont. She attended New York University School of Medicine, and completed her pediatric residency at Children's National Medical Center in Washington, DC. She then completed her fellowship training at the National Institutes of Health in Bethesda, MD in pediatric and adult allergy and immunology. Her clinical interests include food allergy, urticarial / angioedema, asthma and primary immunodeficiency. She sees both children and adults in clinical practice.
Session Goal: Define the pathophysiology of allergic asthma
Learning Objectives:
1. Recognize the role of allergy testing in identifying environmental risk factors for allergic asthma.
2. Identify allergy control measures to improve allergic asthma control, including allergen immunotherapy.
3. Value the role of allergy testing and allergy control measures in improving outcomes in allergic asthma