Description
Wear your finest garments and bust out the fancy perfume, you've got a date with fine art at the prestigious 529 Arts Avenue.
Come celebrate 529 Arts Avenue's 1-year anniversary in operation with our second exhibition show featuring returning and new local NYC artists and poets. There will be free wine/beverages, snacks, as well as a raffle with prizes such as exclusive art, raffle baskets, and more to be revealed! This showcase will feature different and unique works of art of all different mediums, as well as an open mic session for creative poets and storytellers! The whole affair will take place in the newly renovated loft space studio featuring a downstairs lounge where the creatives will be selling their merchandise! Celebrate fine art and have a great time with us!
---
What's Featured?
In Addition to Visual Art 529 is proud to present our first musical performance!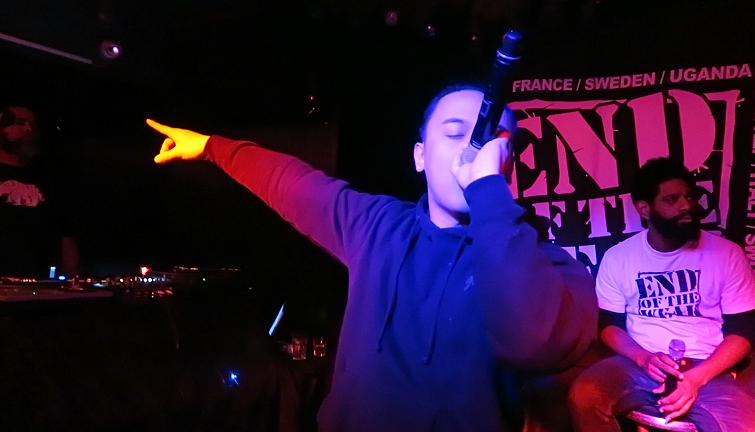 Model Minority. Slacker. Nerd. Hooligan. Rebel. Nah.
He's Just an M.C.
jaeL is a Brooklyn born and raised independent rapper whose purpose is to serve as living evidence that a career in the arts is in fact, possible and viable for AAPIs. His latest project "#FML" presents a narrative about a 2nd generation American's struggle to balance the expectations of immigrant parents while having dreams and life goals of their own that may differ from what their parents intended. It is a story of self-doubt, inspiration and eventually courage and commitment. He has been featured at the Nuyorican Poets Cafe, at Ecaasu's Holiday concert and was also the opening act for JR Aquino at Ithaca College.
Check Jael's Work and recent album release here!
https://justaneverydaylife.bandcamp.com/releases
https://soundcloud.com/justaneverydaylife/tracks
https://www.instagram.com/justaneverydaylife/
https://www.facebook.com/justaneverydaylife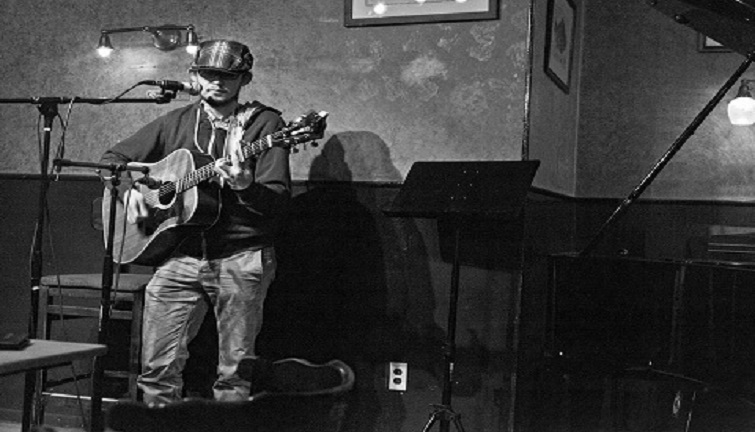 Hugh Yamada is a singer-songwriter, originally from Japan who sings in Japanese and English. His music sounds very simple but has nice melodies and harmonies when incorporated with a band. Hugh has been influenced by Japanese folk singers such as Takuro Yoshida and Yutaka Ozaki, as well as worldwide 60's-70's folk/rock musicians like The Beatles, Simon and Garfunkel. The Singer Songwriter regularly performed in New York City and Brooklyn with his band Brewgreen and the Babylons.
http://www.brewgreenandthebabylons.com/
https://www.facebook.com/HughYMusic/
---
Tickets: FREE! which include complimentary wine/beverages & snacks along with one complimentary raffle ticket to win amazing prices:
- 529 Arts Avenue exclusive raffle basket: watercolor set, sketchbook, colored pencils, and canvas.

- Two Free tickets to the Bowery Poetry Open mic show

Exclusive 529 Arts Avenue Illustration Prints (2x 1-year Anniversary editions, 2x 2016 editions)