About this Event
But the Lord answered her, "Martha, Martha, you are anxious and troubled about many things, but one thing is necessary. Mary has chosen the good portion, which will not be taken away from her." (Luke 10:41-42)
You know you're part of the Body, but how do you fit in? How can you have a close relationship with Jesus when you're pulled in so many different directions? As a busy woman herself with an active role in the church, Diane has given much thought to the demands and opportunities in our lives and the choices we make—and to the one thing necessary for choosing the "good portion" (Luke 10:42). Come and refresh your soul.
Introducing our 2019 retreat speaker: Diane Olinger
Diane co-edited Choosing the Good Portion: Women of the Orthodox Presbyterian Church. She is the wife of Danny Olinger, general secretary of the OPC Committee on Christian Education. She is the mother of four, trained as a lawyer, serving as a writer, editor, and school board member.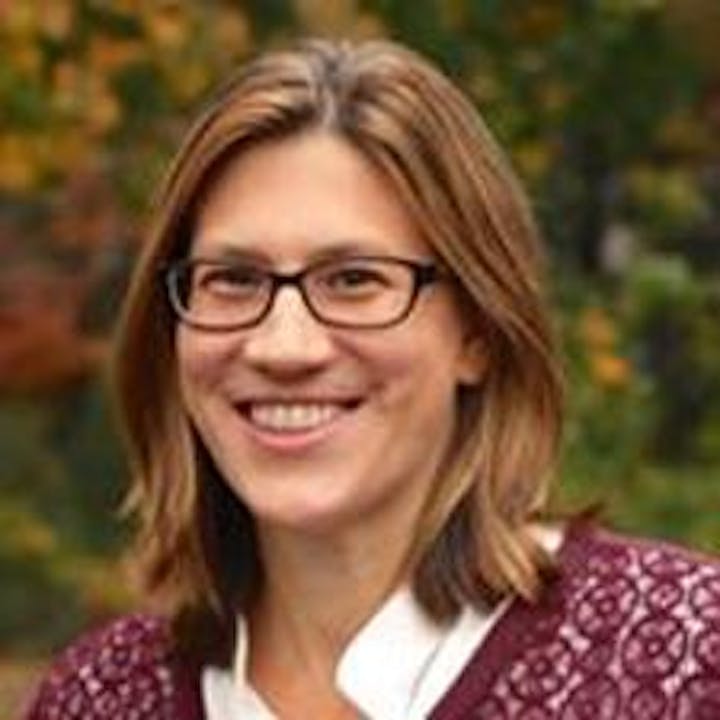 Retreat options
Option 1: The regular Friday/Saturday retreat selection ($85)*
Option 2: Extra rest and fellowship a day early on Thursday ($100)*
* Online payment is available for an additional $5. Alternatively, make checks payable to Grace Presbyterian Church and send to Christine Wilson, retreat registrar, 5151 Forest Run Drive, Dublin, OH 43017.
Retreat schedule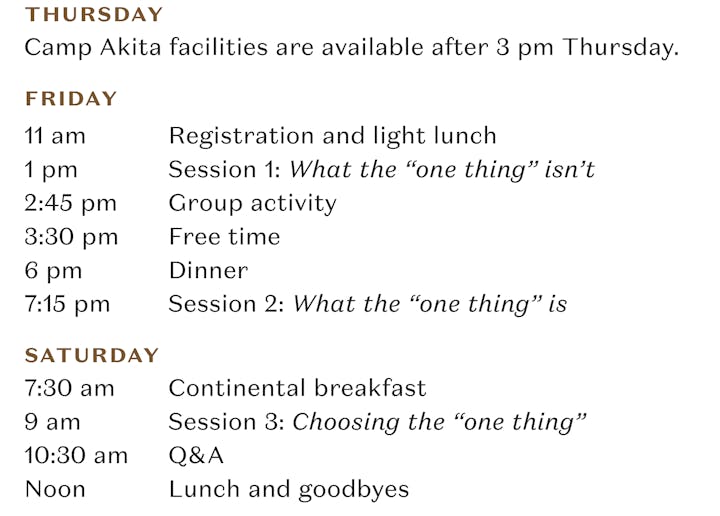 What to bring:
Your Bible
Notebook and pen
Pillow and twin sheets
Blankets/sleeping bag
Towels and toiletries
Ceramic mug (if you wish)
Earplugs for light sleepers
Dress for comfort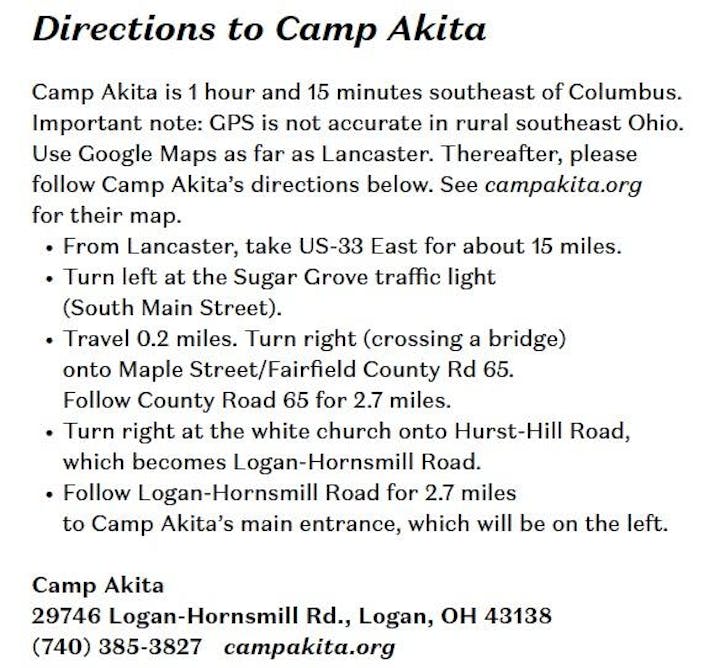 Questions? Please contact Christine Wilson, retreat registrar, at christine.wilson.1014@gmail.com