Description
Presented by the Massachusetts Cannabis Reform Coalition (MassCann) and the Cannabis Society of Massachusetts
Social cannabis is the last great unexplored frontier for cannabis regulators in the Commonwealth and throughout the world. Massachusetts is in a unique position to influence the future of social cannabis regulations throughout the entire world because of revolutionary ideas that have emerged here to regulate social cannabis use. The proposed social consumption draft regulations before the Cannabis Control Commission in March 2018 which included mixed use and primary use licenses were not approved so that a more thorough discussion with stakeholders could take place before moving forward.
Now is the time to discuss and come up with real solutions to the problems facing social cannabis use as well as its role with the state's social equity program. Expect the unexpected as we host a transformative event with a variety of perspectives covering social use and the concept of mixed use and primary use licensed businesses. Join the Cannabis Society and the Massachusetts Cannabis Reform Coalition as we develop an all star panel to embark on this discussion on how the regulations we craft now could shape the future of how consumers use cannabis all together.
Cannabis Society members, MassCann Members, and Economic Empowerment Priority Applicants Get in Free! Cannabis Society members and Economic Empowerment applicants email jeremiah@cansociety.com for the code. MassCann members please email presssecretary@masscann.org for your code.
Tentative Agenda
Event Moderators: Michael Latulippe of Cannabis Society & Maggie Kinsella of MassCann
6:00pm - 6:30pm - Networking & Refreshments
6:30pm - 6:40pm - Introductions with Sponsors
6:40pm - 7:00pm - Introduction with Michael Latulippe
7:00pm - 7:25pm - Panel Discussion on the Future of Social Cannabis
7:25pm - 7:45pm - Q&A Discussion with Panel
7:45pm - 8:00pm - Networking & Wrapup
Panelist Speakers will be announced soon!
Event Sponsors Announced Soon!


About the Massachusetts Cannabis Reform Coalition
The mission of the Massachusetts Cannabis Reform Coalition (MassCann), the state affiliate of the National Organization for the Reform of the Marijuana Laws (NORML) is to educate the Public in the Commonwealth about Cannabis Sativa's potential as an ecologically sound resource, medicine, and recreational substance, and build a consensus for a more moral and rational public policy regarding all uses of the cannabis plant. http://masscann.org/

About Cannabis Society
We are a membership based non-profit social club dedicated to creating sophisticated cannabis experiences. http://cansociety.com/
About The Altitude Event Series Presented by Cannabis Society
Altitude is Cannabis Society's new event series designed to educate and inspire the development of the new cannabis industry. Rockstar speakers will combine with unparalleled networking opportunities to make for incredible content only the Cannabis Society could create.


Video and Audio Recording of Altitude Events is Strictly Prohibited
Because we are providing recorded content as a benefit to our members, the video or audio recording of Altitude events is not allowed for any reason. Audio or video recording of Altitude events is grounds for immediate expulsion from the group as a member or non-member. Limited photography for sharing online is permitted during events. Please no flash photography as well.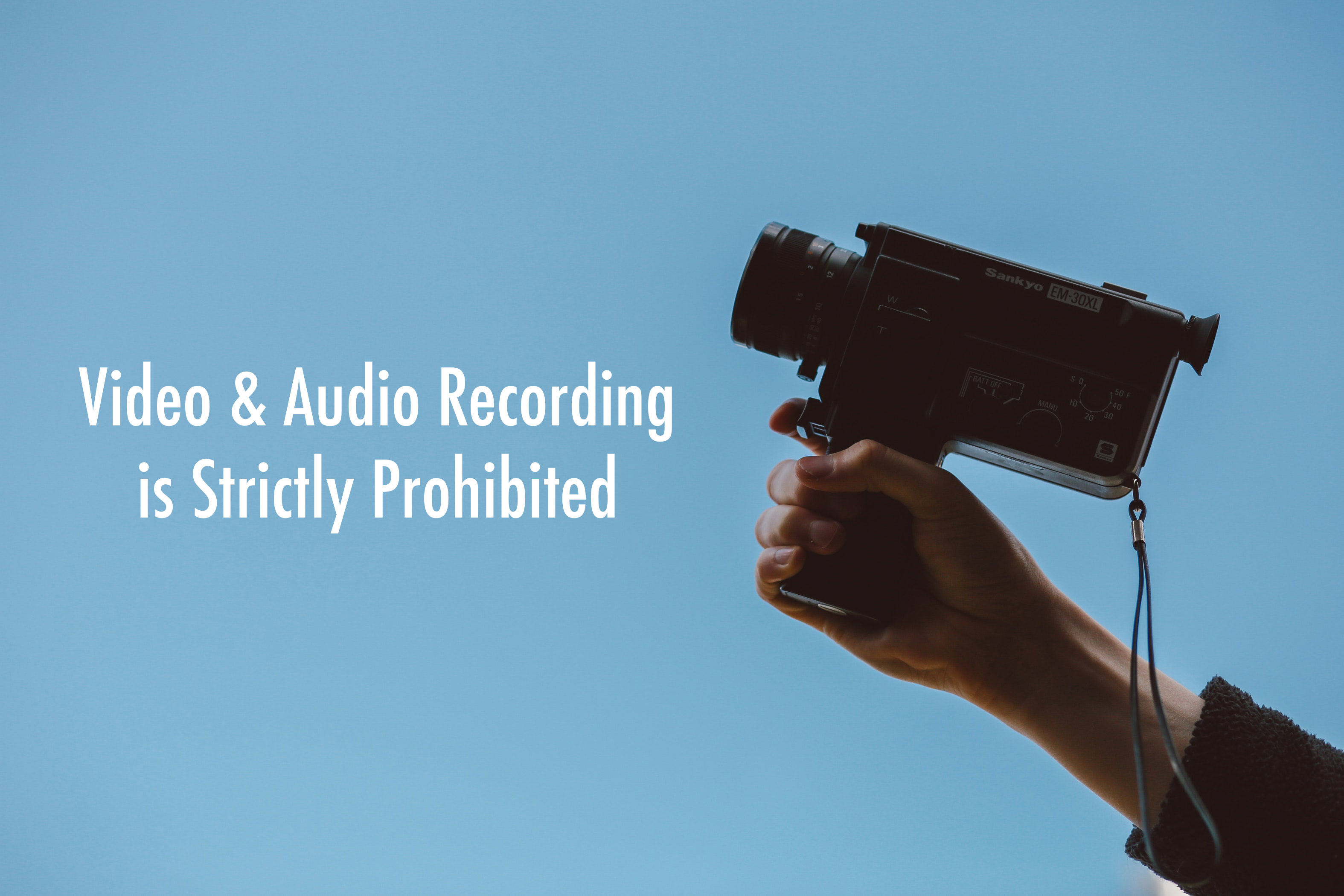 Instagram / Twitter / Facebook Tips
One of the best ways to share our events is to use common hashtags when tweeting, facebooking, or instagramming about the event. Don't forget to take photos and share them with everyone using the hashtags below. #CanSociety #DontDabAlone #GainingAltitude #MassCann

This is a Non-Consumption Event...
No cannabis will be permitted during this event. The consumption or use cannabis in any way is not allowed on the premises of a Cannabis Society / MassCann event unless explicitly authorized at a private members only event. Please refrain from viewing, sharing, or exchanging cannabis during public events.
Email List Disclaimer
If you RSVP for a Cannabis Society / MassCann event we add you to our mailing list announcing future events and promotions from our organization. By attending a Cannabis Society / MassCann event you give us permission to add your email contact information to our mailing list for future contact. For any questions related to our mailing list policy and user privacy please email core@cansociety.com.

Legal Disclaimer

Views or opinions expressed by speakers or sponsors at our local Cannabis Society / MassCann community events do not necessarily express the opinion or views of the Cannabis Society organization and we do not take responsibility for the views expressed or the actions of speakers or sponsors at our local events. The Cannabis Society does not distribute cannabis.