Description
Presented by the Massachusetts Cannabis Reform Coalition (MassCann) and the Cannabis Society of Massachusetts
Social cannabis is the last great unexplored frontier for cannabis regulators in the Commonwealth and throughout the world. Massachusetts is in a unique position to influence the future of social cannabis regulations throughout the entire world because of revolutionary ideas that have emerged here to regulate social cannabis use. The proposed social consumption draft regulations before the Cannabis Control Commission in March 2018 which included mixed use and primary use licenses were not approved so that a more thorough discussion with stakeholders could take place before moving forward.
Now is the time to discuss and come up with real solutions to the problems facing social cannabis use as well as its role with the state's social equity program. Expect the unexpected as we host a transformative event with a variety of perspectives covering social use and the concept of mixed use and primary use licensed businesses. Join the Cannabis Society and the Massachusetts Cannabis Reform Coalition as we develop an all star panel to embark on this discussion on how the regulations we craft now could shape the future of how consumers use cannabis all together.
Cannabis Society members, MassCann Members, and Economic Empowerment Priority Applicants Get in Free! Cannabis Society members and Economic Empowerment applicants email jeremiah@cansociety.com for the code. MassCann members please email presssecretary@masscann.org for your code.
Tentative Agenda
Event Moderators: Michael Latulippe of Cannabis Society & Maggie Kinsella of MassCann
6:00pm - 6:30pm - Networking & Refreshments
6:30pm - 6:40pm - Introductions with Sponsors
6:40pm - 7:00pm - Introduction with Michael Latulippe & Maggie Kinsella
7:00pm - 7:25pm - Panel Discussion on the Future of Social Cannabis
7:25pm - 7:45pm - Q&A Discussion with Panel
7:45pm - 8:00pm - Networking & Wrapup
Panelists
Laury C. Lucien, Managing Member of GreenLight Business Solutions
Laury C. Lucien is a Massachusetts marijuana attorney and entrepreneur. She obtained a Juris Doctorate degree from Suffolk University Law School and a Bachelor's Degree from the University of Massachusetts.
Laury began her practice by working in healthcare and life sciences as well as business licensing, corporate services, and mergers and acquisitions. She has advised pharmacies regarding regulatory and licensing implications of multi-billion dollar acquisitions of privately held pharmacies. She has helped clients acquire and maintain the following licenses in nearly 50 states: pharmacy, third-party administrator, utilization review, and collection agency.
Laury is a Founder and Managing Member of GreenLight Business Solutions, LLC ("GreenLight"), a comprehensive consulting company that helps marijuana start-ups navigate the marijuana industry. The Cannabis Control Commission selected GreenLight to be one of the seven Qualified Vendors for the Social Equity program. She is also a partner in Chill Hill Bean Co., LLC, a craft genetics company based in California, and an adjunct professor at Suffolk University Law School, where she teaches Cannabis Law.
Laury is passionate about giving back to underserved communities. Laury currently provides pro bono services to emerging entrepreneurs by helping them draft business formation documents and filings.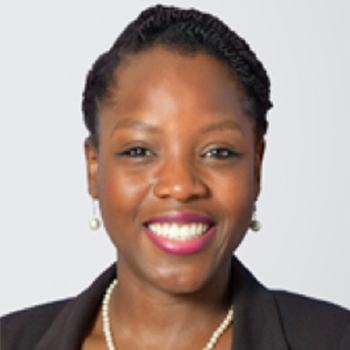 Steven Hoffman, Chairman of the Cannabis Control Commission
Chairman Hoffman has extensive background in business and finance having served as a senior executive in the management consulting and technology industries.
In consulting, he was a Partner at Bain and Company where he led the firm's 600 person Boston office and, as a Senior Vice President at CSC Index, he ran that firm's Chicago office and was the world-wide leader of its strategy practice.
In the technology industry, Mr. Hoffman was an Executive Vice President and Chief Strategy Officer at Sapient. Most recently, he has been the CEO of two venture capital backed start-ups, ThinkFire, an Intellectual Property transactions firm, and Exchange Solutions, a technology-enabled marketing services company. In both cases, he replaced the founder and led successful turnarounds.
Mr. Hoffman is a frequent speaker on Corporate Strategy and Technology. He holds a BA in Economics from Wesleyan University and an MBA in Finance and Statistics from the University of Chicago.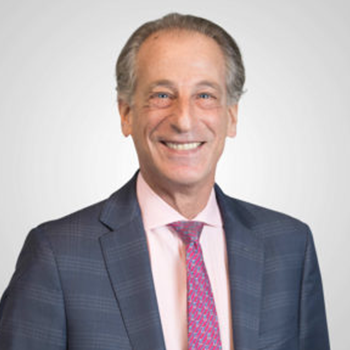 Kyle Moon,
General
Manager of the Summit Lounge
Kyle Moon is the General Manager of the Summit Lounge. The Summit Lounge is a Smoke friendly private membership association located at 116 Water Street in Worcester MA. Kyle, as a dynamic innovator, saw a need for those in the expanding cannabis industry to have a safe place to meet and socialize. Prior to opening The Summit Lounge, Kyle became a leading advocate in the recovery community. He spent his early career with a
private recovery coach management agency where he helped young adults implement individual recovery plans and achieve lasting recovery from substance use disorders. He also did a great deal of advocacy and was offered a position with the Commonwealth of Massachusetts Department of Public Health administering federal grants for the Bureau substance abuse services. He was tasked with creating young adult community advisory boards to serve local constituents, and this allowed him to become intimately familiar with a wide range of communities across Massachusetts.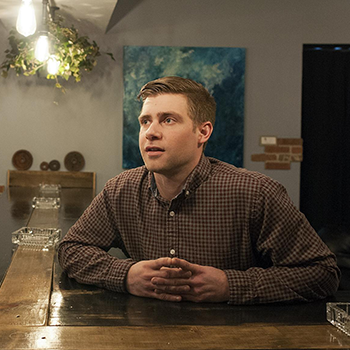 Moderator Spotlight
Maggie Kinsella, Press Secretary at MassCann
Maggie has a fiery passion for quality Cannabis whether it is medicinal or recreational. Her goals are to educate herself and as many others of why it is important that we need to be free to choose and it is possible to be responsible! Maggie believes that patients and adult users alike should have safe access to this flower and deserve transparent and honest providers to do as such. She works tirelessly at MassCann where she brings her message that greed has no place in an industry of compassion and free spirited individuality.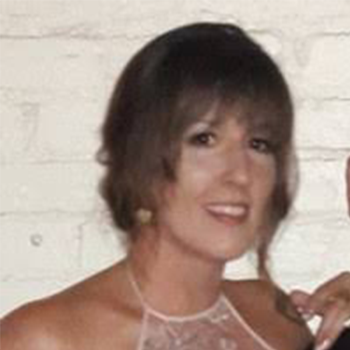 About the Massachusetts Cannabis Reform Coalition
The mission of the Massachusetts Cannabis Reform Coalition (MassCann), the state affiliate of the National Organization for the Reform of the Marijuana Laws (NORML) is to educate the Public in the Commonwealth about Cannabis Sativa's potential as an ecologically sound resource, medicine, and recreational substance, and build a consensus for a more moral and rational public policy regarding all uses of the cannabis plant. http://masscann.org/

About Cannabis Society
We are a membership based non-profit social club dedicated to creating sophisticated cannabis experiences. http://cansociety.com/
About The Altitude Event Series Presented by Cannabis Society
Altitude is Cannabis Society's new event series designed to educate and inspire the development of the new cannabis industry. Rockstar speakers will combine with unparalleled networking opportunities to make for incredible content only the Cannabis Society could create.


Video and Audio Recording of Altitude Events is Strictly Prohibited
Because we are providing recorded content as a benefit to our members, the video or audio recording of Altitude events is not allowed for any reason. Audio or video recording of Altitude events is grounds for immediate expulsion from the group as a member or non-member. Limited photography for sharing online is permitted during events. Please no flash photography as well.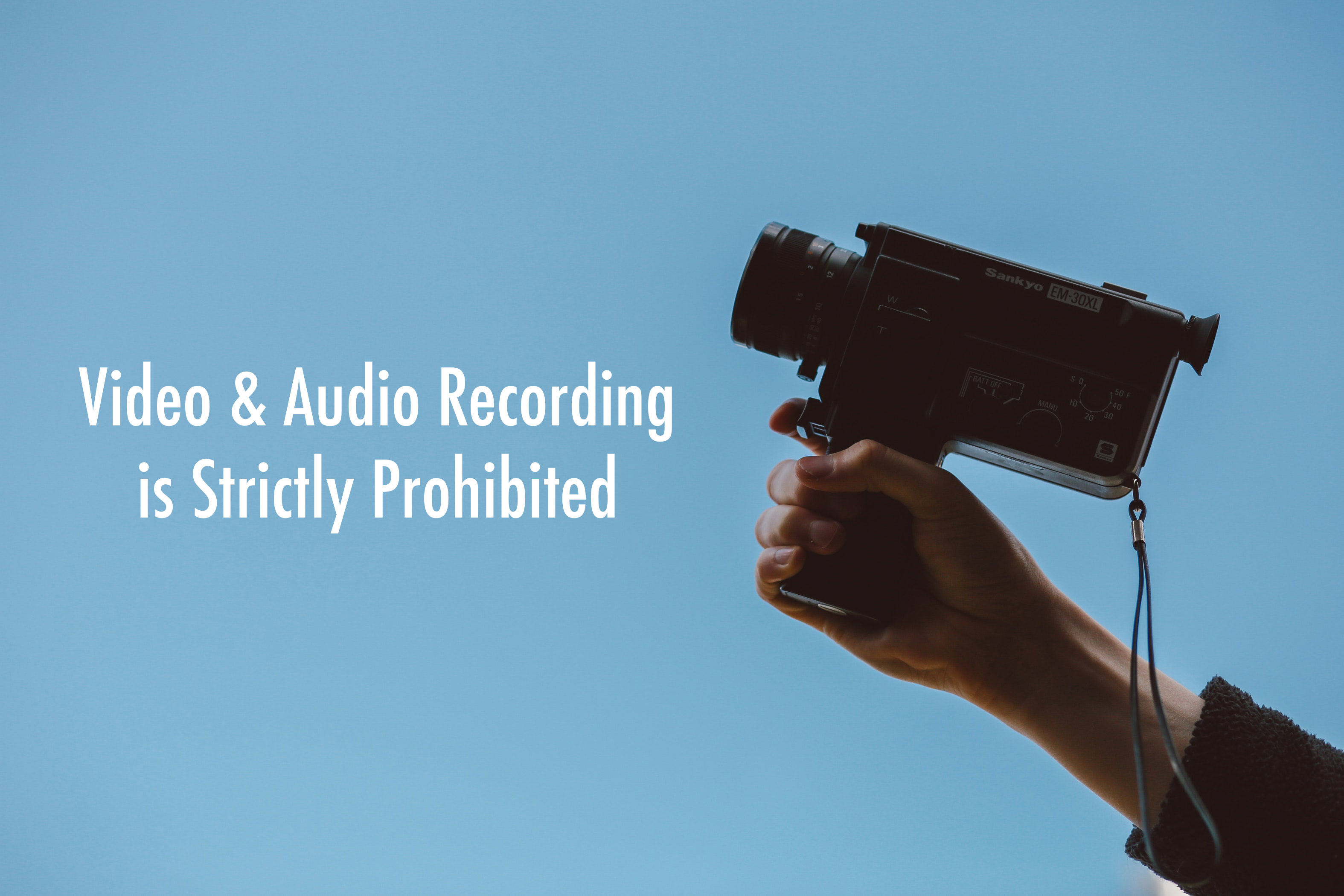 Instagram / Twitter / Facebook Tips
One of the best ways to share our events is to use common hashtags when tweeting, facebooking, or instagramming about the event. Don't forget to take photos and share them with everyone using the hashtags below. #CanSociety #DontDabAlone #GainingAltitude #MassCann

This is a Non-Consumption Event...
No cannabis will be permitted during this event. The consumption or use cannabis in any way is not allowed on the premises of a Cannabis Society / MassCann event unless explicitly authorized at a private members only event. Please refrain from viewing, sharing, or exchanging cannabis during public events.
Email List Disclaimer
If you RSVP for a Cannabis Society / MassCann event we add you to our mailing list announcing future events and promotions from our organization. By attending a Cannabis Society / MassCann event you give us permission to add your email contact information to our mailing list for future contact. For any questions related to our mailing list policy and user privacy please email core@cansociety.com.

Legal Disclaimer

Views or opinions expressed by speakers or sponsors at our local Cannabis Society / MassCann community events do not necessarily express the opinion or views of the Cannabis Society organization and we do not take responsibility for the views expressed or the actions of speakers or sponsors at our local events. The Cannabis Society does not distribute cannabis.