Sales Have Ended
Ticket sales have ended
We never turns customers away- Please join us onsite and we will do our best to accommodate you on a first come, first served basis.
Sales Have Ended
Ticket sales have ended
We never turns customers away- Please join us onsite and we will do our best to accommodate you on a first come, first served basis.
Description
Virginia Asian Chamber of Commerce
& Partners Proudly Present:
One on One with Angela Chiang:
Engaging the Right Buyer for Business Sucess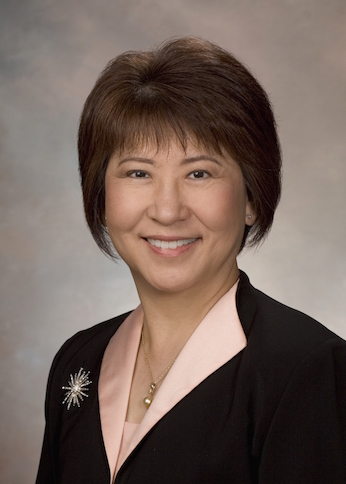 SPECIAL APPEARANCES BY

Senator Ryan McDougle (District 4) - Invited

Delegate Betsy Carr (District 69) - Confirmed
VA Dept. of General Services Director Robert Gleason - Invited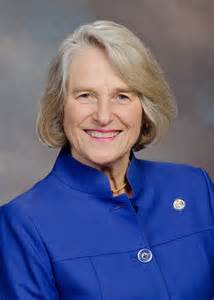 INVITATION
JOIN THE ASIAN CHAMBER FOR A FABULOUS FIVE DINNER COURSE PROCUREMENT SEMINAR - BUSINESS NETWORKING EVENT AND TO CELEBRATE ANGELA CHIANG'S LONG CAREER & DEDICATION SERVING VIRGINIA SMALL/MINORITY BUSINESS COMMUNITY &
COMMUNITY AT LARGE
Angela is current Director of Operations for the Virginia Department of Small Business and Supplier Diversity - Formerly named the Department of Minority Business Enterprise (DMBE)
THIS MEETING IS PART OF THE VIRGINIA ASIAN FOUNDATION'S

ANNUAL PROCUREMENT ACADEMY
Our series of 4 monthly statewide business development seminar dinners with focus on "Learning for Best Success in Contracting
WE WELCOME ALL!
Wednesday July 22nd 2015
5:30 pm to 7:30 pm
Nanking Restaurant
7408 W. Broad St. Richmond Va 23228
Pre-registered guests:

$25 - Member
$35 - Non Member
Not Pre-registered guests:
$40 - Member and Non Member On Site Registration
Event tariffs include:
A Five course sit down Dinner - Business Networking - Business Seminar- Tax/gratuities all included
Our healthy menu includes:
Steamed Fish- Steamed Chicken- Vegetable Delights
Light Vegeterian Fried Rice- Krispy Vietnamese Spring Rolls - Fruits


AGENDA
5:30 PM TO 6:15 PM - REGISTRATION/ NETWORKING
6:15 PM TO 6:20 PM - GREETING AND SPONSOR RECOGNITION
6:20 PM TO 7:10 PM - SEMINAR-DINNER IS SERVED
7:10 PM TO 7:30 PM - SPECIAL PROGRAM - ANNOUNCEMENTS
7:30 PM - SEMINAR DINNER ADJOURNS - STATEWIDE PROCUREMENT ACADEMY DATE - LOCATION ANNOUNCEMENT
WHY "ONE ON ONE WITH ANGELA CHIANG" ?
Attend a very special Dinner Presentation with focus on Successful Business Development to understand why managing business relationship represents a competitive advantage and improved profits. The focus will be placed on action steps to be taken when doing business in and with the Commonwealth of Virginia.
WHO SHOULD ATTEND?
From the Sellers Side:
VACC is inviting all business development managers and anyone else involved in developing business and building relationship to join us.

From the Buyers Side:
VACC is inviting professionals supplier diversity from both public or private sector, purchasing professionals working on projects and other activities that expose them to dealings with vendors- suppliers.
From both the Sellers and Buyers Sides:
This networking seminar event is essential to those who want to network and improve their business relationship development skills at both the government and private sectors.
BUSINESS AND PROFESSIONAL DEVELOPMENT:
YOU WILL LEARN 6 CRITICAL KNOWLEDGE AND TIPS:
Key elements in identifying Virginia buyers in your business sector

How to overcome barriers in engaging state purchasers

How to segment state buyer base in eVA

Developing required skills for good relationships with state decision makers

Defining seller's organization's mission in building business relationships with communication and credibility as key elements

Small business providersto network with small businesses- Gain a better understanding the minority-small business concerns and issues

REGISTER AT:
https://1on1withangelachiang.eventbrite.com
Questions? Please contact: Tel: 804-344-1540
Email: aabac@aabac.org * www.aabac.org
WE THANK OUR EVENT SPONSORS: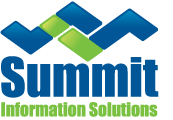 ________________________________
FIRE SOLUTIONS
________________________________
We thank our Business Education Sponsors: