Description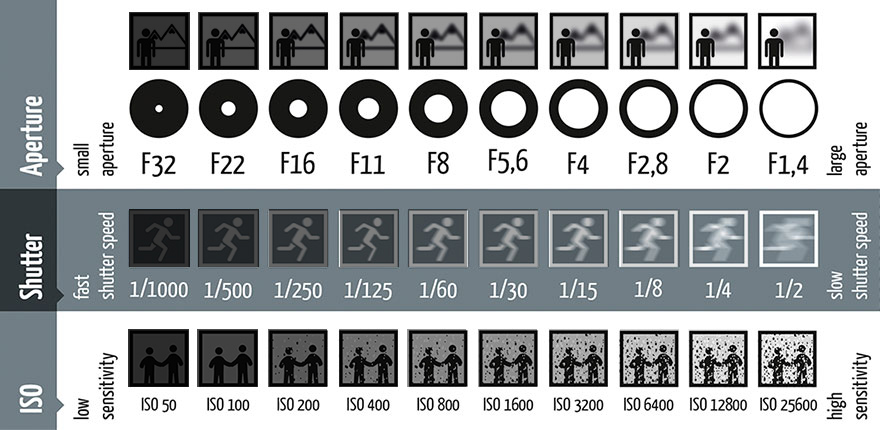 You and me, with your camera!
There has been a demand to offer "One on One" Photography Lesson to new and established shooters that want to improve in certain areas with our intructor, photographer Jeff Martin. So we are offering a monthly Saturday training option for you.
With that, we will offer this service between 10am - 12pm where we can cover any of the following items:
Photoshop (frequency seperation and adjustment layers)
Digital workflows from studio tethering to on location file management
Light theory (in studio or on location, weather permitting)
Building a better portfolio with subject and design selection
A general approach to a better understanding of what makes a better photograph: Subject, Composition, Light, Exposure
Web design and ecommerce
Working with Photographic gels
Working with Studio lighting and setup.
Basic camera functions
Getting a better understanding with exposure and compositions
Printing
Or tell us what you are looking to learn more about?
There is a base rate when signing up for this additional training option, but depending on whats needed to conduct your session other charges may apply. For example, models time, makeup artist and styling cost in general. A qoute will be given.
After you sign up we will reach out to you to listen to your goals for your time with us. This will ensure the proper resources are available to you. Please book at least one week in advance to help us make sure that happens for you.
We hope you enjoy this additional training option.
www.TheDMVPhotographyWorkshops.com