Description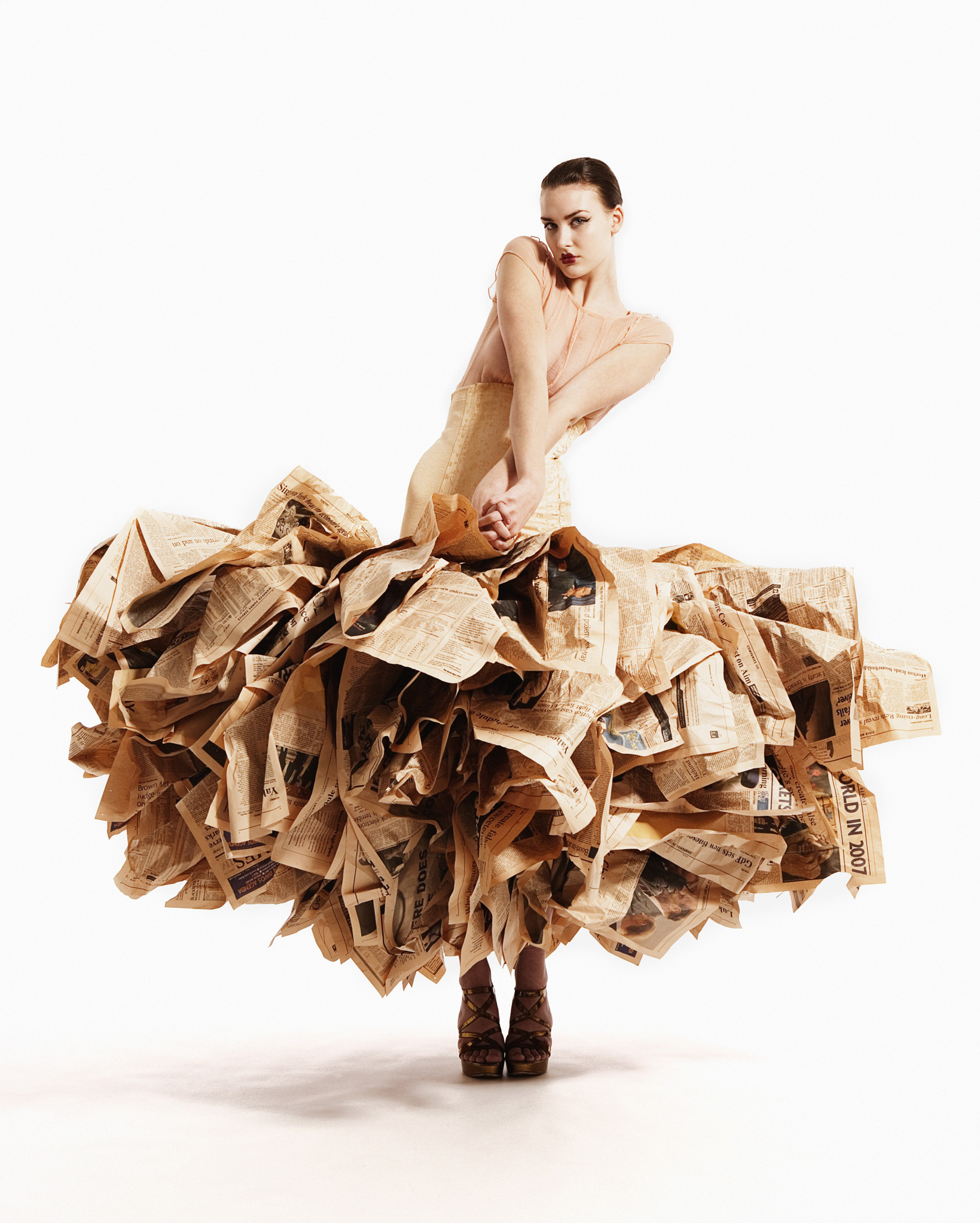 "One of a kind." A descriptor used so casually that we might forget that in every domain there is that which truly stands head and shoulders above the rest. This, the extraordinary, is the focus of the 2012 New York Fashion Conference.
We begin by considering those iconic individuals and institutions whose contributions – whether in terms of singular designs, entrepreneurial accomplishment, or aesthetic vision – have played critical roles in defining modern fashion. We then turn to artisanry, celebrating makers – whether of clothing, exquisite jewelry, or accessories – whose talents yield the singular and the treasured. We explore bespoke in all its manifestations. And we consider materials that are as extraordinary as those who create from them objects of compelling and enduring beauty – from gemstones to rare metals to textiles to the aromatics from which timeless scents are crafted.
In our exploration, we never lose site of the question of what makes something "one of a kind." We also address the paradox of a unique design that is produced as a limited edition for a specific entity in a limited time. We look at vintage and how standing the test of time can create the iconic. Last, we examine copyright law, and its role in enforcing authenticity and integrity, and promoting innovation.
The roster of prestigious speakers at this event includes:
Speakers at this event include: Stephen Sadove, chairman and CEO of Saks Fifth Avenue; Nina Lawrence,vice president of global marketing, advertising sales, The Wall Street Journal and former. publisher W Magazine; designers Mary McFadden, Maria Cornejo, Tracy Reese,and Zang Toi; Gary Harvey, British designer and couture-upcycler extraordinaire; Nicolas Bos, president and CEO, Van Cleef & Arpels, The Americas; Deborah Riley Draper, director of Versailles 73: American Runway Revolution; Valerie Steele, director and chief curator, The Museum at FIT; Deborah Turbeville, fashion photographer; Nicole Phelps, executive editor, Style.com; Robert Lee Morris, jewelry designer and leader of the art jewelry movement; Cameron Silver, tastemaker and Decades proprietor; Roger and Mauricio Padilha of Mao PR and authors of Antonio Lopez: Fashion Art, Sex, and Disco; Kara Ross, luxury accessories designer; Selima Salaun, founder and creative vision behind Selima Optique, the trend-setting, luxury eyewear brand; Frank Zambrelli, co-founder of Banfi Zambrelli and chairman, Accessories Council; Gerard Maione, cofounder/ creative director, What Goes Around Comes Around, and Edward Maeder, fashion scholar and former curator of costumes and textiles, Los Angeles County Museum of Art (as 9/27/2012).