"One Night In Las Vegas" is a benefit to raise funds and to wish Mrs. Rhode Island well on her #RhodeToMrsAmerica!
About this event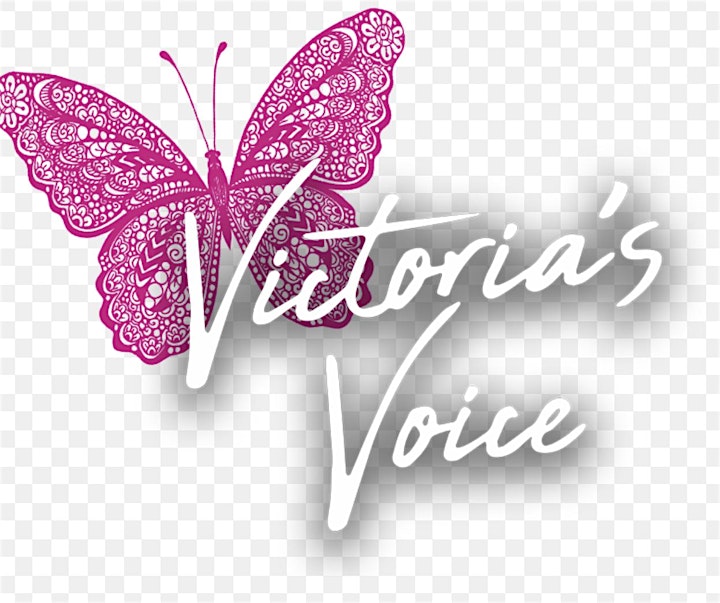 The purpose of TB2 Foundation is to inspire others with Tammy's story of her relentless pursuit of an education to overcome systemic poverty and lack. The Foundation provides financial support so similarly impoverished students can chase their dreams of education and achieve them!
The goal of Victoria's Voice, a non profit born from the tragic loss of David & Jackie Siegel's daughter, Victoria, is to raise awareness, change policy, educate, and incentivize kids to be drug free.
Join us for "One Night in Las Vegas" and try your luck at the many Vegas style gaming tables and dance the night away with Mrs. Rhode Island America to the tunes of the Party People's own DJ Rob C.!
Even if you can't attend, you can always purchase a ticket 😊 The proceeds go to two great causes and your donation is tax deductible.
Funny money to be provided. Additional dollars will be available for a small donation and prizes shall be awarded for the the 1st, 2nd and 3rd place highest dollar winners as well as other prizes, just because!
There is a Cash bar with casino style refreshments to be provided.
Dress to impress!