About this Event
Discover the secrets of Al-Aqsa during the second nationwide tour of this awe-inspiring documentary!
Join us for an exclusive screening of this film on Sat, March 14th at the AMC Fairlane 21, Auditorium #1 and uncover the mysteries of Al-Aqsa, one of the holiest and most-beloved mosques in the world.
With our first Aqsa movie tour ending with over 6 COLD-OUT cities and overall glowing feedback, this is one movie you will not want to miss!
Doors open at 6PM, and the film will start at 6:30PM. The night will also feature a fundraising presentation of our work in Palestine (scroll down for more information).
*Film is for all ages 12+ to ensure that our audience enjoy their movie night.
About the Movie: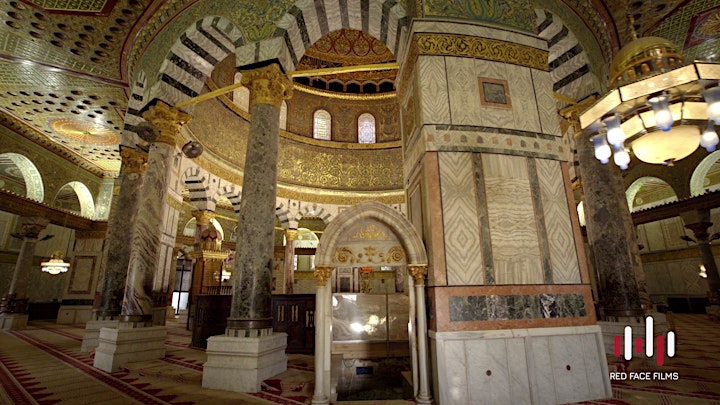 Acclaimed Director Abrar Hussain, who brought you One Day in The Haram and produced the Oscar-nominated movie The Look of Silence, brings you the never before told narrative of Al-Aqsa.
This breath-taking documentary shares the profound story of the Al-Aqsa compound in Jerusalem, during the Islamic calendar's holiest night, Laylatul Qadr.
One Night in Al-Aqsa gives an insight into one of the holiest, yet most mysterious sites in all of Islam. Al-Aqsa is a place of miracles, an incredible site that has aided in defining Islam as the religion it is today.
The night will feature a fundraising presentation about Al-Makassed Hospital in Palestine: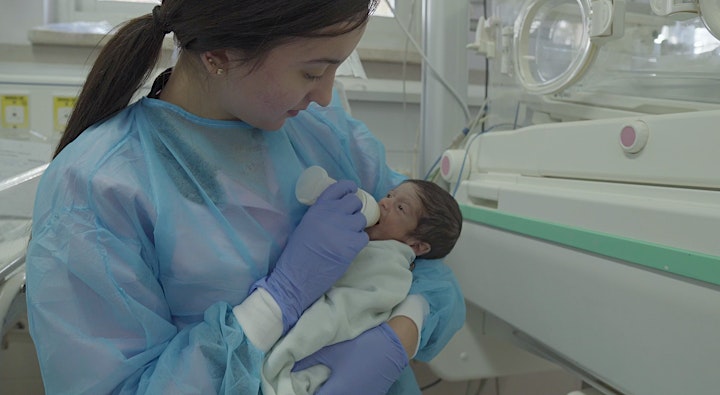 Through funds raised for this project, Al Makassed hospital will be able to expand their imaging-Radiology department and neonatal unit through the renovation of the existing site and adding new space for each department. The project aims to increase the number of treated patients by 25% in the imaging-Radiology department as well as an increase of 10 incubators, allowing the hospital to serve 450-600 neonate inpatients a year.
Join us in providing the best medical technology to Palestinian families today. Visit pennyappealausa.org/palestine for more information.