Description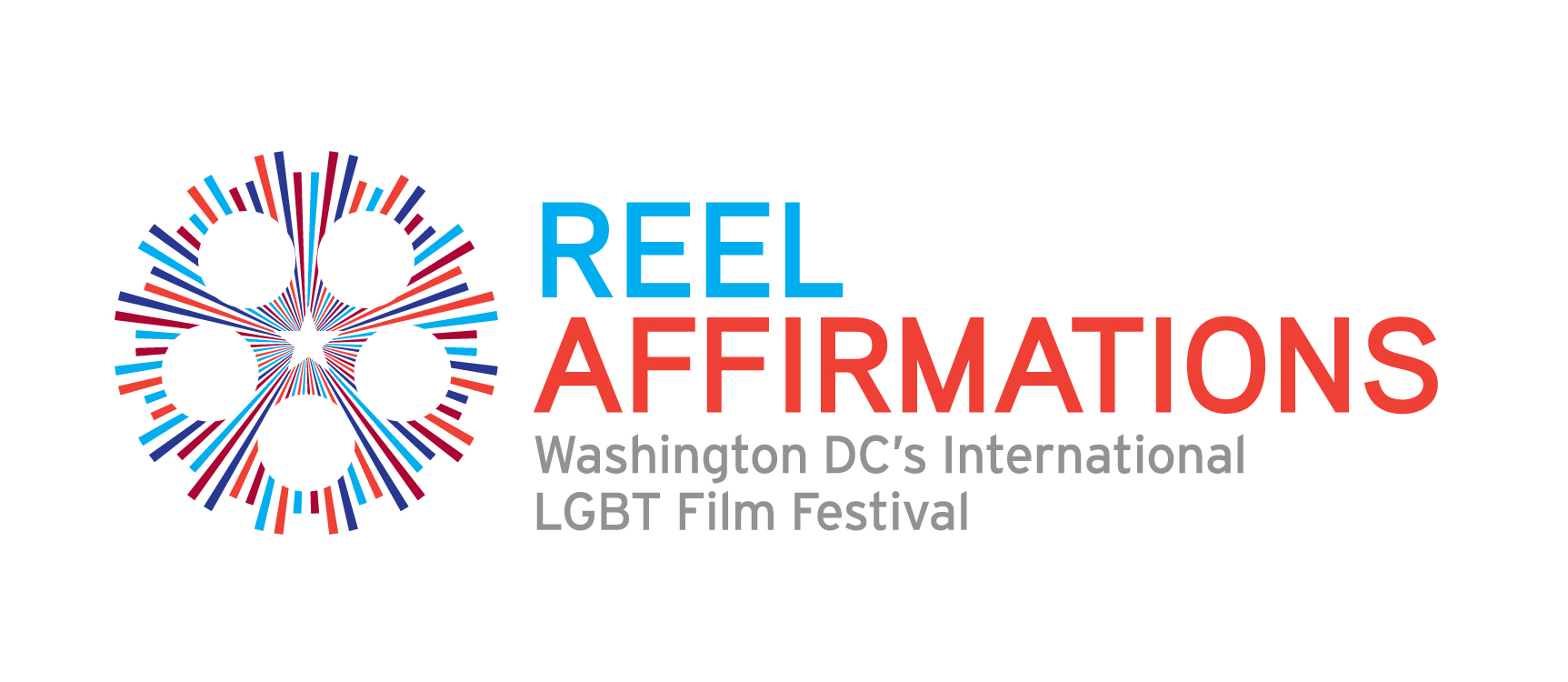 In honor of The XIX International AIDS Conference Reel Affirmations
Presents
The International AIDS Film Festival
Come see Award winning films
Participate in panel discussions
and
Enjoy the Opening Night Reception
July 24 5-6:30pm Opening Reception with Cash Bar at Number 9 Lounge
1435 P Street NW, Washington DC
July 24 7-9:15pm Still Around with panel discussion. Click here for trailers
July 24 9:15-11pm Seeds of Hope: Meeting the Challenges of HIV/AIDS in Ethiopia.
July 25 7-9pm Pills Profit$ Protest. Click here for trailers
July 25 9-11pm Sex In An Epidemic. Click here for trailers
Ticket cost $25.00 for both days or $10.00 per film
Opening Reception requires RSVP by
July 20 to Kimberley@oneinten.org
Our community partners are Metro Teen AIDS, NOVAM (Northern Virginia AIDS Ministry) and Whitman Walker. This is in part a fundraiser and a portion of the proceeds will be donated to the community partners.
Our Corporate Sponsor is The Washington Blade

Organizer of One In Ten Presents: The International AIDS Film Festival
Reel Affirmations is dedicated to education and cultural activism on behalf of GLBT Community. Reel Affirmations seeks to nurture the aesthetics, consciousness, and cultural legacy of this community. Reel Affirmations is a non-profit 501(c)(3) organization that is non-partisan, non-sectarian, and respects the diversity of backgrounds and ideologies of members of the GLBT community.