Location
StarBase Las Vegas
3905 West Diablo Drive
Las Vegas, NV 89118
One Helluva Friday - Three Events, One Night
About this event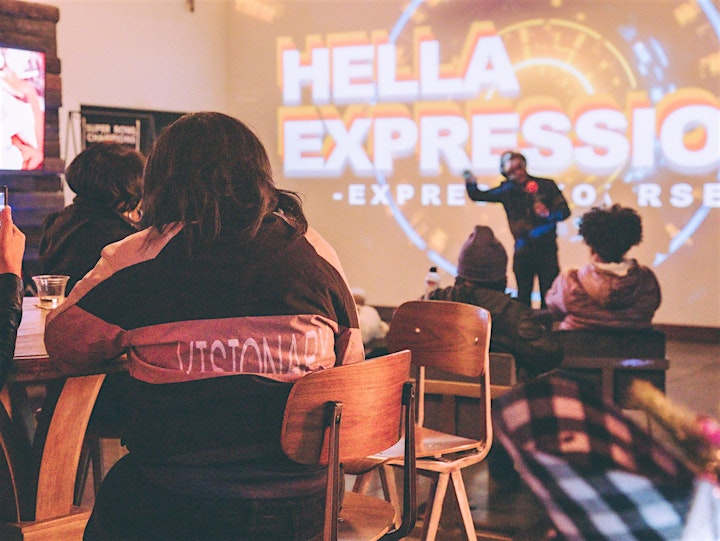 Let's start the weekend off right with One Helluva Friday. StarBase is hosting three events in one night.
We'll start off with the speaker series "What the Hell Happened" where notable performers, executives, CEO's will come in and share their failures and how they overcame them in order to succeed.
Then we'll go into an open mic event titled Hella Expressions with Asia Jade. Locals come out to showcase their talents. If you're interested in participating click here.
Comet Comedy Club is another open mic for local comedians either try out new jokes or share some of their best ones with attendees.  If you are interested in signing up as a comedian please contact Aldo at entertainment@starbaselv.com.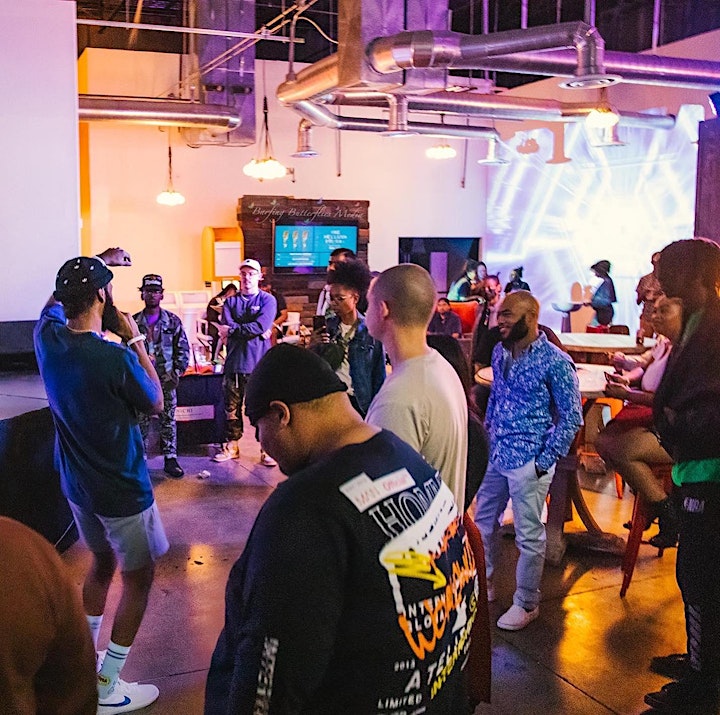 7:00p Doors Open
8:00p What The Hell Happened Speaker Series
9:00p Hella Expressions begins
10:30p Comet Comedy Sign Ups begin
11:00p Comet Comedy show begins
11:11p ✨YOU ALREADY KNOW✨