Description
Come stick your head in the mash at Buffalo Distilling Co. with Asarasi Sparkling Tree Water and Witty Tarbox! We are throwing a Happy Hour, but it's no ordinary Happy Hour. We have cocktails featuring the finest hand-crafted, small-batch Bourbon, Moonshine, Apple Brandy.... YES APPLE BRANDY and Vodka mixed with the purest source of water on earth: Asarasi Sparkling Tree Water. Did we mention it's the world's 1st and only sustainable, renewable and certified organic water source?
If the cocktails aren't enough to rope you in for a night of fun Buffalo Distilling will be offering tours of the Distillery and Witty Tarbox will be setting the vibe with their Indie riffs and melodies over a rhythmic funk foundation fond of improvisation!
Please feel free to register!
See you soon Buffalo!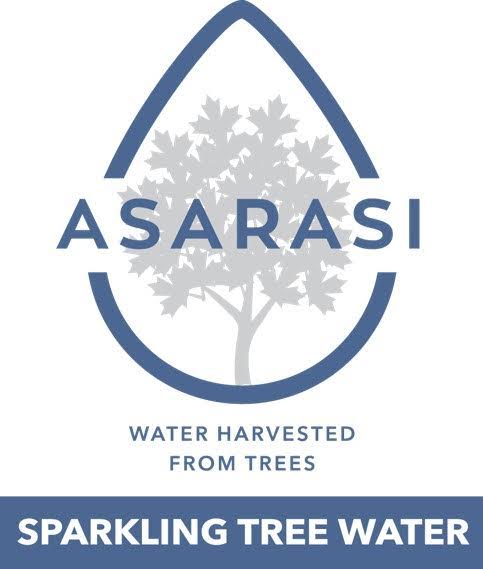 http://www.bflodistilling.com/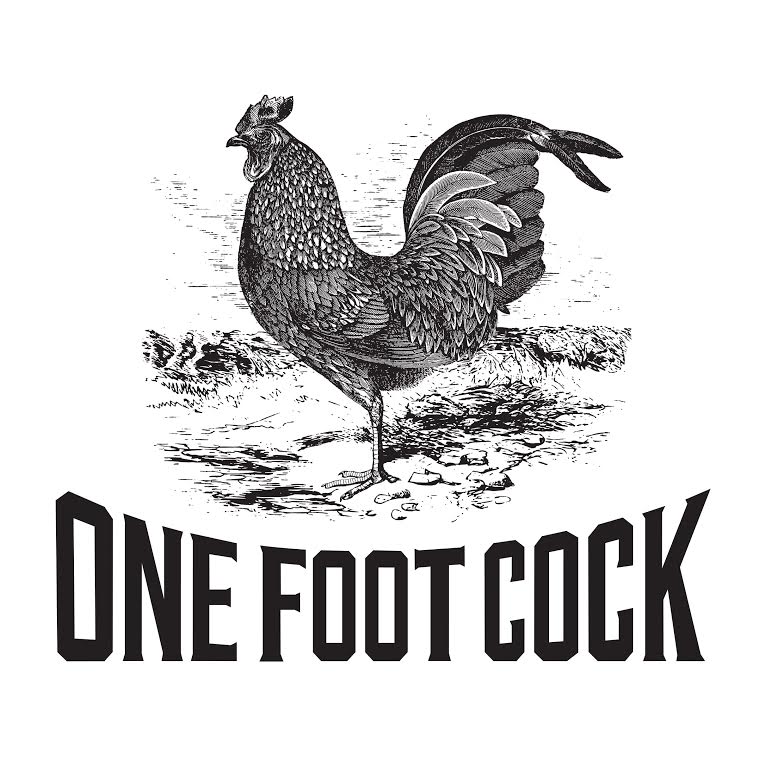 https://www.facebook.com/wittytarboxband/