One Day On-site Project Review, Meeting & Private Consultation by Brian Su

Daily Event: 8:00 AM to 5:30 PM (CST)
Event Details
Need Expert Review and Consultation on-site?
A Private Visit by Mr. Brian Su within Next Few Days!
Mr. Brian Su Travels around the U.S.

Are you interested in attracting foreign and Chinese investment capital to your business and projects? are you selling real estate properties to Chinese and Asian investors or any foreign buyers?  are you expanding markets in Asia/China? are you seeking investment through EB-5 regional center pilot program? or not quite sure about your project selection and marketability? not certain where and how to get started with your project?
This exclusive on-site meeting program is designed as a one day private consultation session by Mr. Brian Su who will be personally visiting your corporate office or a designated project site in the U.S. The all inclusive fee includes Mr. Brian Su's travel and lodging expenses. Mr. Su will be meeting with your and your managerial team to discuss any projects of yours!  Visiting date must be mutually scheduled in advance upon Mr. Brian Su's availability (weekends excluded). 


Book your private meeting today, Mr. Brian Su will travel to you as soon as in a few days!  You and your project will get immediate attention and professional advisory with a private one-on-one or group meeting and consultation with Mr. Brian Su, a leading authority in EB-5 business and Chinese investment.
Private Consultation Themes (Choose two subjects)
EB-5 Regional Center Program , Regional Center Marketing and Investors Procurement

Chinese/Asian Investments in U.S. Real Estate Opportunities

Chinese Outbound Investments in the U.S.

Doing Business with & within China
Note: Email your project summary at artisanbusiness@yahoo.com, we will set up meeting date (weekends excluded) shortly upon the confirmation of your non-refundable payment.

If you choose payment offline, you shall overnight FedEx your business check of $4500 to: Artisan Business Group, Inc., 3309 Robbins Road, #188, Springfield, Illinois 62704

Bookmark our blog at http://www.EB5NewsBlog.org for update.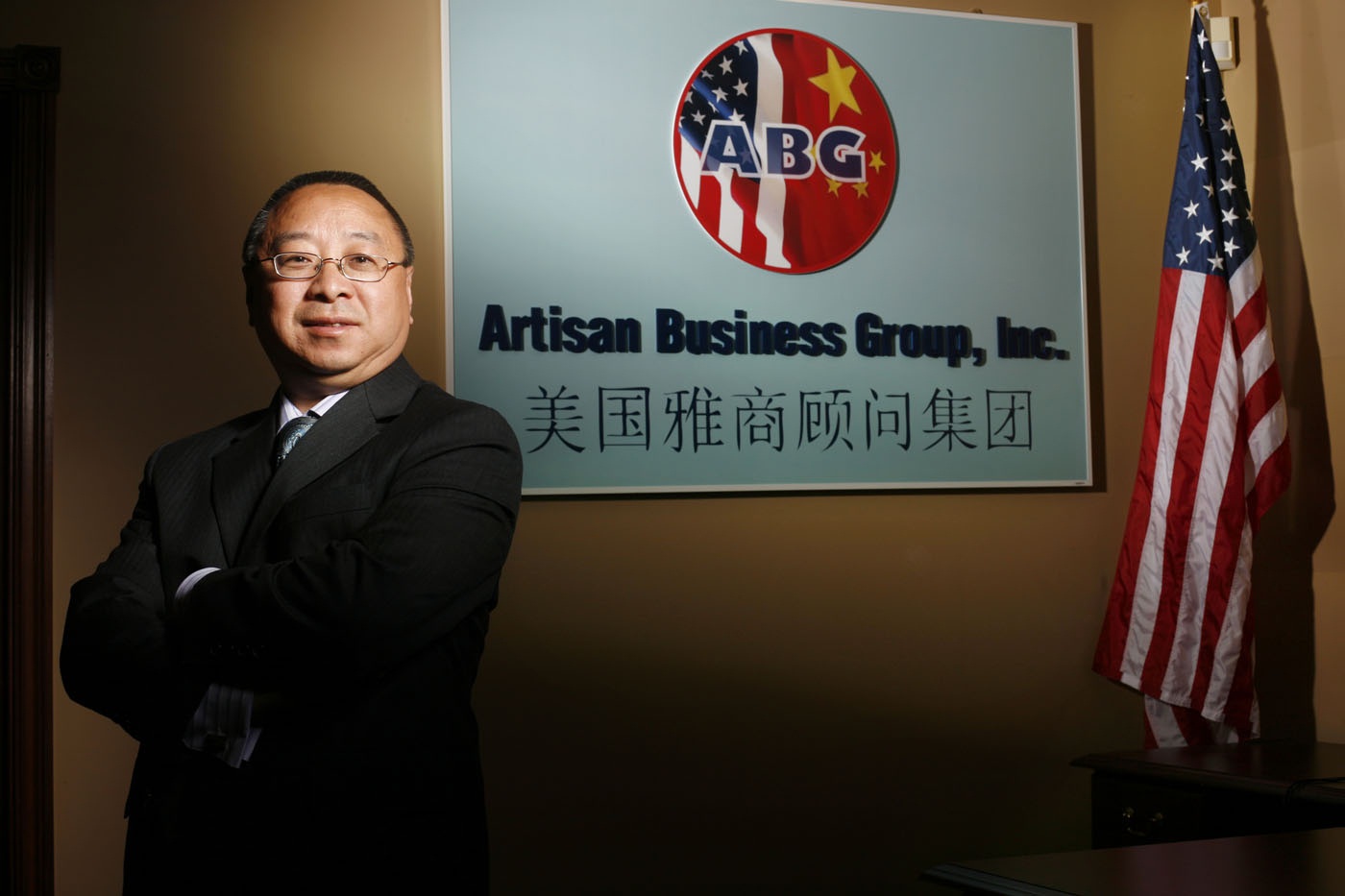 Organizer
Artisan Business Group, Inc., an Illinois based cross-border investment and business consulting firm, specializes in working with financial and investment companies in both China and the US. Visit us at http://ArtisanBusinessGroup.com