Event Information
Refund Policy
Contact the organizer to request a refund.
Eventbrite's fee is nonrefundable.
Join us for a weekend-long exploration of human connection and how it's the best medicine we can offer each other for healing trauma.
About this Event
Behind the drug overdose and deaths of despair epidemic is a much greater loneliness epidemic: an increasing lack of meaningful connection in society, and the trauma that goes hand-in-hand with isolation.
In a new approach to the addiction epidemic, SeekHealing provides experiences of meaningful social connection and teaches people how to build healthy relationships. We also give anyone who is at risk for a drug overdose free access to holistic healing services to empower healing from trauma.
======================
Come join Seek's Advisory Council members, including Dr. Gabor Maté, for our annual holiday fundraiser: One Big Table.
This year's event will be 100% online: a live-streaming festival-fundraiser featuring an incredible lineup of speakers and facilitators for an informative, playful and real dive into human connection and why the social bonds we form (or struggle to form) are so important to our health. We'll also be hosting a Local Love Auction featuring artists, craftspeople and small business owners local to Western North Carolina, where SeekHealing's in-person programs are offered.
======================
Fundraiser Goals
We're raising $20,000 this holiday season to cover the costs of facilitating Connection Practice meetings in Buncombe County, NC; where overdose rates related to opioid and methamphetamine use have devastated local communities.
This funding will allow SeekHealing to train and pay community members to facilitate meetings; which focus on non-judgmental connection and are non-abstinence based. The meetings provide an important alternative to other recovery meetings -- especially among younger generations and in under-served BIPOC and LGBTQIA communities.
Since anyone one is welcome to come to any Connection Practice meeting without disclosing why, these meetings also create spaces for participatory destigmatization: places where we humanize and heal each other without knowing who's an addict and who's not.
======================
As one of our founding principles, SeekHealing offers our services free-of-charge. Please reach out to us about free tickets available and/or sliding scale options by contacting Joey@SeekHealing.org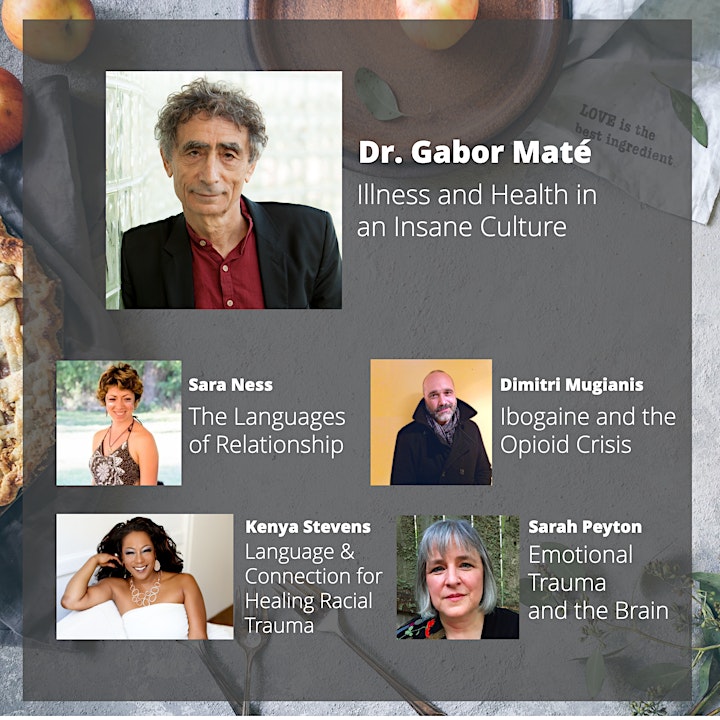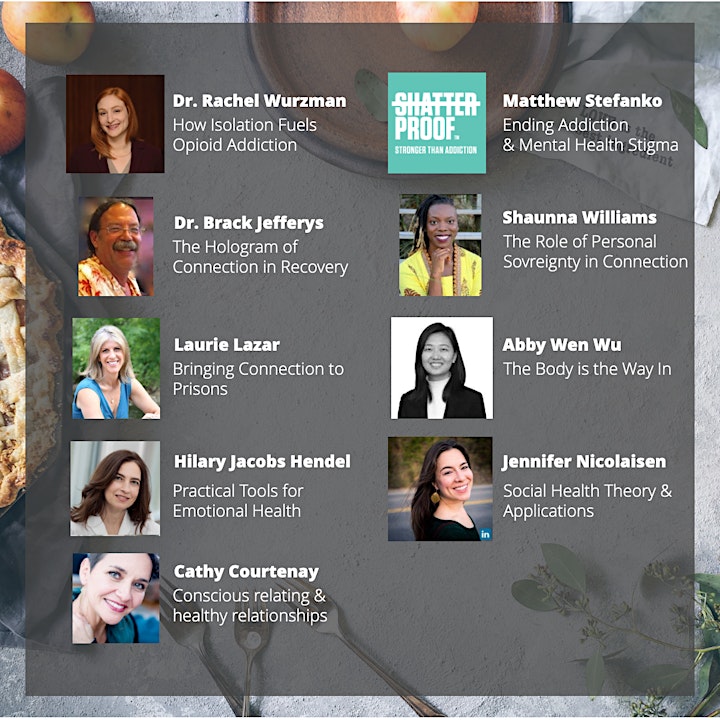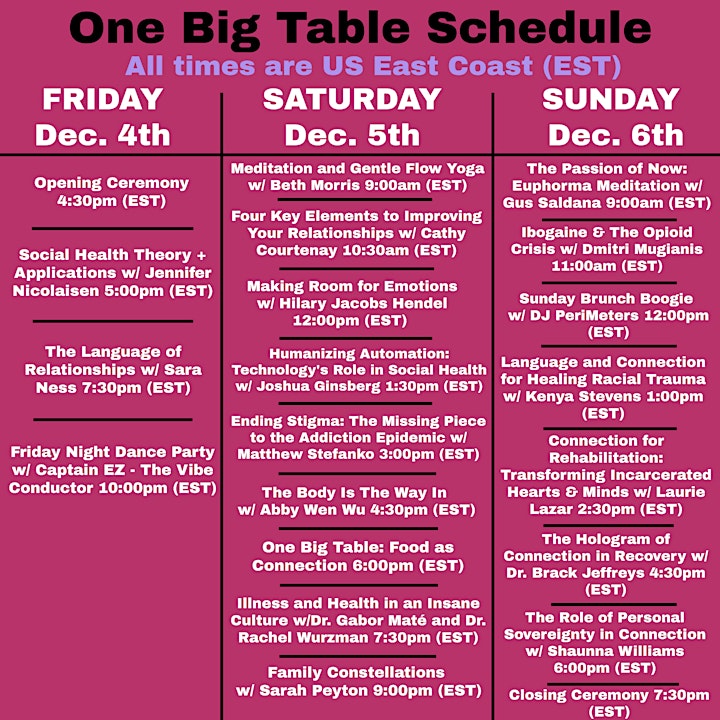 Date and Time
Location
Refund Policy
Contact the organizer to request a refund.
Eventbrite's fee is nonrefundable.