***This book launch is being offered as a free event with donations encouraged.***
About this event
Once You're Inside is a poetry collection that details Ann Bracken's volunteer experiences working in prison-based writing programs. Before she volunteered, Bracken was like many people who had no idea who incarcerated people really were—men and women with lives and families, hopes and dreams. While statistics and data tell a large part of the incarceration story, Bracken knew that poetry could capture voices and experiences in a visceral way that might move people to read more and to work for change. The incarcerated men and women Bracken met hungered for knowledge, yet their educations were halted at the GED level. And many of them, like Ryan, had spent half their lives in prison. "I came here when I was 15. I'm 40 now." Ryan confessed, "I was misguided, and I had no sense of self-worth." And saddest of all, one of the women told her, "You're the first new person we've seen in seven years." The poems in Once You're Inside will introduce you to memorable characters living in impossibly tragic conditions. People who are working to contribute to society in positive ways, if only someone would give them a chance.
Ann Bracken has published three poetry collections, The Altar of Innocence, No Barking in the Hallways: Poems from the Classroom and Once You're Inside: Poetry Exploring Incarceration. She serves as a contributing editor for Little Patuxent Review, and co-facilitates the Wilde Readings Poetry Series in Columbia, Maryland. She volunteers as a correspondent for the Justice Arts Coalition, exchanging letters with incarcerated people to foster their use of the arts. Her poetry, essays, and interviews have appeared in numerous anthologies and journals, including Awakenings Review, Mad in America, Fledgling Rag, and Gargoyle. Ann's poetry has garnered two Pushcart Prize nominations, her work has been featured on Best American Poetry, and she's been a guest on Grace Cavalieri's The Poet and The Poem radio show. Her advocacy work promotes using the arts to foster paradigm change in the areas of emotional wellness, education, and prison abolition.
Website: www.annbrackenauthor.com
The proceeds of all copies of Once You're Inside that are bought from Ann, print and PDF download, will be donated to JAC. Ann will sign the books personally and then send them out as soon as her shipment arrives from the publisher.
Cover art by Carole Alden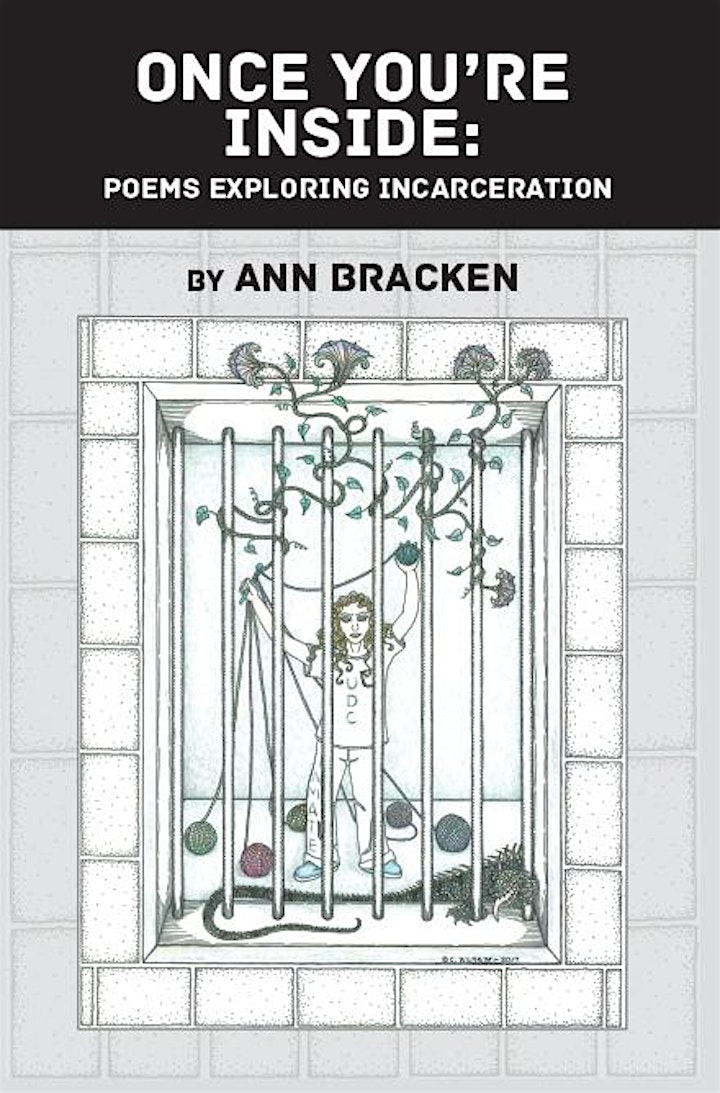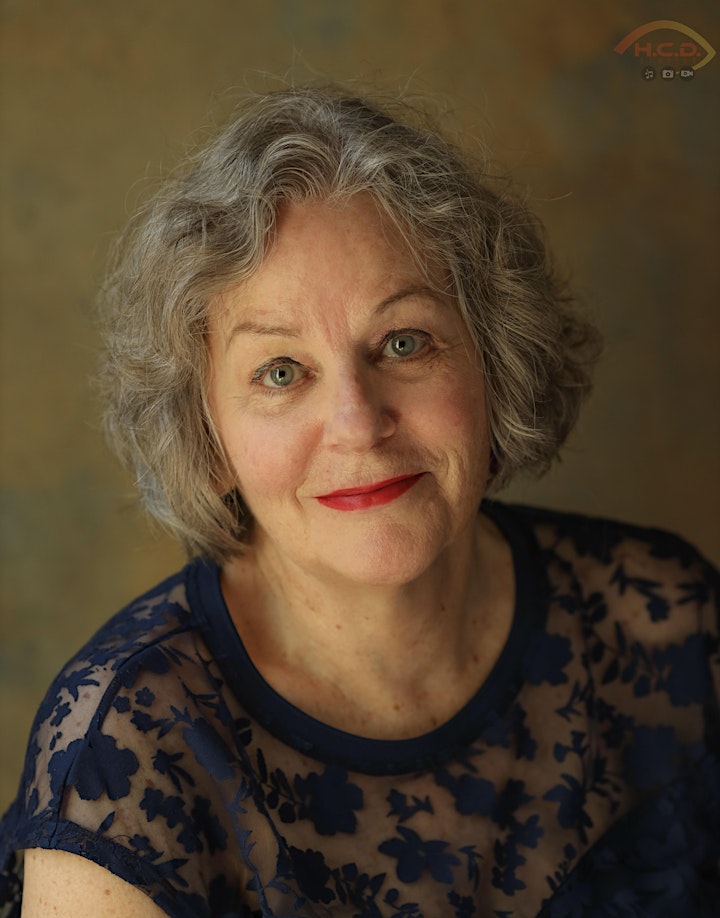 Organizer of Once You're Inside Book Launch with Ann Bracken
Through the sharing of stories and resources, and by using the arts as a bridge between people inside and outside of carceral institutions, the Justice Arts Coalition (JAC) unites teaching artists, arts advocates, and currently and formerly incarcerated artists and allies, harnessing the transformative power of the arts to reimagine justice.