Once Upon a Time Wolf in San Francisco
Event Information
Location
Rania's House
San Francisco - Location disclosed after ticketing
San Francisco, CA 94110
Description
Once Upon a Time Wolf begins by declaring the hackneyed opener "once upon a time" shattered, and proceeds to announce that this story will only be told through its shards, "sharp enough to draw blood."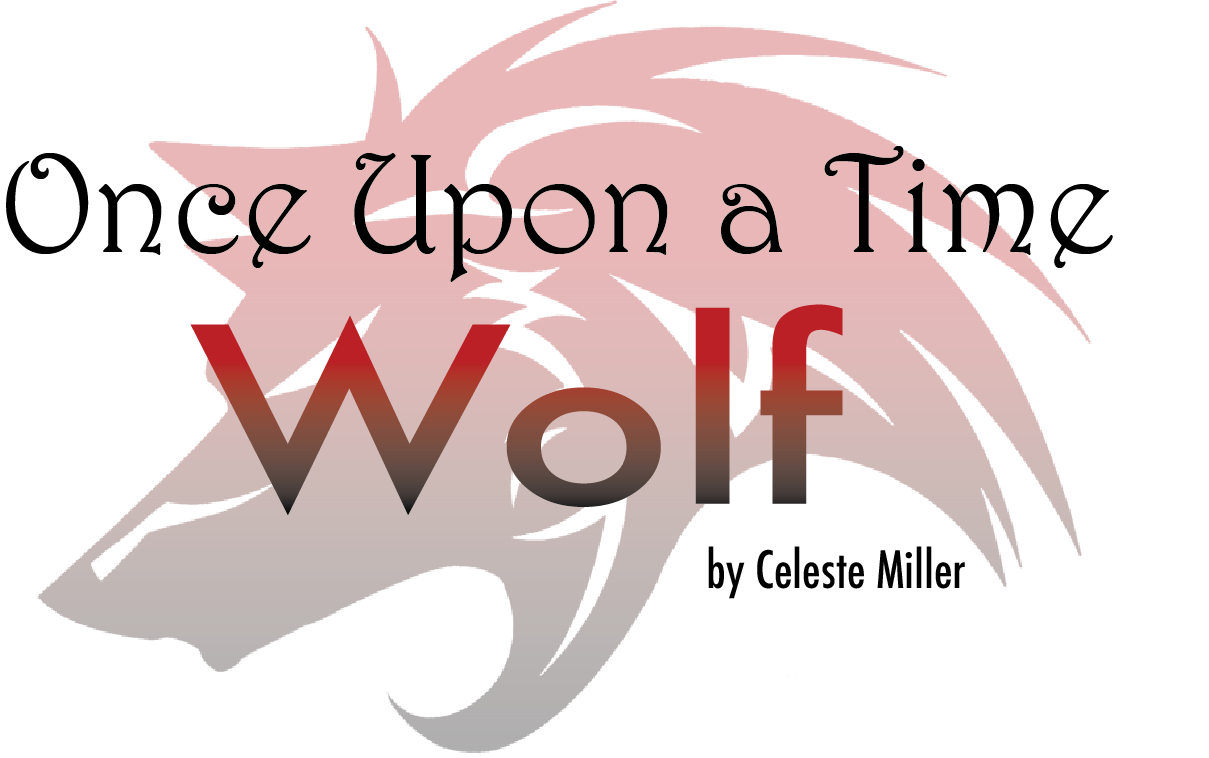 An exploration in two acts in which we consider together the wolf within and what it is to become a woman and how that identity is shaped and shattered by nature, nurture, and neglect through the ages of a woman's life.
Act I is a 15-minute text + movement solo written, choreographed, and performed by Celeste Miller.
Act II is a conversation with opportunity for drawing, doodling, and other creative expression as sparked by Celeste's work and each other.
Together boths acts run about an hour. We invite audiences of all ages and genders, both human and animal, to join us in a resistant co-creation of this classic tale in the comfort of Rania's home.
Date and Time
Location
Rania's House
San Francisco - Location disclosed after ticketing
San Francisco, CA 94110