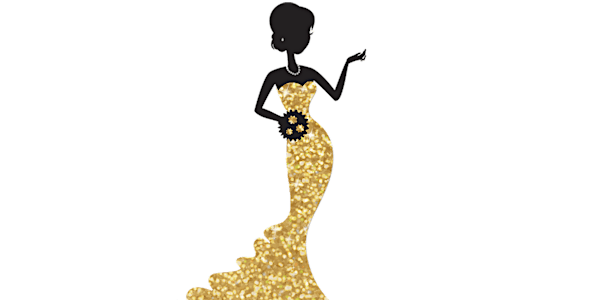 Once Upon A Gown
When and where
Location
Seat Pleasant Activity Center 5720 Addison Road Capitol Heights, MD 20743
Description
SEAC, Inc. and Ivy Community Charities presents Once Upon a Gown
Calling ALL STUDENTS in the DMV area...Maryland, DC, VA!!!!! Any students.. check this out!
If you're attending your junior, senior, or even 8th grade prom and need some support - come on out. We will have gowns, shoes, jewlery, and lots of vendors. You will get the chance to try things on and leave with one you like! We will have raffle prizes and gifts. Come on out for fun, fellowship, and leave feeling great that you will be going to prom in style! One registration per person. It's all FREE! - all gowns, shoes, accessories, jewelry, and even vendor merchandise!
Please list your dress size!
There will be hair and make up demos - if you want to have makeup applied - you MUST have a permission slip signed by your parent or guardian. I will send those to you VIA email.
YOUNG MEN or anyone looking to wear a suit - WE HAVE SUITS, BOWTIES, TIES... much more!
Also - I have 3 FREE TUX Rentals! You must attend to win!
You can come too!! REGISTER!! We will also have raffle prizes for FREE haircuts!!! REGISTER!