Once Bitten Halloween Costume Party
About this event
𝖁𝖎𝖈𝖊 𝕯𝖎𝖘𝖙𝖗𝖎𝖈𝖙 𝕻𝖗𝖊𝖘𝖊𝖓𝖙𝖘
𝕺𝖓𝖈𝖊 𝕭𝖎𝖙𝖙𝖊𝖓...
𝕳𝖆𝖑𝖑𝖔𝖜𝖊𝖊𝖓 𝕮𝖔𝖘𝖙𝖚𝖒𝖊 𝕻𝖆𝖗𝖙𝖞
𝔉𝔯𝔦𝔡𝔞𝔶, 𝔒𝔠𝔱𝔬𝔟𝔢𝔯 29𝔱𝔥
𝔉𝔢𝔞𝔱𝔲𝔯𝔦𝔫𝔤...
9𝔭𝔪 - 𝕷𝖆𝖙𝖊
---
Event Info: Doors open at 9pm - Purchaser must be over the age of 21 and present a valid government ID at the entrance. Costumes are encouraged but not required. Handheld costume props are not allowed. The purchase of a General Admission will grant you access to the event. Drinks are not included.
Table Packages: Table packages include standard mixers (soda, juice, water, etc). Sales Tax, Service Charges & Gratuity (29% Est.) are not included with the online price and will be charged additionally on-site. The fee listed online at checkout is an Eventbrite booking fee and not associated in any way with the Tax, Service Charges, or Gratuities that are to be collected on-site. Please note, you must present the original credit card used to purchase the ticket and a valid Government Issued Photo Identification to the event for verification purposes. If you have any questions or would like to receive a Bottle Menu for consideration, kindly send us a message by Whatsapp at 786-484-9096
Covid-19 Disclaimer: By purchasing a ticket to the event, you hereby release, waive, and forever discharge any and all liability, claims, and demands of whatever kind or nature against the event organizer and its affiliated partners and sponsors. Participation includes possible exposure to and illness from infectious diseases including but not limited to COVID-19. The risk of serious illness and death does exist; As an attendee, you knowingly and freely assume all such risks related to illness and infectious diseases, such as COVID-19, even if arising from the negligence or fault of the Released Parties; you hereby knowingly assume the risk of injury, harm, and loss associated with the activity, including any injury, harm, and loss caused by the negligence, fault, or conduct of any kind on the part of the Released Parties.
Purchaser Policy: All sales are final; no refunds, exchanges, or transfers. The event is rain or shine and will not be postponed if inclement weather should arise. Prices are subject to change with availability. Lineup and event details are subject to change. Tickets are not redeemable for cash. Lost or stolen tickets will not be replaced. If this event is canceled for any reason, you will be refunded.
We encourage you to drink responsibly.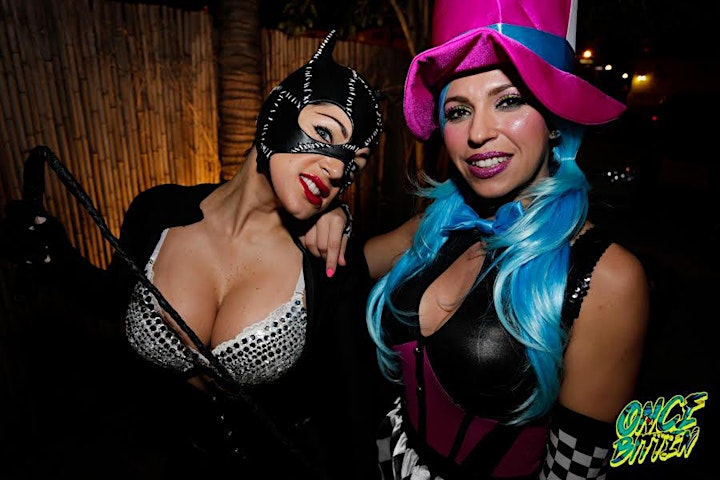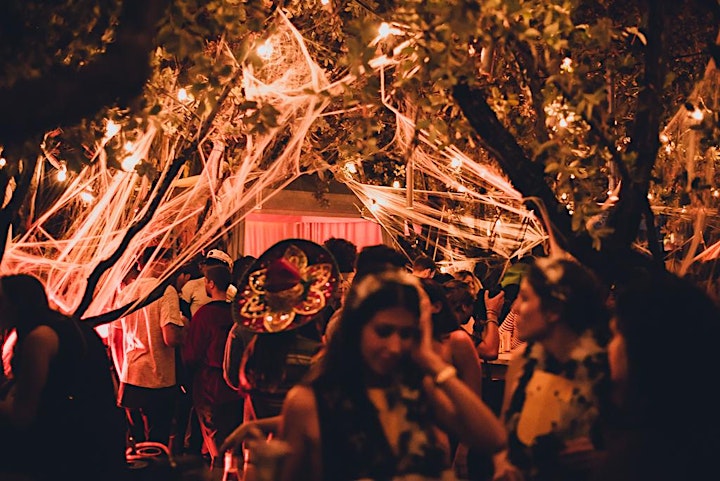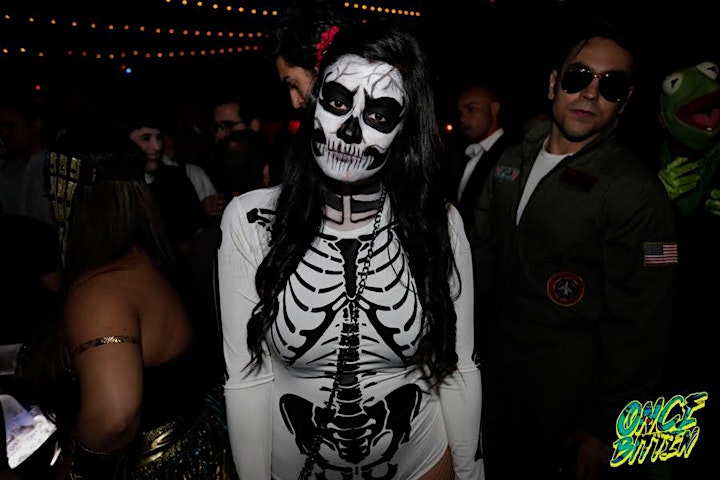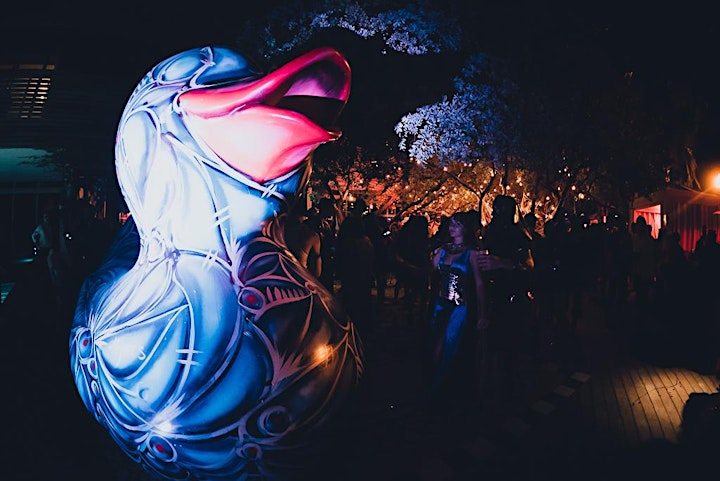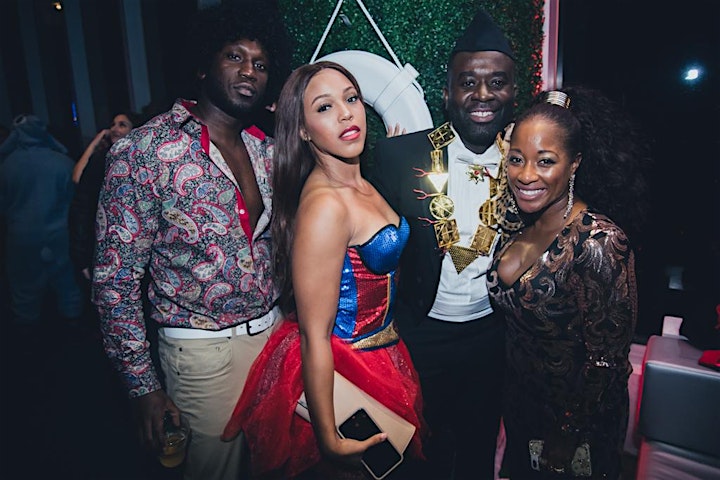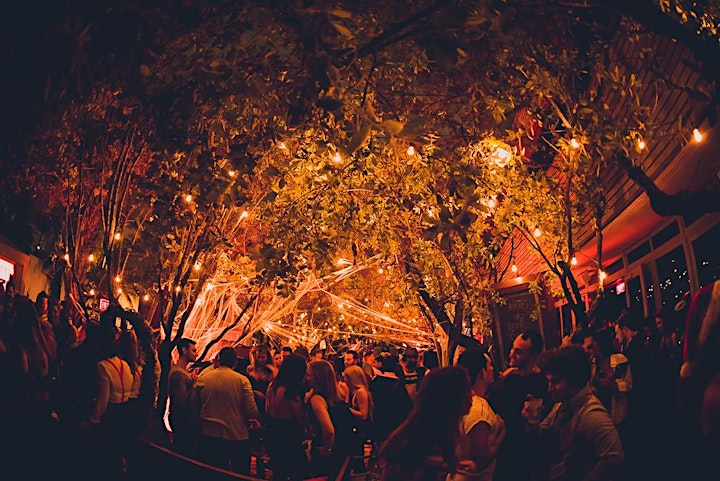 Organizer of Once Bitten Halloween Costume Party Featuring Martin Ikin