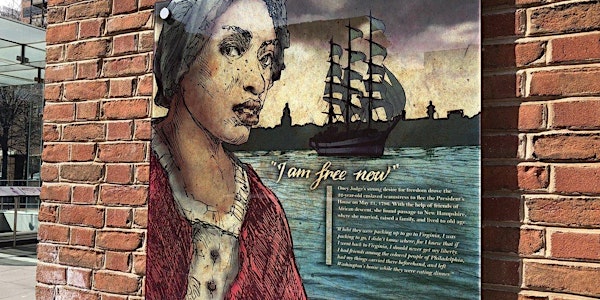 Ona Judge and Her Escape from George & Martha Washington Livestream
Refund policy
Contact the organizer to request a refund.
Eventbrite's fee is nonrefundable.
Ona Judge and Her Escape from George & Martha Washington - Livestream Tour. Hosted by Robert Kelleman - Washington, DC History & Culture
About this event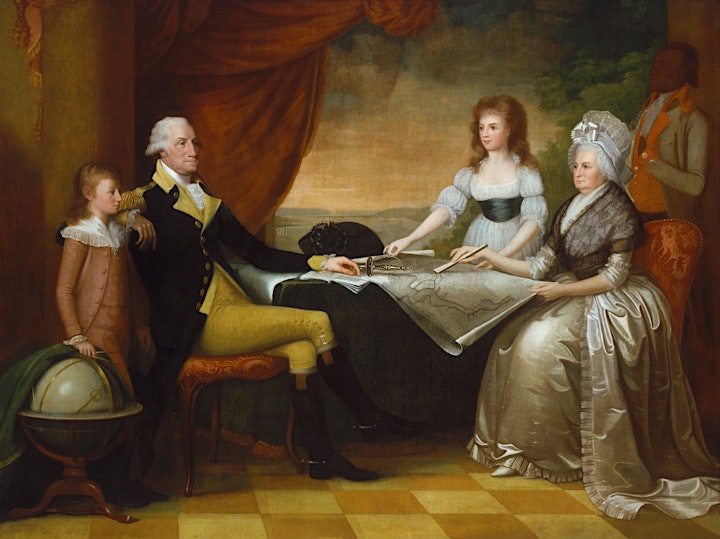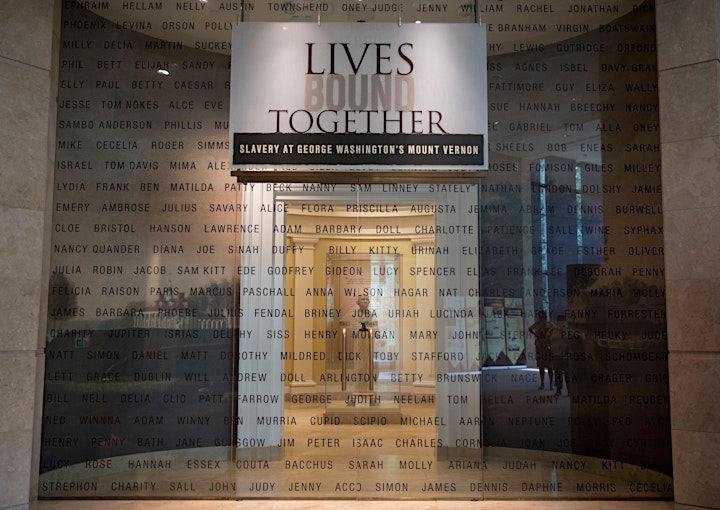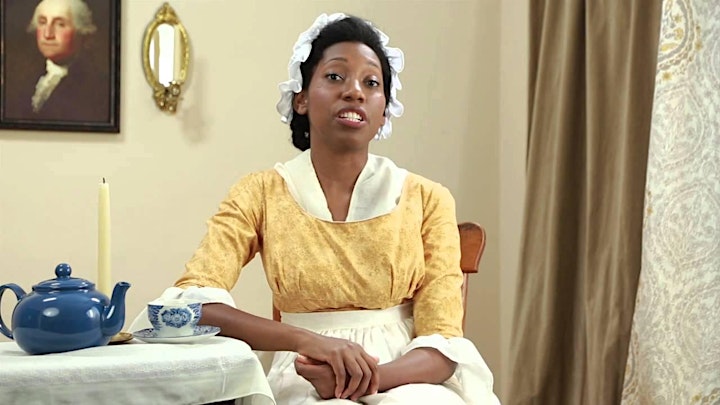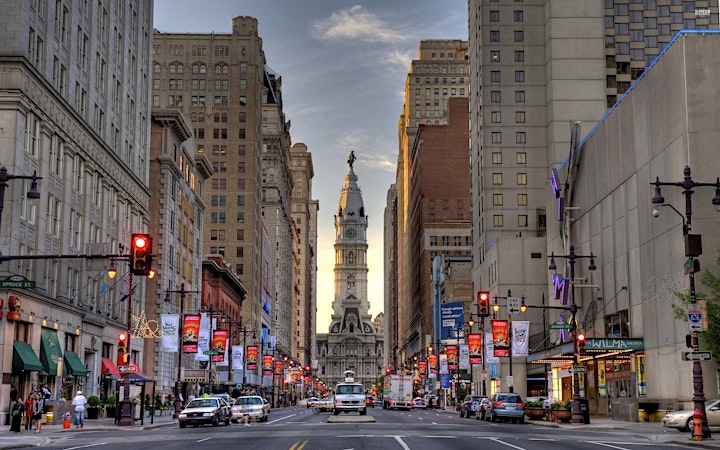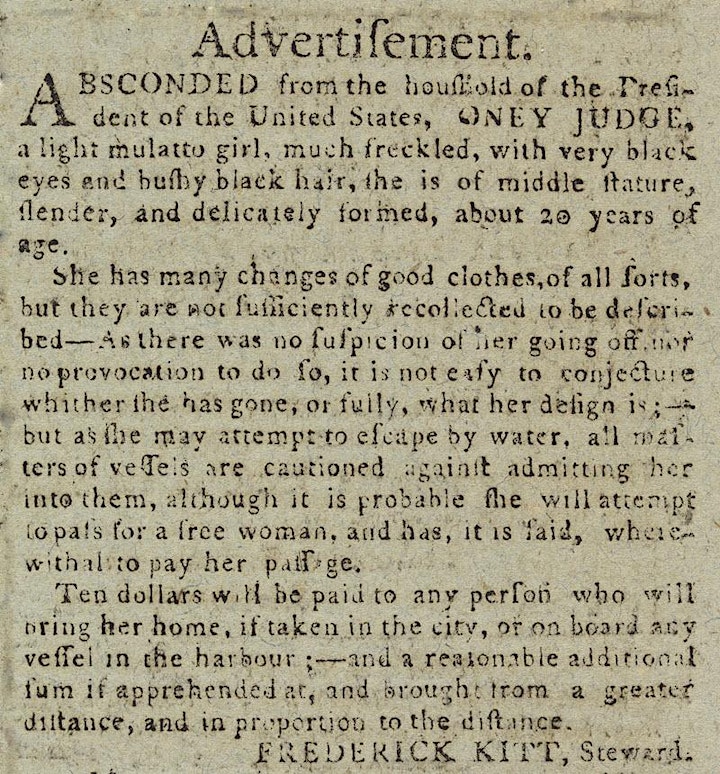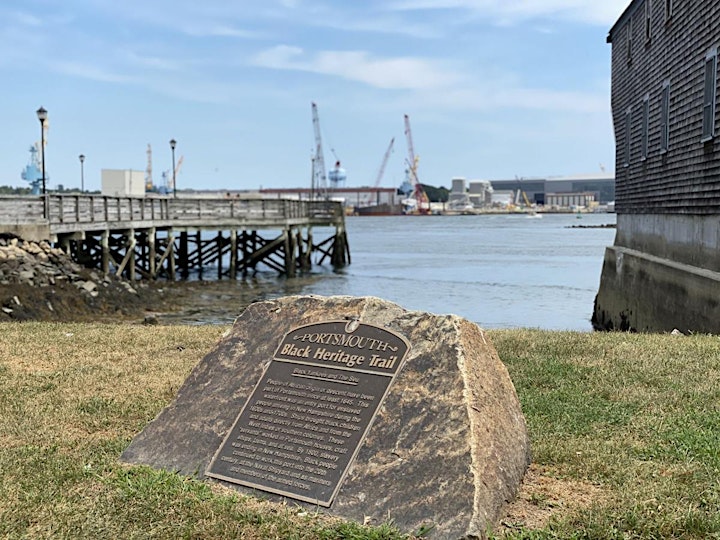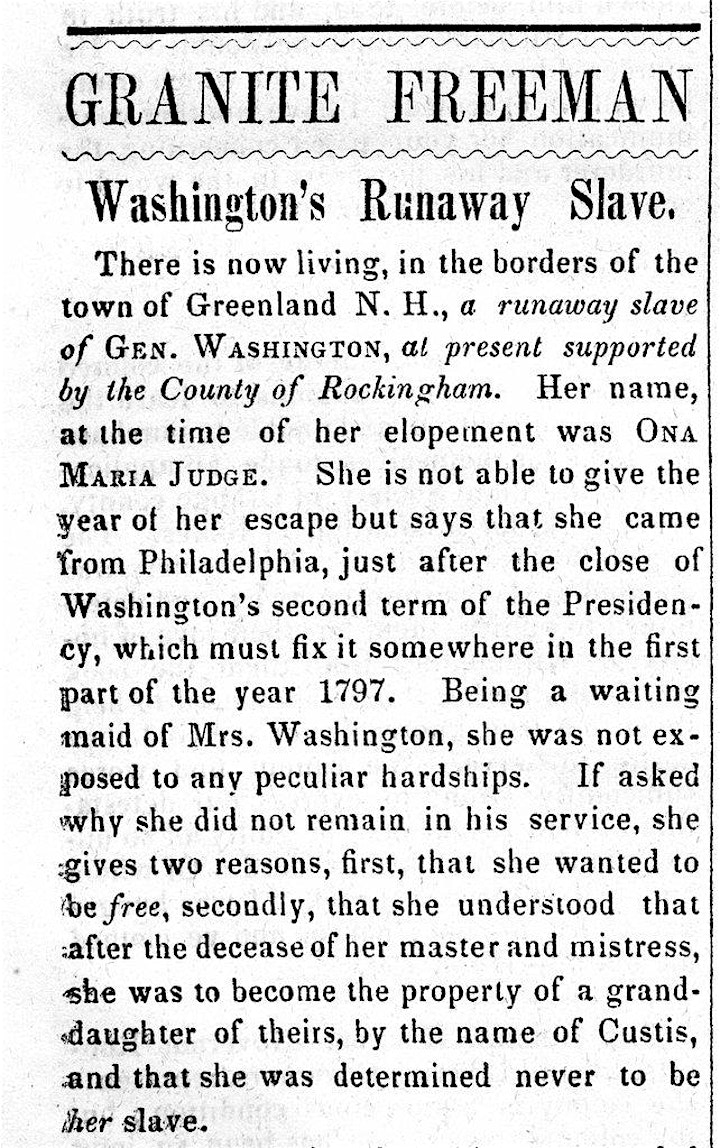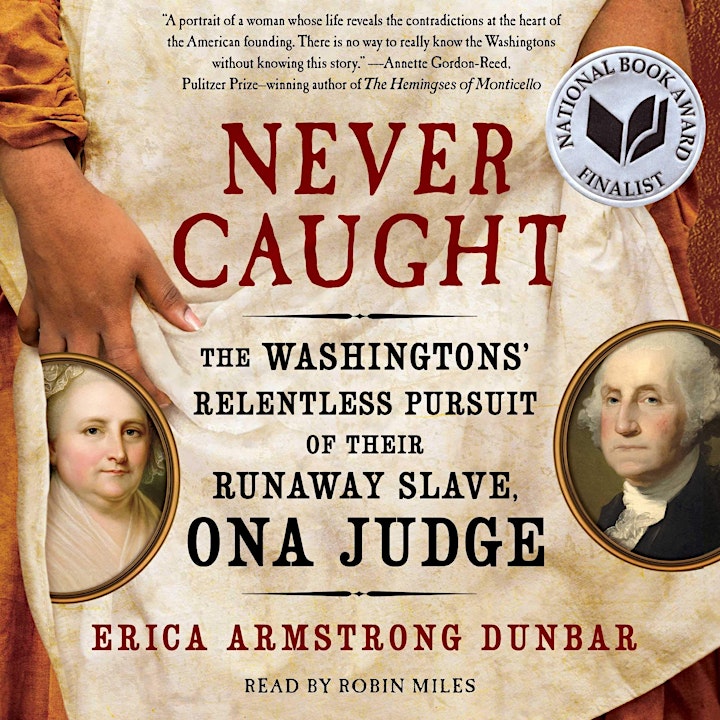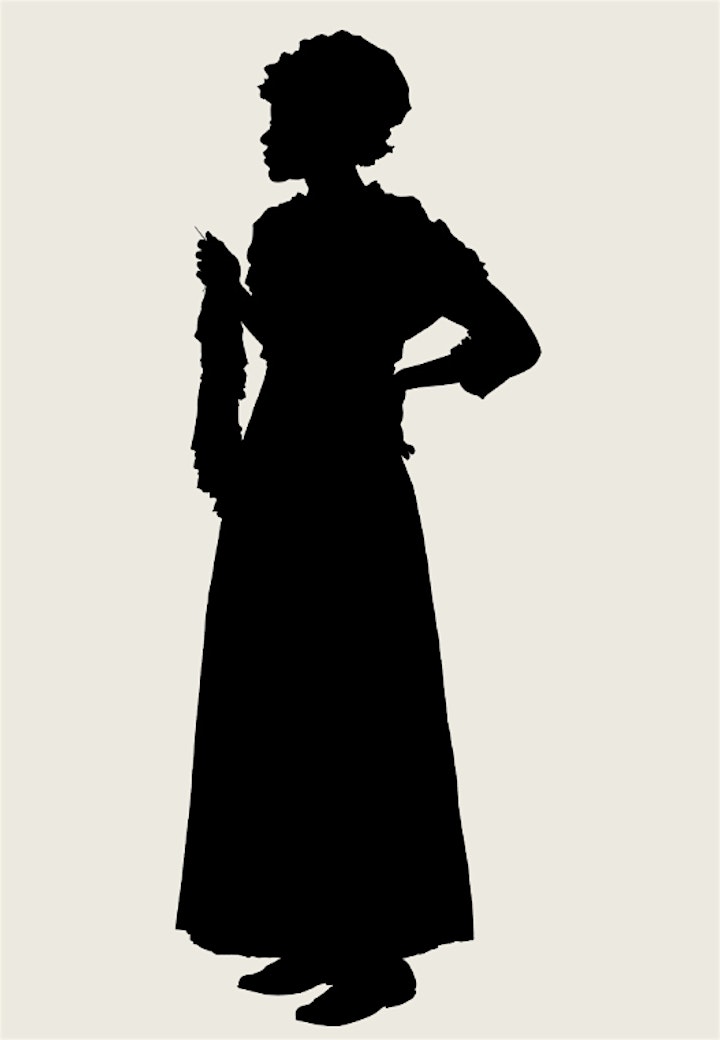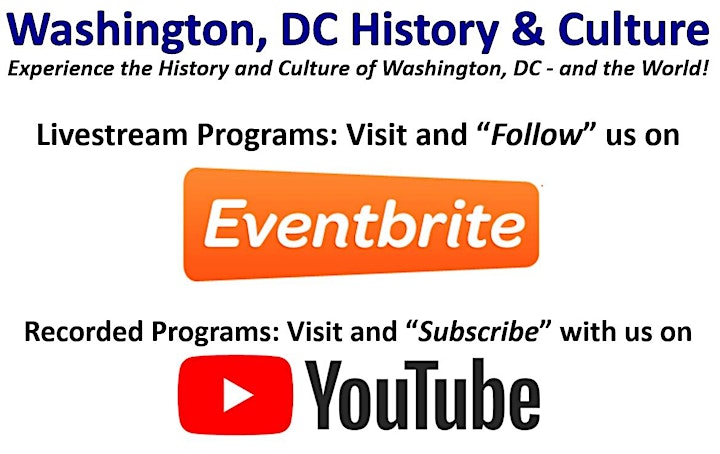 Apologies, our Ona Judge program scheduled for 8:00 pm edt on Saturday, May 21 has now been rescheduled to 8:00 pm edt Saturday, June 18.
Sorry for the change of plans (technical problems).
If you're able to make the new date no additional action is required on your part - we'll see you on June 18.
If you're not able to make the new date the program will be repeated.
Join us for the captivating, true story of Ona (Oney) Judge and her amazing escape from enslavement on the Underground Railroad.
Our program will take place on the 226th anniversary of her heroic May 21, 1796 escape.
Ona was owned by George and Martha Washington and while living with the Washingtons in Philadelphia (the U.S. Capitol before Washington, DC) she escaped enslavement via the Underground Railroad. Settling in New Hampshire Ona then married, raised three children, learned to read, was active in her church, and led a happy life as a free woman.
Our program will provide an overview of Ona's fascinating life, during and after slavery, her incredible escape, and how her case was both similar and different from others that traveled on the Underground Railroad.
Ona's story is inspiring!
Ona "Oney" Judge Staines (c. 1773 – February 25, 1848) was a woman of mixed races who was enslaved to the Washington family, first at the family's plantation at Mount Vernon and later, after George Washington became president, at the President's House in Philadelphia, then the nation's capital city. At the age of 23, she absconded, becoming a fugitive slave, after learning that Martha Washington had intended to transfer ownership of her to her niece, known to have a horrible temper, and fled to New Hampshire, where she married, had children, and converted to Christianity. Though she was never freed, the Washington family did not want to risk public backlash in forcing her to return to Virginia and after so many years of failing to persuade her to return quietly, the family let her be.
__________________________
Your host for this program is Robert Kelleman, the founder/director of the non-profit community organization Washington, DC History & Culture.
YouTube Previously Recorded Programs:
http://www.youtube.com/c/WashingtonDCHistoryCulture
Donations Support Our Non-Profit Community Programs - Thank You!
PayPal: DCHistoryAndCulture@gmail.com
Venmo: @DCHistoryAndCulture
GoFundMe: https://gofund.me/d29491c0
__________________________
Zoom Connection:
This educational and entertaining program is open to all regardless of age, geographic location, etc. and since it is an online/virtual event via Zoom you can connect from anywhere in the world.
Zoom events have a limit on the number of people that can participate and therefore the event may "sell-out" once a certain number of registrations has been reached.
Zoom Connection Link Will Be Emailed:
Login info will be emailed several times beginning 24 hours prior to the event.
If you don't receive the Zoom connection link please contact us.
Zoom Connection Suggestions:
Connecting a few minutes early is strongly recommended.
To join the event simply click the Zoom link and follow the instructions.
If clicking the link doesn't work try copying and pasting it instead.
Zoom may work better in some browsers/devices than others - if one doesn't work try another.
When all else fails please read and follow the directions. : )
Didn't Receive the Zoom Connection Info?
Check your spam folder, make sure you didn't sign-up with your other email address (personal vs. work, etc.), and also review the email settings on your Eventbrite account (you may have turned off our notifications)- link below:
https://www.eventbrite.com/account-settings/email-preferences
Additional Eventbrite Troubleshooting Link:
https://www.eventbrite.com/support/articles/en_US/Troubleshooting/did-my-email-send-invitations-order-confirmations-reminders?lg=en_US
_________________________
Washington, DC History & Culture
A non-profit community organization.
Experience the history and culture of Washington, DC - and the world!
For more entertaining and educational programs visit us at:
https://www.Facebook.com/DCHistoryAndCulture
https://DCHistoryAndCulture.Eventbrite.com
https://www.Meetup.com/DCHistoryAndCulture
http://www.youtube.com/c/WashingtonDCHistoryCulture
We look forward to seeing you - thanks!
Robert Kelleman
rkelleman@yahoo.com
202-821-6325 (text only)
History & Culture Travels / Washington, DC History & Culture