Description
DESCRIPTION
Join V.P. of Global Sales Randy Crane and Expert Leaders as we share the biggest news to have ever reached our industry: Tavala!
You and everyone you know will want to be a part of this unique opportunity. This meeting will be packed with great information and energy. We can't wait to share all the details with you at this important event. You
See you there!
BONUS: Every guest will receive a FREE sample of Tavala Trim.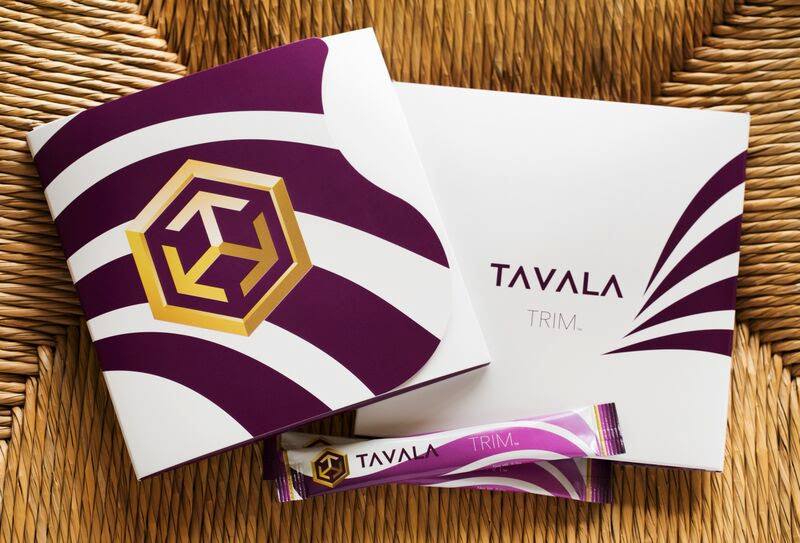 Saturday, November 18th, 2017
Hilton Garden Inn
4200 Taylor Street
San Diego, CA 92110
1:00 PM - 3:00 PM local time
By attending, you and your teams will experience:
Hearing the Tavala vision
Product and business training
Authentic exposure to top field leadership,
Gain a first-hand understanding as to why Tavala is one of the most exciting and fastest-growing companies in the industry.
We invite you to take your business to the next level by making sure you, your teams, and your prospective Members are in attendance. Get your tickets now!
Hurry! Seats are limited!
Members & Guests: Free