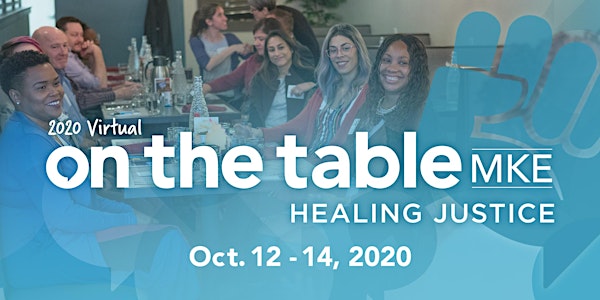 On the Table 2020: HEALING JUSTICE
On the Table MKE 2020 is a three-day virtual event featuring keynote speakers and a thread of curated conversations for you to join.
About this event
Keynote Speaker: Frank Nitty Sensabaugh
Join as us we launch Healing Justice featuring well-known Milwaukee activist, Frank Nitty Sensabaugh! Frank, who recently led a march from Wisconsin to Washington, D.C., will kick off the day by discussing his journey as a local activist, why his role is critical during this time, and how this road led to him speaking at the March on Washington on Aug. 28.