You're invited to the next Film Fatales webinar!
About this event
Join us for a discussion about Directing Episodic Television with Film Fatales members Lisa France (Queen Sugar, Roll With Me) and Neema Barnette (Genius, Black Lightning, Jane the Virgin).
In this inspiring discussion, accomplished episodic television directors and producing directors will share their unique journeys to the small screen and illuminate the many stages of television production, including how to break into television and tips for building a sustainable career. How do you build rapport with actors? How do you serve appropriately as a "guest" on a set while bringing your style to the table? What is it like to step into a popular show? What can we do to create more equity and humanity in this fast-moving environment?
This event is open to the public and will be accessible with live captioning. The registration link will be shared the day of the event and a video replay link will be shared after along with the chat transcript. See you soon!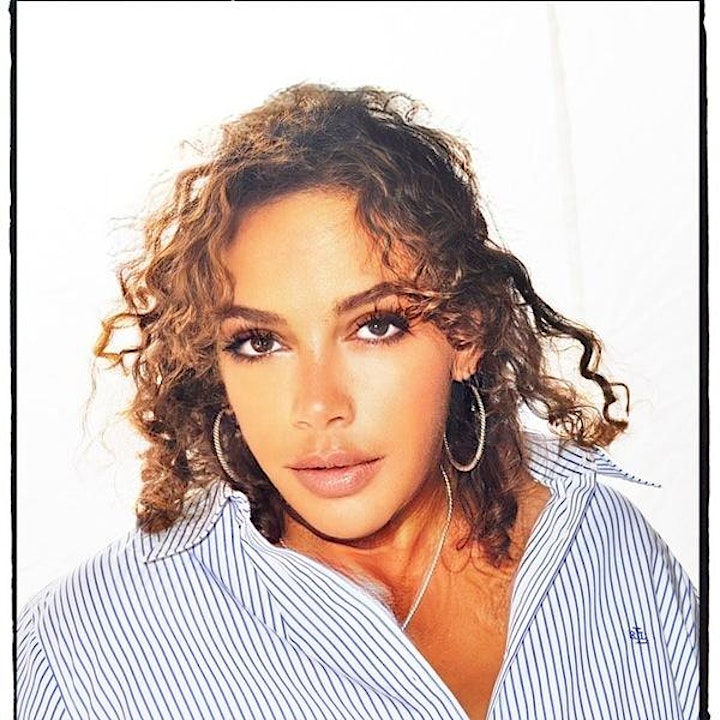 Neema Barnette is the first African American woman sitcom director. Barnette was the first African American woman to get a three-picture deal with Sony. In 1990, she founded Harlem Girl Productions Corporation. Since 1997, She has directed multiple seasons and episodes of a variety of television series including A Different World, Gilmore Girls, Queen Sugar, Blindspot, Luke Cage, Paradise Lost, Black Lightning, 2 seasons of Bosch for Amazon, Jane The Virgin, Raising Dion season 1, Being Mary Jane, Love Is, The Good Cop for Netflix, to name a few and most recently in 2020 "Genius Aretha ep. 2 & 3 and in 2021 Amazons new series Harlem. Barnette has directed stage and 10 TV movies and 4 feature films. Sky Captain was her first film which she wrote & directed as part of the American Film Institute's (AFI) Directing Workshop for Women in 1985. Her 2003 film Civil Brand is a low-budget feature on women in prison who stage an uprising to protest their treatment won 5 film festivals, opened the Pan African Film Festival, the Urban Film Festival Best Feature Award, won the American Black Film Festival Best Feature Award and accepted into Sundance and got theatrical release by Lionsgate. Her 1997 film, Spirit Lost, is a psychological thriller with a love triangle that includes a ghost. Her most recent feature film is Woman Thou Art Loosed: On The 7th Day in 2013 is her third for theatrical release. The film is a thriller and family drama following the story of a marriage on the rocks, which received an NAACP Image Award Nomination for Best Independent Feature in 2013 and Best American Feature Film Award from the African Film Oscars as well as winning the Best Director Award. She has won numerous awards, honors, and nominations, among them an Emmy Award for her after school special 'To Be A Man, DGA nomination & Peabody Award for TV movie Different Worlds, 2 NAACP Image Awards for Showtime movie Run For The Dream, The Gail Devers Story and After School Special The Donna Cheek Story". Neema is a recipient of the Bronze Lens Pioneer Genius Award, The President Genius Award from the African American Film Marketplace, The Sojourner Truth Award from the Cannes Black Festival, The Reel Sista's Pioneer Award, & numerous others.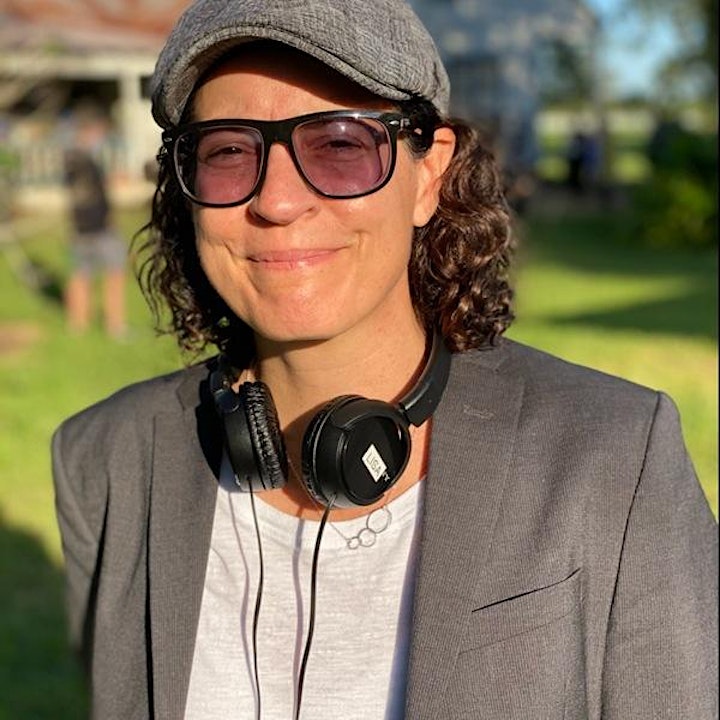 Lisa France is a 20 year veteran of the film business. She directed her first feature film, "Anne B, Real," in 2003, which won more than 30 film festival awards and nominations, including two Independent Spirit Award nominations (Debut Performance and the John Cassavetes Award). She then filmed "Love and Suicide" in Cuba before its theatrical release through AMC Select, and "The Unseen," which sold to Netflix, Starz and Encore. Her award-winning short film debut "Love in Tow" starred Zach Braff and Quentin Crisp. Her first documentary, "Roll with Me," which also garnered numerous awards, debuted at The Woodstock Film Festival and was a 2018 Slamdance Official Selection, later acquired and distributed by ARRAY Releasing. France's direction of 2 episodes (502/507) of "Queen Sugar" 2021 marks France's television directorial debut.
Upon arrival, you will be placed in the waiting room until the webinar begins. We will start right on time. Plan to log in a few minutes early to check your tech to make sure you don't miss anything. Participants are invited to ask questions in the Q&A box throughout. This event will be accessible with live captioning and we will share a video replay link and the chat transcript following the event. Please contact us with any questions.
Film Fatales organizes panel discussions, educational workshops and networking mixers focused on amplifying marginalized voices in film and television. Capacity is limited. The session will be recorded for those unable to participate in the live program. Your participation constitutes your consent to being recorded and photographed during the event and to Film Fatales sharing those recordings and photos with the world. Please contact us if you require an accessible accommodation.
Organizer of On the Small Screen
Film Fatales is a 501(c)3 non profit which advocates for parity in the film industry and supports an inclusive community of over a thousand women and non-binary feature film and television directors nationwide.  Film Fatales raises the visibility of marginalized directors and increases the talent pool for industry organizations, programmers and production companies looking to work with more underrepresented voices. By expanding the landscape of storytelling, Film Fatales continues to bring exciting new films to the screen.