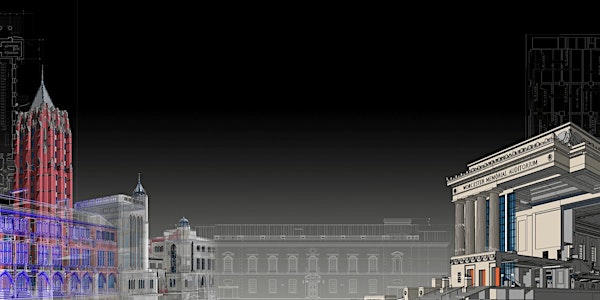 ON THE MENU: Laser Scanning and BIM
1 AIA LU|HSW|AXP
About this event
PRESENTED BY EXISTING CONDITIONS
Description:
In this short course, we will illustrate how 3D laser scanning, point clouds, and BIM can be used to reduce risk and add value to projects in the building industry.
Learning Objectives:
• Discover the option that professionals have available to them to gather accurate data about a building, its system and its context.
• Learn how to create, use, and access point cloud data in a digital environment.
• Gain insight about the historical evolution of architectural drafting from hand-drawing to BIM.
• Comprehend the theory and process of building a model from point cloud data, as well as how BIM can be used across the lifecycle of a building.