Description

Getting There:
Please note that the lot is in full production with NO EVENT PARKING. Ride share apps and drop-off at the Formosa Gate is highly encouraged. Pedestrian access only. Vehicles will not be permitted access to enter through the gate. Non-hosted self parking may be available at nearby lots and metered streets at your own risk.
Check-in:
Tickets and badges will NOT be mailed to you. To reduce paper waste, please download the Eventbrite app onto your mobile device, and have your electronic ticket ready on your device prior to arrival.
All guests must enter through a Security Checkpoint at the Formosa Gate. From there, guests will be directed to check-in and pick up badges in front of Soundstage 2.
All guests are required to register online. Guests can check-in under their name, or with a printout of their ticket if necessary.
The Lot Map: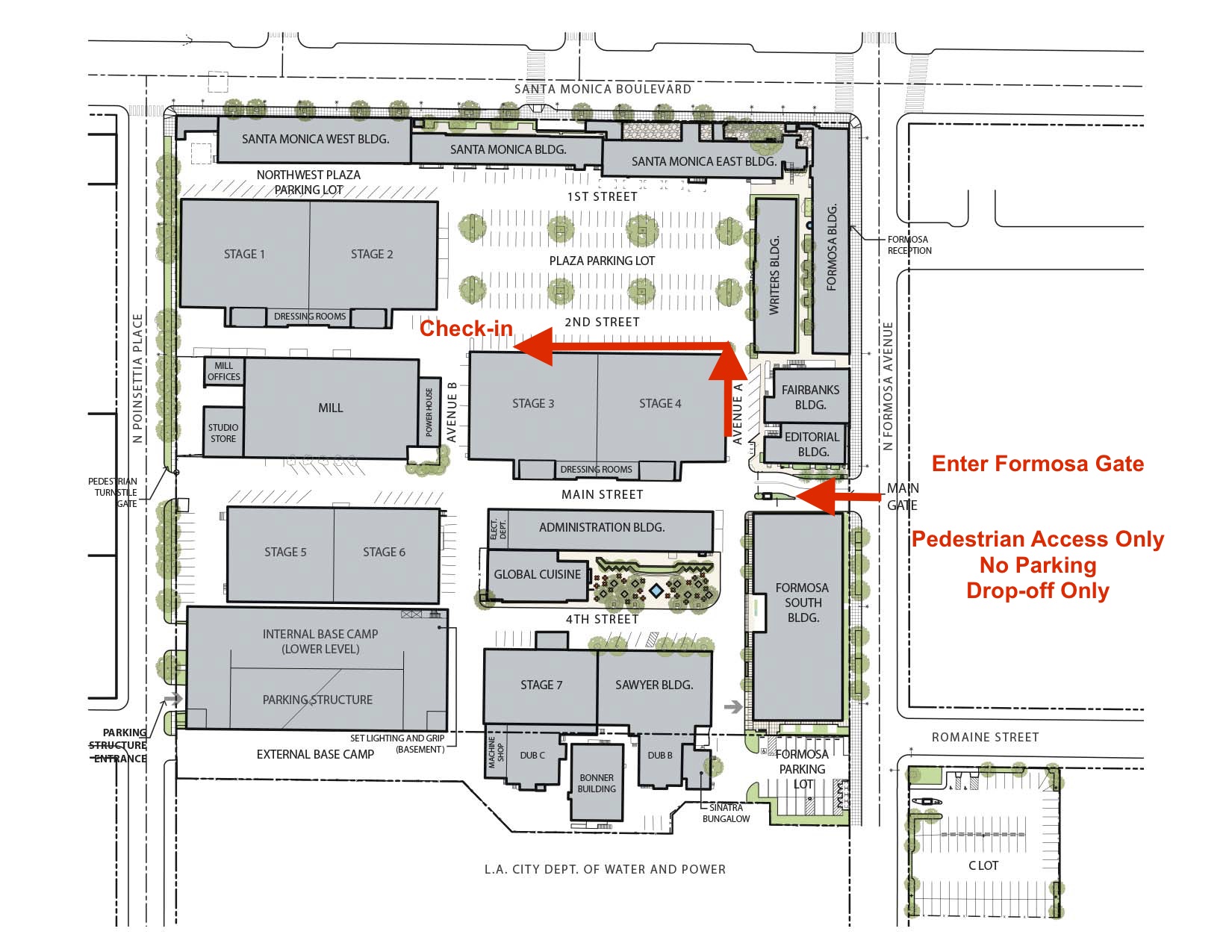 **Tickets are non-refundable**


Date and Time
Location
Refund Policy