ON-THE GROUND LEADERSHIP - Seeding Regenerative and Equitable Communities
Event Information
Refund Policy
Contact the organizer to request a refund.
Eventbrite's fee is nonrefundable.
Join two phenomenal teachers, facilitators and people in the 8 week session to set goals and move forward in your own work
About this Event
*********EVENT IS POSTPONED UNTIL 2021*******
More information to follow.
6 Class Meeting Sessions and 2 Individual Coaching Sessions
In response to the surveys from STEP UP, we are following up with sessions that will support you professionally and personally being accountable to your own journey to move racial equity forward. Join two phenomenal teachers, facilitators and people in the 8 week session to set goals and move forward in your own work.
Limited sliding scale discounts and scholarships are available. Please email info@leadershipsc.org to request.
We invite you to pay less if your resources are limited and to pay more if you can. $850 is an average price."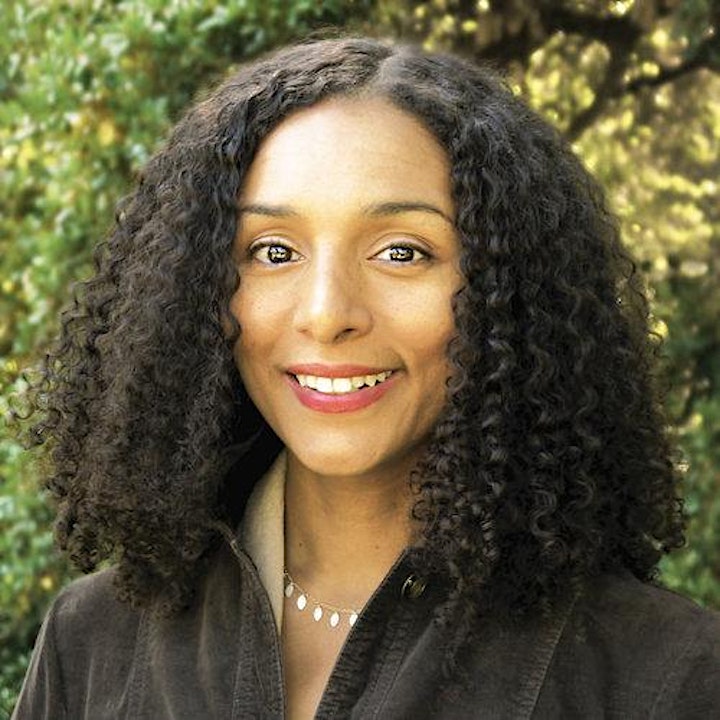 ZANETTE JOHNSON
I am the principal and founder at Intrinsic Impact Consulting, a company that helps teams to increase engagement, wellbeing and effectiveness while they reach their shared goals. As an experience designer, facilitator, and researcher, I help teams make small, powerful changes at three related levels: the workplace context, interpersonal interactions and individual behaviors. These targeted shifts garner big returns in terms of employees' intrinsic satisfaction and productivity. Drawing upon my background as a neuroscientist and my 25 years as a mindfulness practitioner, I teach people to stay relaxed and consistent as they build alignment between their daily actions and future goals— ever using the power of rituals and routines to bring new practices to life in teams and organizations. I have a Bachelor's degree in Neuroscience and Religious Studies, a Master's in Teaching, and a doctoral degree from Stanford University's transdisciplinary "Learning Science and Technology Design" program.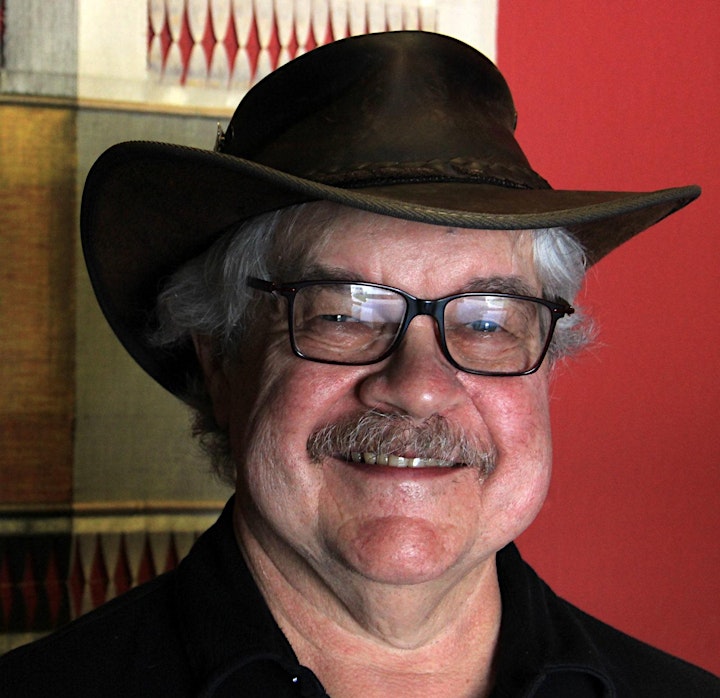 BOB STILGER
Hi, I'm Bob Stilger and I founded New Stories in 2000. I now serve as President of NewStories. I created New Stories because I needed a new story. Before founding New Stories, I had spent 25 years as the co-founder and Executive Director of Northwest Regional Facilitators, one of the early community development corporations in the Northwest. After I left NRF in 2000, over the next several years it grew into four separate organizations. NRF changed its name to Community Frameworks; our property management subsidiary corporation Spokane Housing Ventures became a separate corporation as did our nonprofit capacity building arm, Northwest Nonprofit Resources. Our Family Care Resources division became part of Spokane's Community Minded Enterprises.
In 2000 New Stories partnered with Meg Wheatley from The Berkana Institute and Christina Baldwin from PeerSpirit to launch a global leadership initiative called From the Four Directions.
In 2010 my world shifted yet again when I was invited to introduce Art of Hosting to Japan. Japan's triple disasters of earthquake, tsunami and nuclear radiation on March 11, 2011, created an irresistible call for me to stand with people in communities in the disaster region to help them create the future they wanted, rather than simply waiting for the government to recreate the past. Eiji Press of Tokyo published my book When We Can't See the Future, Where Do We Begin? in Japanese in June 2015. Mill City Books published AfterNow: When We Can't See The Future, Where Do We Begin? in October 2017.
My base for my work in the world is right here — www.newstories.org.
Please visit my book's website — AfterNow.Today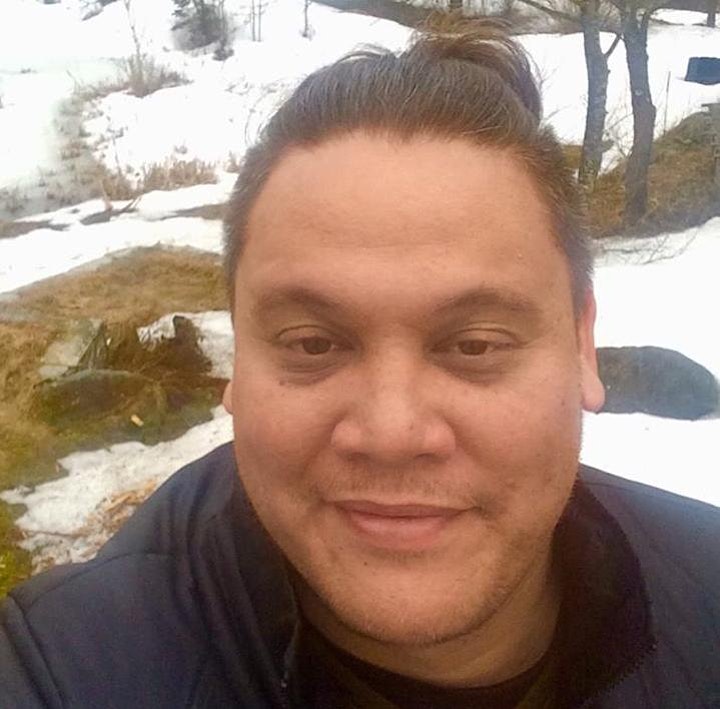 M. RAKO FABIONAR
Rako has a graduate degree in interdisciplinary studies and a professional certificate in values based organizational design and leadership. He was identified as "one who carries medicine" by elders and lineage holders of three wisdom traditions (including Filipino and West African indigenous traditions) and invited to participate in many healings, trainings, and formal initiation ceremonies over the last two decades.
He's a process consultant, facilitator, and steward of regenerative communities. He is passionate about cultivating transformational spaces for people to experience deeper connection, insight, and well-being.
Rako has worked in the fields of higher education, organizational and professional development, and equity, and has created diversity initiatives and leadership programs for universities, businesses, and community-based organizations, and has advised entrepreneurs, activists, spiritual teachers, and political leaders within the USA, Central America, UK, and Middle East. He has also taught undergraduate and graduate level courses in sustainable leadership, psychology, and ethnic studies through his affiliations with Presidio Graduate School, Esalen Institute, and the California State University.
Date and Time
Location
Refund Policy
Contact the organizer to request a refund.
Eventbrite's fee is nonrefundable.