'On The Edge' Shorts Block - The 2017 Art of Brooklyn Film Festival
Description
"On the Edge" Block
Short films that bring us to the edge of reality, insanity, and loss… and leave us balancing there.
Regulars
Comedy/ Drama, 8m
Directed by Jaclyn Gramigna
Two estranged friends run into each other at an old haunt and bond over their mutual misery. Made with a Brooklyn-based cast and crew.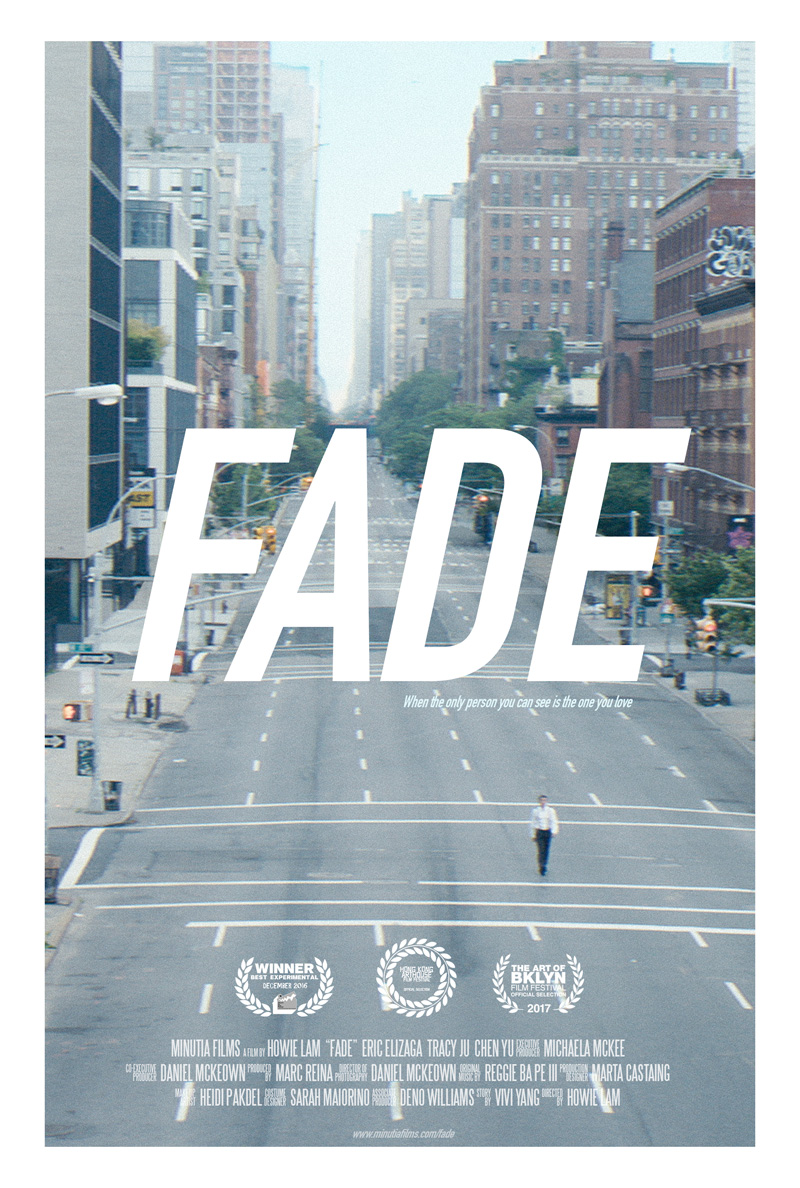 Fade
Drama, 13m
Directed by Howie Lam
Set in a desolate New York City, a man faces the reality of his life and relationship when his daily routine is disrupted. Shot partly in Brooklyn with a Brooklyn-based crew.
The Hobbyist
Film Noir, 9m
Directed by George Vatistas
A seemingly ordinary man seeks out a sagacious druggist in search of an undetectable poison, but winds up getting more than he bargained for. The director achieved his dream of shooting in Brooklyn with this film. TRAILER
The Shoulder
Drama, 10m
Directed by Rebekah Nelson
Brooklyn Premiere
A young man kidnaps his older brother and drives him cross country to ween him off heroin. Director Rebekah Nelson spent her teenage years living in East New York.

Buckets
Fantasy, 14m
Directed by Julia Jones
A girl learns the brutal sacrifices it takes to satisfy her love. Filmed in Greenpoint (Cinema World Studios) with a Brooklyn-based cast.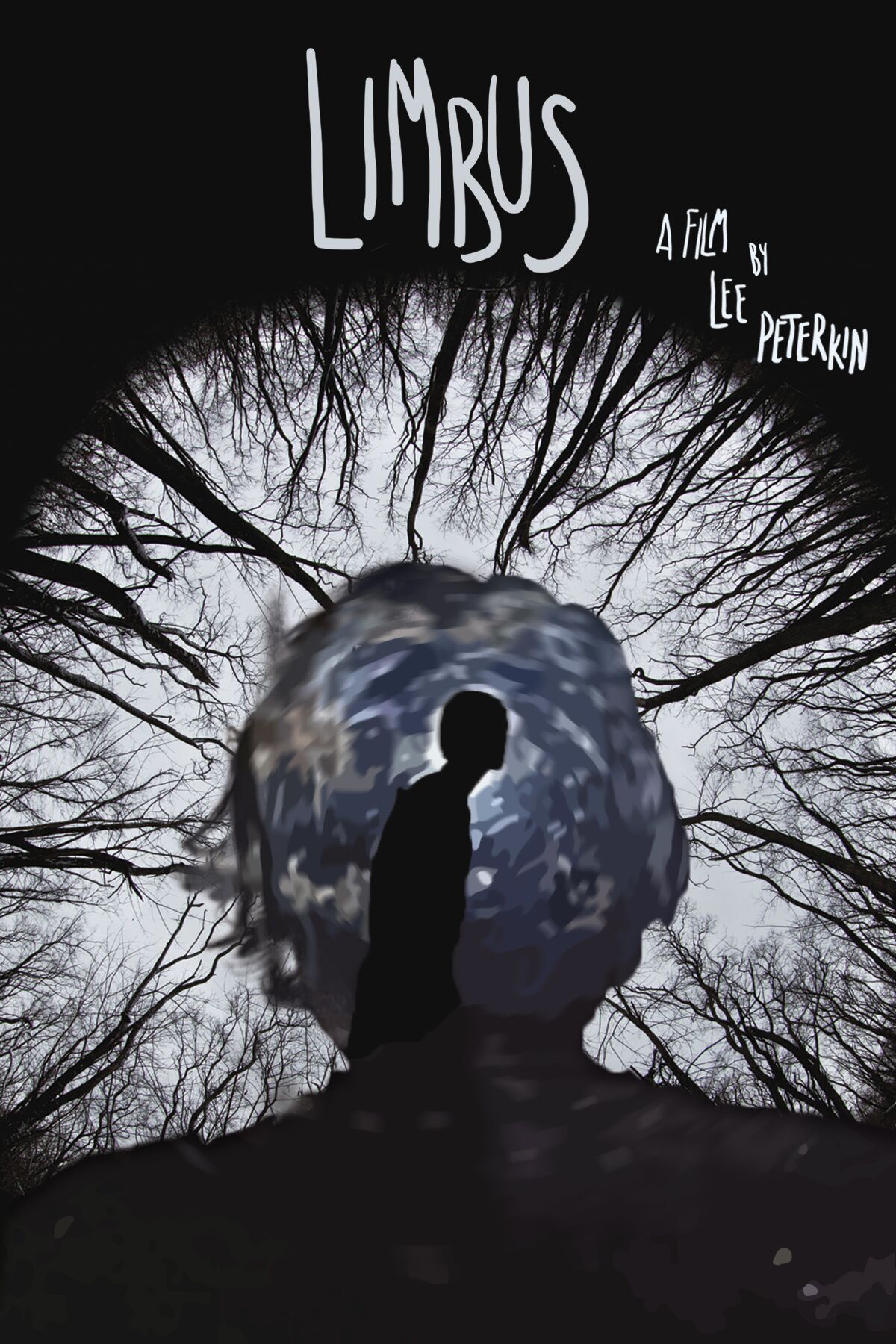 Limbus
Sci-Fi, 16m
Directed by Lee Peterkin
East Coast Premiere
During the winter months in their cabin, Alex and Vera experience strange occurrences that are seemingly nonsensical. Nevertheless, the veil of surreality becomes lifted through a visceral and sobering revelation. Made with a Brooklyn-based cast and crew. TRAILER
Factory 91
Fantasy, 20m
Directed by Madeline Leshner
Brooklyn Premiere
Mary lives with her older sister, Katherine, and her catatonic Grandfather in a mythical suburb called Bellery. Atop a tall hill on the outskirts of town, is Factory 91. And inside lives a mysterious Doctor, the suburban legend of Bellery. Made by a Brooklyn-based crew.