ON THE EDGE OF FUƧION

Thursday, March 6, 2014 from 12:00 PM to 9:00 PM (EST)
Event Details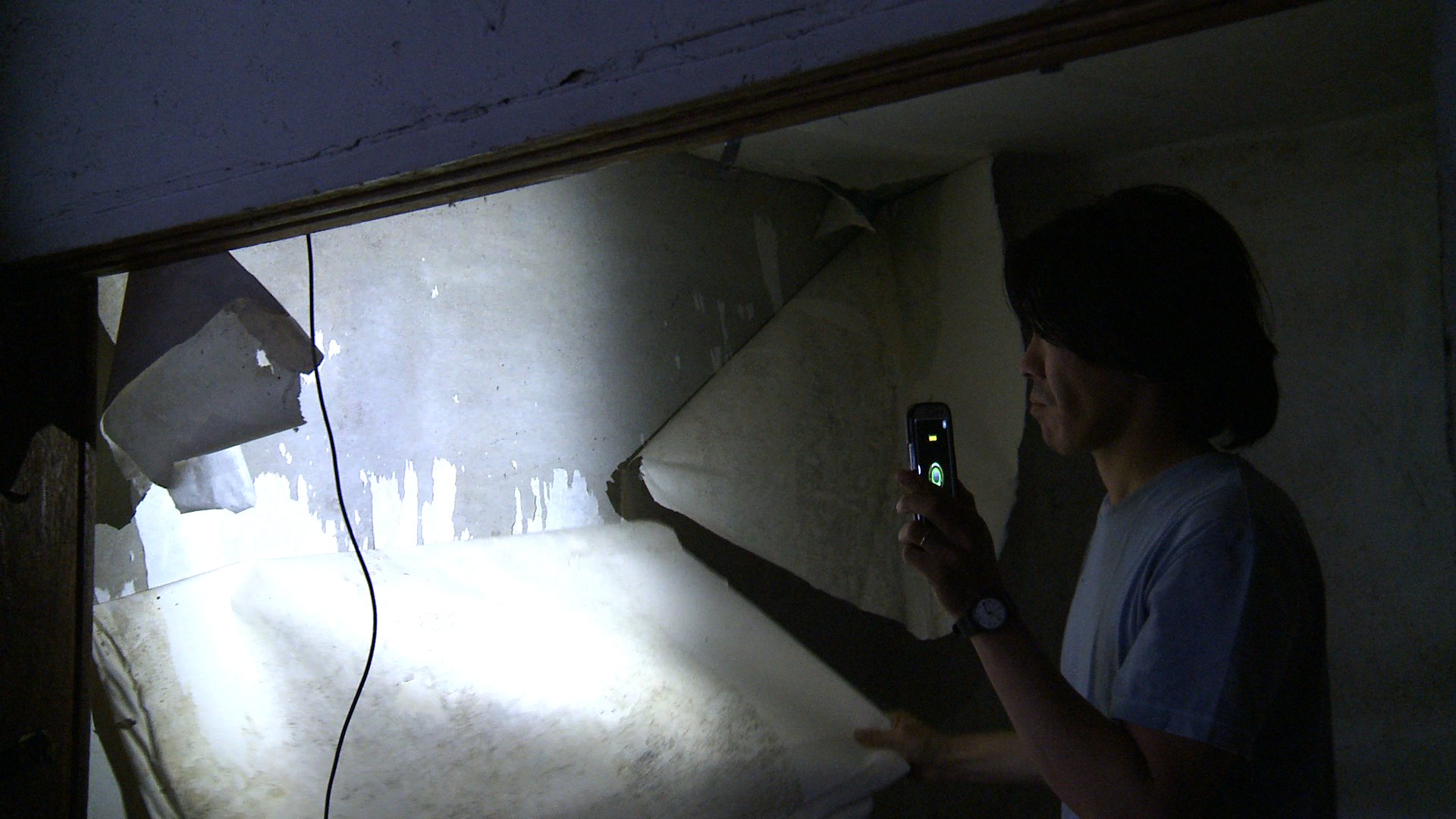 The West Harlem Art Fund & Friends are presenting "On the Edge of Fusion" for Armory Arts Week from March 2nd through March 6th. This four day, pop-up digi salon with live art installations, takes place in Harlem at MIST. Curator-driven, this digital platform will allow participants to enjoy watching digital art, and digitally-based films ONLINE from the comfort of their homes or LIVE at MIST where participants can talk and share their opinions with others. "On the Edge of Fusion" will take place from 6 p.m. to 8 p.m. and led by the Curator Savona. Curatorial partners also include the Socially Relevant Film Festival and the producers of Finding Dante. This special Armory Arts Week program is recognized by the organization Light2015 for the International Year of Light.
Lead Curators: Savona Bailey-McClain 
Participating Curators: Socially Relevant Film Festival, Finding Dante

Artists: Bekah Edie, Lady K Fever, Iliana Emilia Garcia, Scherezade Garcia, Maddie Irmen, Yuon Kibaik, Ellen Maynard, John Michael Reefer, Dianne Smith, Vaughn Spann, Rico Washington, Shino Yanagawa.
Organizer
The West Harlem Art Fund
---
The West Harlem Art Fund, Inc. is an eighteen-year public arts organization. WHAF offers exhibition opportunities for artists and creative professionals wishing to share their talent with resident's uptown and around the city. The West Harlem Art Fund, Inc. showcases art and culture in open, public spaces to add aesthetic interest to our part of the city; promote historical and cultural heritage; and support community involvement in local development.