Art Deco Weekend 2020 - 2nd Lecture: On the Cutting Edge
About this event
Hildreth Meiere's murals, mosaics, and stained-glass windows beautify some of the most iconic buildings in New York, yet few today know her name. A prominent designer in an industry dominated by men, Meiere introduced America to the modernism of Art Deco through her commissions for St. Bartholomew's Church, Radio City Music Hall, St. Patrick's Cathedral, and the WPA. Join Kathleen Skolnik, co-author of The Art Deco Murals of Hildreth Meiere, as she discusses Meiere's work and the savvy business sensibilities that propelled her 40-year career forward—right through the art world's glass ceiling, but somehow not into most history books.
Kathleen Murphy Skolnik teaches art and architectural history at Roosevelt University in Chicago, Illinois and leads seminars on Art Deco design at the Newberry Library, a private research library also in Chicago. She is the co-author of The Art Deco Murals of Hildreth Meière and a contributor to the recently published Art Deco Chicago: Designing Modern America. From 2008 to 2016 she was the editor of the Chicago Art Deco Society Magazine and currently serves on the Advisory Board of the Art Deco Society of New York.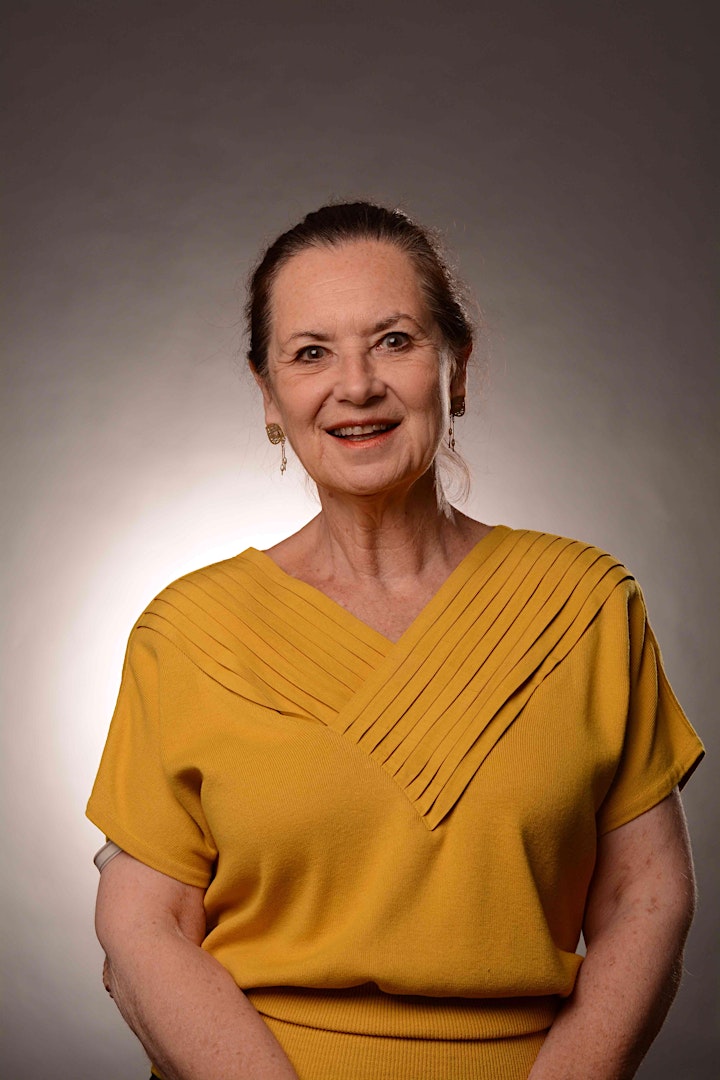 By RSVP'ing to an event, your email address will be added to the MDPL mailing list. You may unsubscribe from the mailing list at any time by clicking 'Unsubscribe' at the bottom of the e-newsletter
Organizer of On the Cutting Edge - Speaker: Kathleen Murphy Skolnik
Miami Design Preservation League is a not-for-profit preservation and arts organization founded in 1976, which preserves, protects and promotes the architectural, cultural, social and environmental integrity of Miami Beach and the surrounding areas. Originally organized by Barbara Baer Capitman and friends in 1976, it is the oldest Art Deco Society® in the World.
MDPL provides cultural and educational programs to Dade County residents, surrounding counties, citizens of Florida and to national and international visitors and tourists. Our programs are developed for the general public and have special appeal to those interested in art, design, architecture, history, preservation, urban and community planning and development.