Description
**THIS EVENT IS SOLD OUT**
Very limited tickets will be available at the door
Whether you're a brand representative or thought leader, chances are, you've thought about podcasting - either producing one, being on one or advertising in one and why not? The New York Times recently cited that Podcasts are expected to generate $514M in ad sales this year, a sum projected to rise to $659M in 2020. But how does someone enter this vast space and get even a sliver of the audience or the revenue? Subscription-based businesses are hot at the moment, but analysts say consumers will begin pushing back so how DO you what about building a podcast audience and retention? There are hundreds of tools, devices, platforms and choices. What basic, physical items are even required to create a podcast? What can you realistically expect in the first year and what should your benchmarks for growth be?
Join Social Media Club and moderator Allyson Marino of Lipstick & Vinyl, as we sit down with one of iTunes' Top 20 podcasters, Ralph Garman, who, in addition to co-hosting "Hollywood Babble-On" for nine years with filmmaker Kevin Smith, is a year into his own daily show, "The Ralph Report." We'll talk honestly about the challenges of this growing industry and learn how Ralph has navigated his own journey to end up in the space.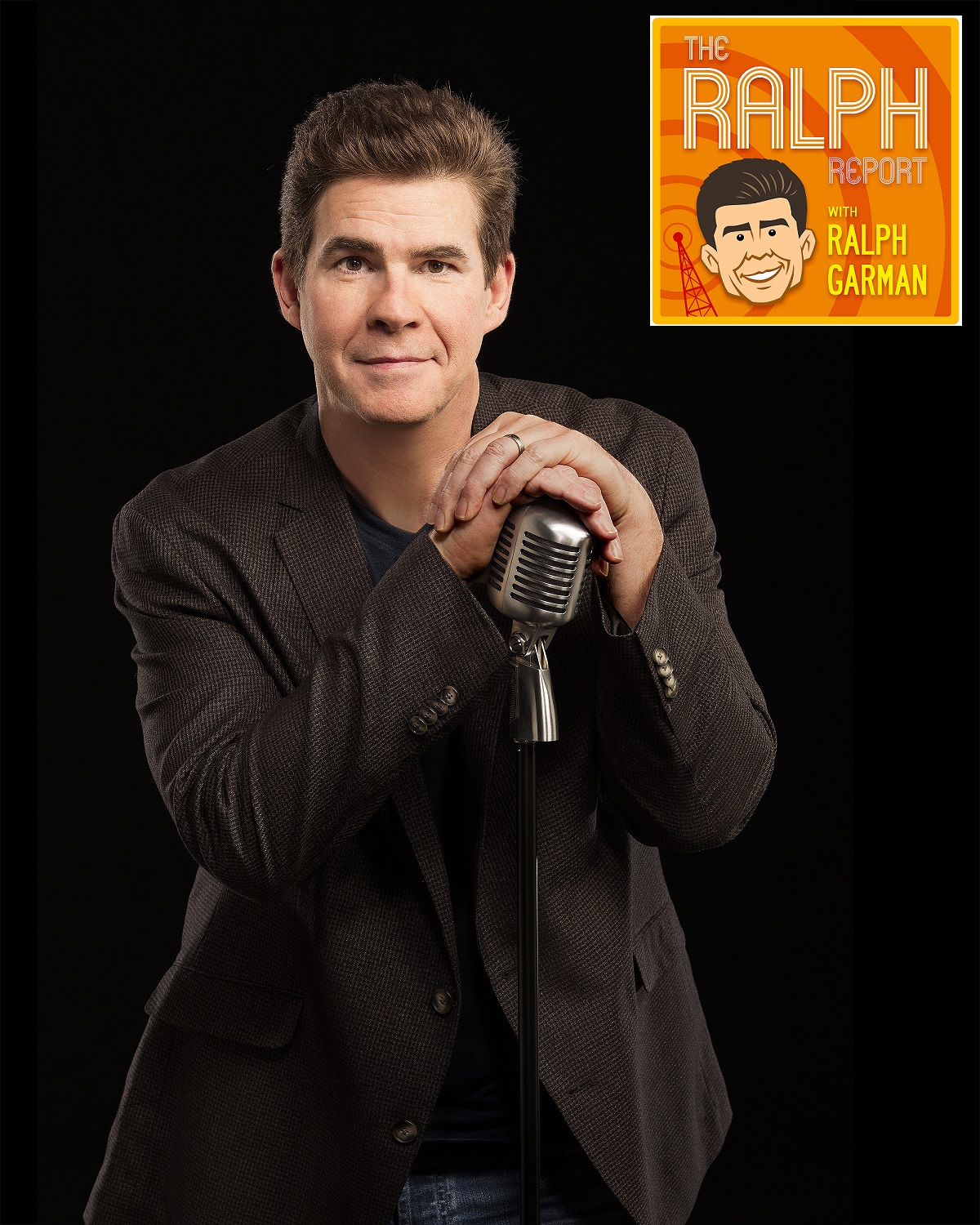 ABOUT RALPH GARMAN
For 18 years, Ralph Garman was heard every weekday morning on Los Angeles' highly-rated morning radio program, "The Kevin and Bean Show," as their celebrity impersonator, character voice actor, and host of his comic entertainment news report, the "Showbiz Beat." Ralph has since moved on to create and star in his own daily show, THE RALPH REPORT on Patreon.com. He also co-hosts the top-20 rated podcast, "Hollywood Babble-On," along with writer/director Kevin Smith. "Babble-On" was recently named one of the "Best Podcasts of the Year" by iTunes. Originally from Philadelphia, Ralph is also known as the host of all three seasons of the successful Spike TV "faux-reality" comedy show, "The Joe Schmo Show," and can be heard every week voicing various characters on Fox TV's animated hit show, "Family Guy." He's appeared with Al Pacino and Matthew McConaughey in the movie Two For the Money, as Mark Wahlberg's befuddled dad in the smash hit Seth MacFarlane comedy, Ted, and in MacFarlane's A Million Ways to Die in the West and "The Orville." Ralph has also acted in Kevin Smith's films, Red State, Tusk and Yoga Hosers, and has a role in the upcoming Jay and Silent Bob Reboot.
Follow Ralph on Twitter, Instagram and Facebook.
ABOUT THE RALPH REPORT
THE RALPH REPORT is a daily podcast that showcases host Ralph Garman's unique comic take of news, current events, and the world of entertainment. It features all the elements Ralph's fans loved from his previous work in radio and podcasting, as well as contributions from his wife, Kari, his comedian sidekick, Eddie Pence, and his UK correspondent, Steve Ashton. However, there are new elements to his show as well, including sit-down interviews with his celebrity friends. Some of the guests that have joined Ralph on his new show include Jimmy Kimmel, Patton Oswalt, Julie Bowen and Eric Stonestreet ("Modern Family"), Chris Harrison ("The Bachelor"), Jim Jefferies, and many, many more. More: www.theralphreport.com and www.patreon.com/theralphreport.
ABOUT ALLYSON MARINO
Allyson's career is marked by a record of smashed sales expectations for some of the most successful media brands in audio. Allyson brings a rare combination of deep industry experience and expertise along with vast monetization success to her company, Lipstick & Vinyl.
Allyson helped pioneer the podcast industry. Well before juggernauts like "Serial" introduced the medium to broader audiences, she and her colleagues had podcast sales figured out. While at Midroll, Allyson was instrumental in breaking new ground to define what have now become the industry standards for podcast advertising and monetization. She has generated over $90M in radio and podcast advertising revenue over the course of her career.
The company she founded in 2018, Lipstick and Vinyl is a podcast advertising network that represents podcasts for advertising sales and produces original podcasts. The focus is on under-represented voices. Shows on the network include Double Shift and Gaslit Nation. Lipstick and Vinyl is devoted to respecting the intimate relationship between listener and podcaster. Podcast advertising transcends traditional media placements and invasive commercials in favor of authentic endorsements indistinguishable and inseparable from core content.
As an advocate for underrepresented voices, Allyson crafts successful partnerships between brands and creators that are both authentic and performant advertising solutions.
You may follow Allyson on Twitter and Instagram.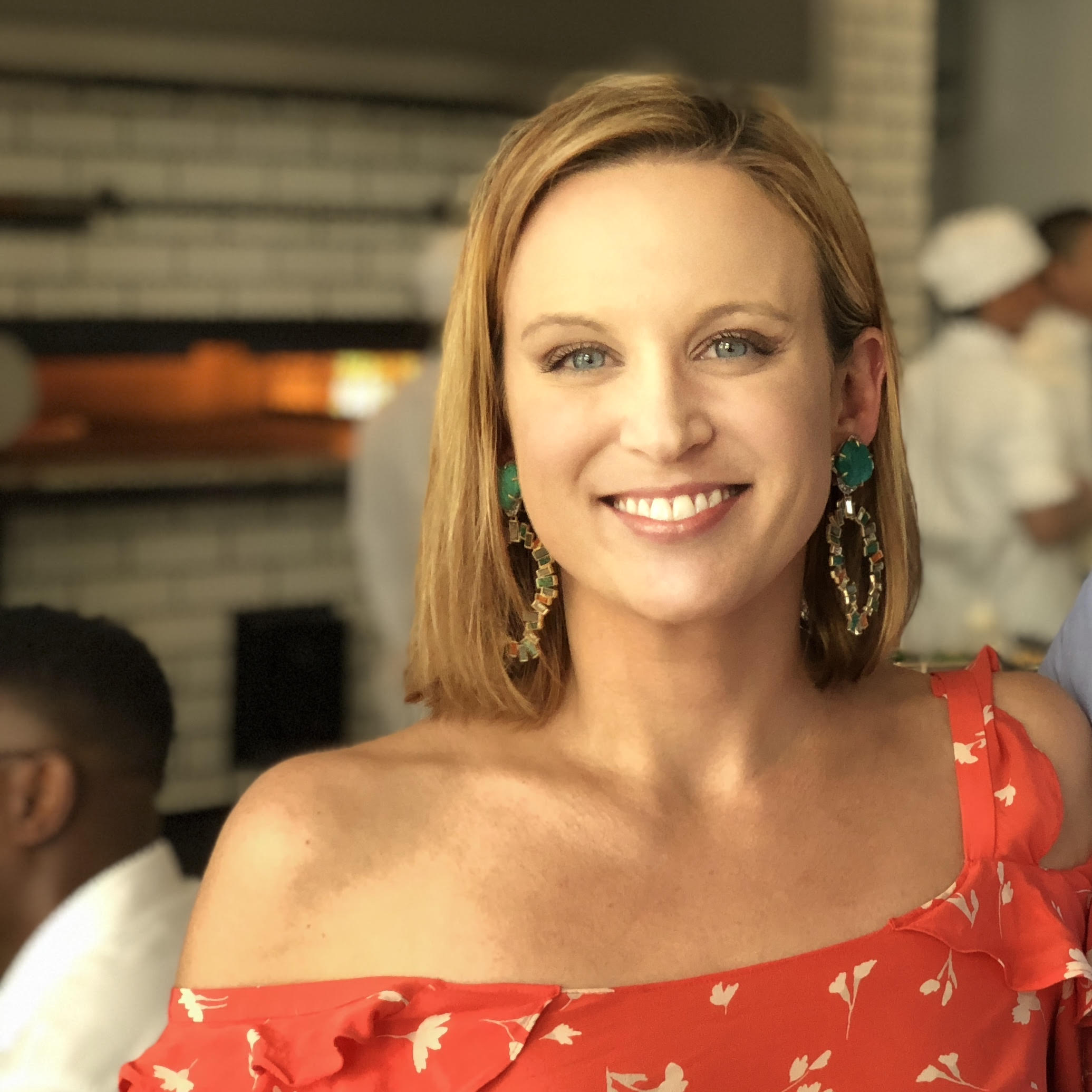 ---
SPECIAL THANKS TO OUR DINNER SPONSOR, MEAL PAL!