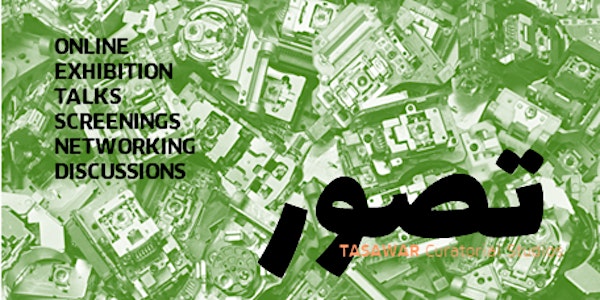 ON | OFF Online Exhibition & Program | Opening
ON | OFF is an online exhibition and a program on e-waste as artistic material
About this event
During the opening there will be an introduction to the artists, the artwork, and the program by the curators and the artistic director Bettina Pelz.
In addition, there will be some small talks and discussions on contemporary art dedicated to environmental activism. Please be prepared to join the discussion.
ON | OFF is hosted by TASAWAR Curatorial Studios, a post-graduate study program, hosted by Goethe-Institute Tunis, directed by Bettina Pelz.