Description
Join Midwest Photo's Lighting Specialist, Spencer Lookabaugh, and Profoto's Eric Replogle for an afternoon workshop focused on-on location portraiture.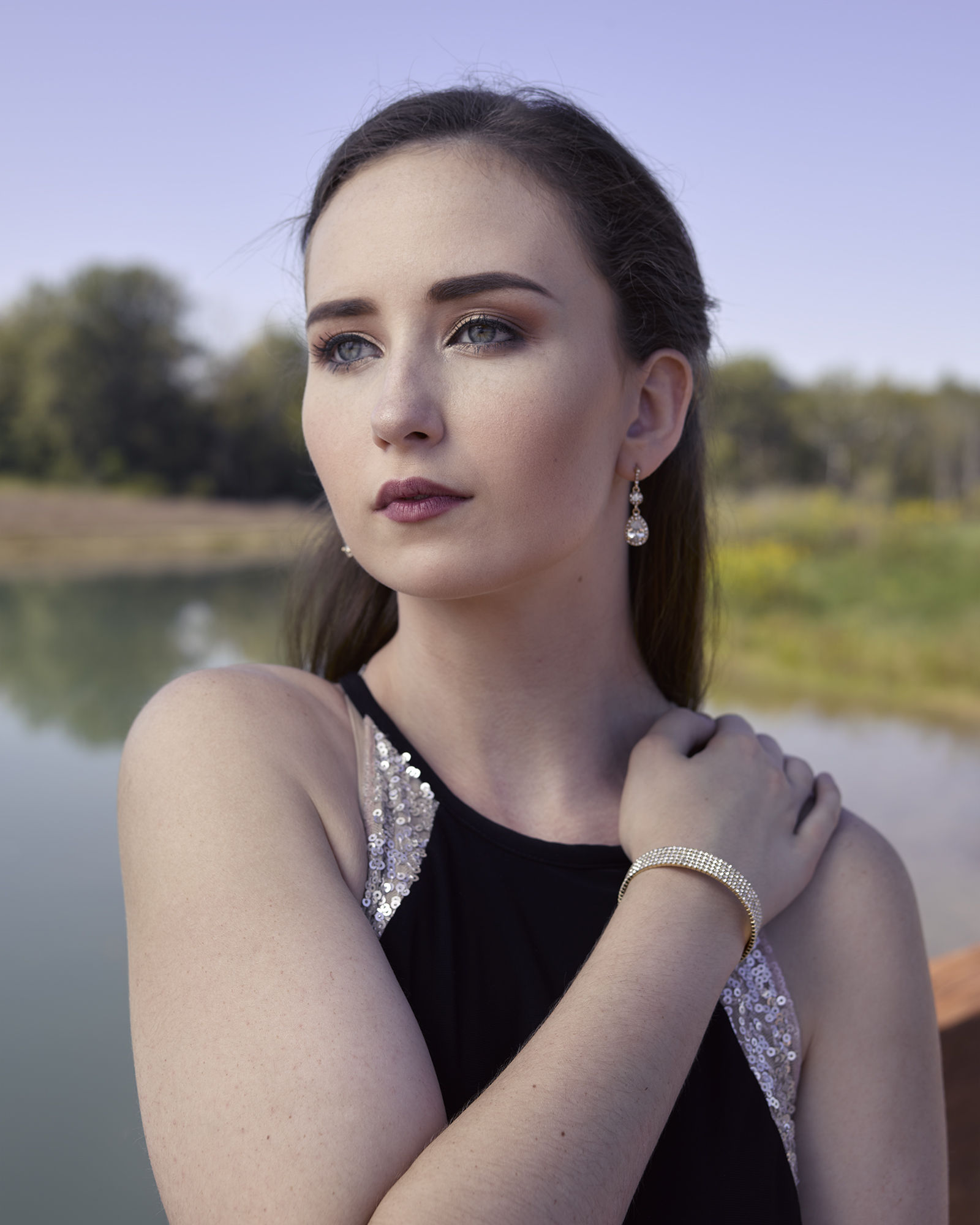 On Location Portraiture with Profoto will focus on how to create a visually appealing portrait, using the location and natural light as a strong part of the image. With Profoto's simple, yet vast selection of lighting equipment, you will learn how to enhance your images through light shaping. The workshop will center on balancing ambient light with your flash, allowing you to take advantage of any location for your photographs.
Bring your camera and lenses! We'll have an array of Profoto lighting gear to use at this interactive workshop!