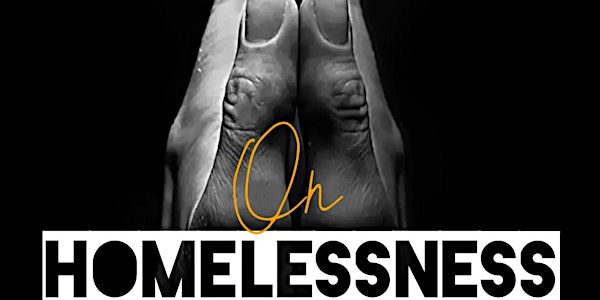 On Homelessness: a choral concert
On Homelessness: a choral concert that focuses on our shared Relationship to housing insecurity as a Key to unlocking solutions.
When and where
Location
Westminster Presbyterian Church 1300 N Street Sacramento, CA 95814
About this event
This concert is the 5th project of All Voices Choral Project (AVCP). Together with more than thirty talented singers, the program features pianist Carlos McMillan Fuentes and ARC Professor of Theatre Arts, Sam Williams, Sacramento Homelessness Organizing Committee (SHOC) board member, Cathleen Williams and Exec. Dir. Paula Lamozzi, local youth poet Cora Belton, and Westminster's own Rev. Rola Al Ashkar and Rev. Wes Nordman. Choral music includes To Sit and Dream by Rosephanye Powell, Prayer of Black Elk by Karen P. Thomas, Homeless by Paul Simon and Joseph Shabalala, Hard Times arr. by Nick Johnson, How Can I Cry by Moira Smiley, Spiritual - Cain't No One Know arr. by Ysaye Barnwell, I Am Power by Mark Burrows, Soon We Will Be Done arr. by Kyle Pederson, and Always Keep This Close by Zachary J. Moore. For more information, email Artistic Director Lee Hoffman at allvoiceschoralproject@gmail.com.
Donations cover AVCP costs and benefit Wind Youth Services, a local organization that provides supportive services and opportunities to youth experiencing homelessness as they pursue self-determined lives of stability and independence.
Please note, although the concert is NOT being live-streamed, a video will be available about a week after the performances.