Description
Groups of 3 or more will receive a discount on each ticket by using the code "GROUP3".
---
City & State annual On Health Care forum has become one of the biggest health care events across New York State, with previous years hosting the NYC and NYS Health Commissioners, CEOs and Executive Directors of hospitals and health care labor unions, lawmakers, media and advocacy leaders. The 2017 On Health care forum will bring together over 250 healthcare professionals from across the state, including elected officials, public health officials, hospital administrators, investors, healthcare providers, and innovators from both the public and private sectors. If you are in the healthcare or medical industry in New York this is a must-attend event.
Panels Include:
The Future of New York Health Care
Addressing Epidemics and Risk Factors
Working Across Sectors to Address Social Determinants of Health
---
THANK YOU TO OUR SPONSORS!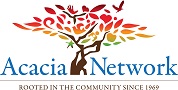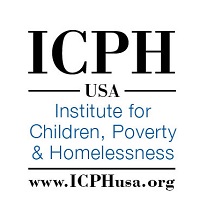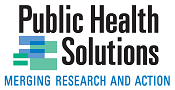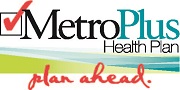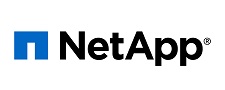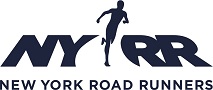 For more information on programming and speaking opportunities, please contact Lissa Blake at lblake@cityandstateny.com or call 646-517-2741.
Members of the press are invited to attend. Please contact Jenny Wu at jwu@cityandstateny.com for details.