Discover the history of Hart Island - a part of New York City since before Brooklyn, Queens, the Bronx, or Staten Island.
About this event
Please join Melinda Hunt - interdisciplinary artist, filmmaker, and founding director of The Hart Island Project - to discover the historical significance of one of the most mysterious and beautiful places in New York City, Hart Island. During this interactive presentation, Melinda will share historical documents, videos, and testimonies to engage us with the municipal burial place's rich history - intrinsically connected in one way or another with all New Yorkers.
About the Facilitator
Melinda Hunt is the president of the Hart Island Project. She holds an M.F.A. from the Yale School of Arts (1985) and an M.S. in Digital Imaging and Design, N.Y.U. (2007). Hunt also directed the award-winning documentary, Hart Island: An American Cemetery. In 2019, she received an NYC Women's Fund Award for the web series: AIDS Burials on Hart Island.
• Zoom link will be shared before the event.
• Q & A following the talk.
• Please feel free to share this invitation!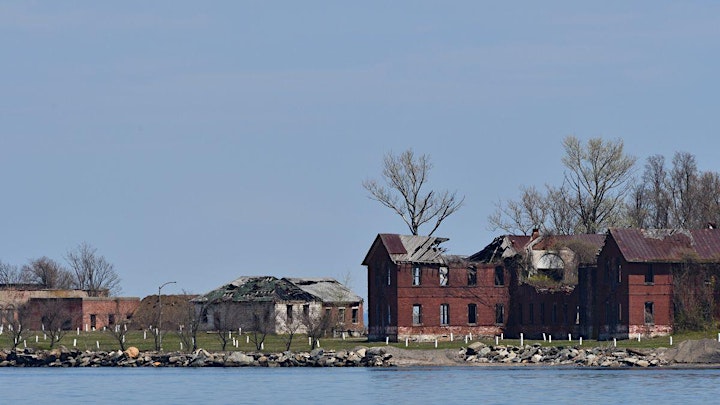 New York City's cemetery on Hart Island occupies 131 acres on the Long Island Sound, along the eastern edge of the Bronx. Since 1869, prison labor has been used to bury unclaimed and unidentified New Yorkers in mass graves of 150 adults or 1000 infants. Until 2014, these graves were inaccessible to families of the buried.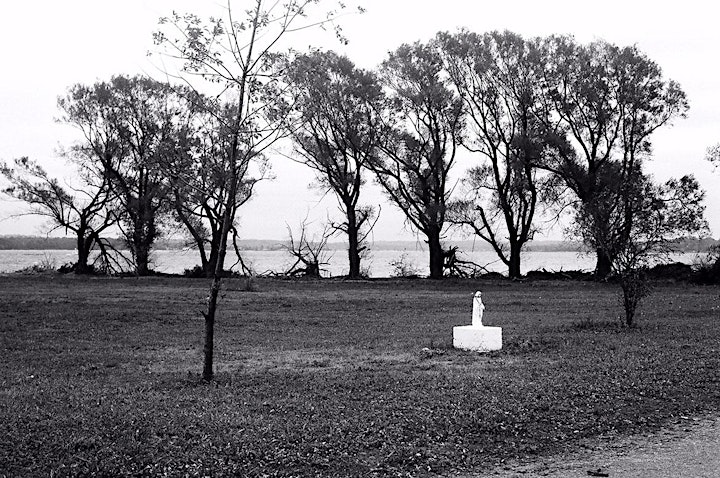 The Hart Island Project provides access to information about the burials on Hart Island, tools and workshops for storytelling, as well as personal support to families of the buried. For more information, please visit: https://www.hartisland.net/aids_initiative.
Organizer of On Hart Island: Past, Present & Future