Description
If you just purchased a ticket, please show your Eventbrite receipt on your phone to get inside.
What's the future of the On-Demand & Sharing Economy?

We'll examine multiple case studies
Why are some startups failing and what can we learn?
Which startups are poised for success and how?
We'll cover labor and employment issues
We'll discuss political risks and regulation
We'll compare the China and US markets
Steven Hoffman, the Captain of Founders Space, has researched the On-Demand and Sharing Economies. He will give the lecture, analyze the results of his research, and discuss what lies ahead. You don't want to miss this!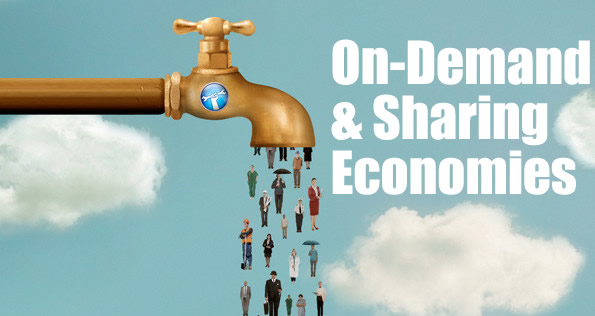 Directions & Parking:
http://www.foundersspace.com/map/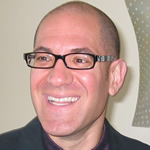 Steven Hoffman is a serial entrepreneur, venture investor, and Captain & Chairman of Founders Space.
Founders Space has helped hundreds of startups scale their businesses, raise capital and go global. Founders Space is ranked a Top 10 Incubator in Inc. Magazine and Forbes Magazine.
Hoffman is a founding member of the Academy of Television's Interactive Media Group, was Chairman for the Producers Guild SF, and served on the Board of Governors for the New Media Council.
Hoffman's recent angel investments include Content Analytics, wise.io, AirPair, MeetingHero, BOXC, Red Clay, Mouth, Videopixie, CrowdCurity, Boostable, Suitey, Solano Labs, Pathful, Hipcamp, Tablelist, Mavrx and more.
Hoffman is also a cofounder of LavaMind LLC, which has developed numerous award-winning entertainment and educational apps. Prior to this, Hoffman was the Chief Product Officer at Playkast, an online video startup that merged with FunStar (backed by Accel Ventures & Qualcomm). Hoffman was COO of Zannel (Tap11), a ventured-funded startup backed by USVP, Alloy, and Palomar Ventures that was sold to AVOS (YouTube cofounders).
Before that, Hoffman was the North American Studio Head for Infospace, where he ran the US mobile games publishing and development group. While in Los Angeles, Hoffman was CEO of Spiderdance, Hollywood's leading interactive television studio, whose customers included NBC, Viacom, Time Warner, TBS, GSN and A&E. Hoffman also consulted for R/GA Interactive, designing projects for Kodak, Disney, Intel, AdAge, and Children's Television Workshop. In Japan, Hoffman worked as a designer for Sega.
Prior to Sega, he was a Hollywood development executive at Fries Entertainment, where he managed TV development. Hoffman graduated from the University of California with a BS in Electrical Computer Engineering and went on to earn a Masters in Film & Television from the University of Southern California.
Connect with Captain Hoff on AngelList, LinkedIn and Facebook.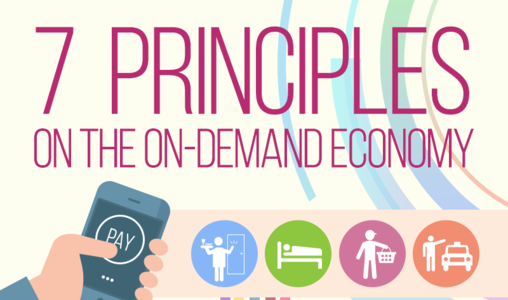 All tickets are non-refundable, but you can exchange them for credit towards future events.