On Deck Cup - Boston
When and where
Location
CoachUp HQ 355 Congress Street Boston, MA 02210
Description
The On Deck Cup is the first ever sports technology hackathon series, focused on drawing together developers, designers and anyone else passionate about how technology will transform the way we analyze, enjoy and understand sports.
On Deck Cup - Boston is the 1st event of our four-event On Deck Cup series, to be held the weekend of September 7th-8th. We'll kick things off at 10am on Saturday, September 7th and run through the evening to Sunday, September 8th at 2pm, when we'll start our presentation and judging round. At the conclusion of presentations and awards, we'll shift over to a nearby bar for a post-hackathon meetup and happy hour.
If you're interested in participating, please register above! If you're looking for project ideas or potential teammates, check out the CollabFinder page for On Deck Cup. CollabFinder is a unique collaboration platform that allows participants to list and browse project ideas prior to the hackathon start, so make sure to set up an account and browse the site prior to the 7th.
CollabFinder Page for On Deck Cup
Even if you're not a developer, we'd still love to have you attend the final project presentations and our post-hackathon happy hour, which will commence at 2pm on Sunday, September 8th. Please make sure to register under the "On Deck Cup BOS - Slacker" ticket category.
We're looking forward to seeing you all the weekend of September 7th!
-The On Deck Cup Team
For more details, please go to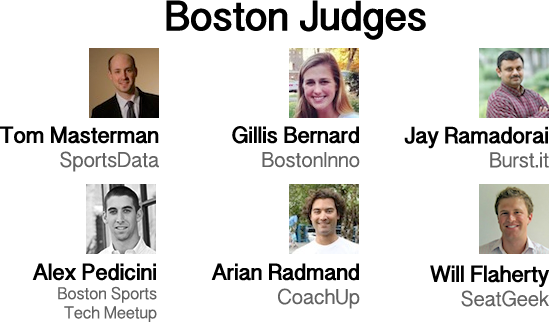 .
Special Thanks To Our Venue Sponsor
.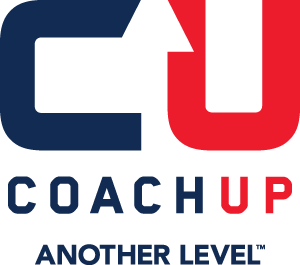 Thanks To Our Technology Sponsors
Thanks To Our Community & Media Sponsors