Description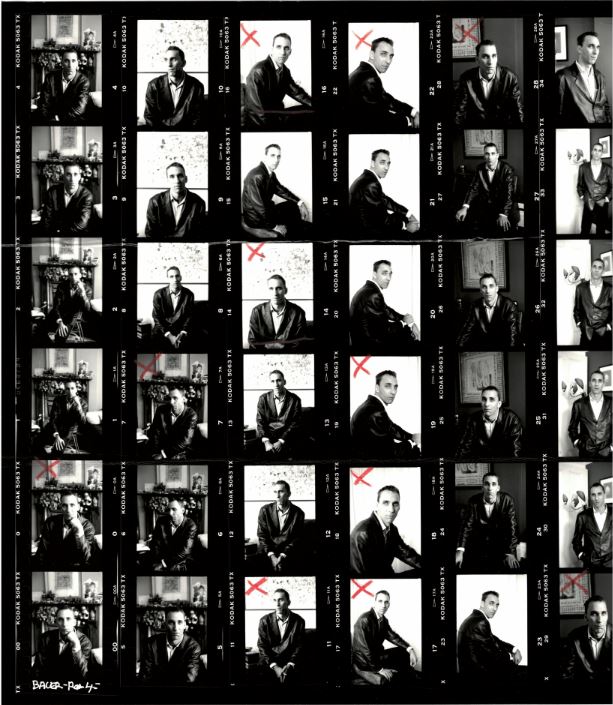 As part of our partnership with the British Library's Living Knowledge Network, Kirklees Libraries will be showing a live broadcast of this fascinating talk.
Will Self's archive includes drafts of his work, his cartoons, a full hard-drive, family documents and letters received from other writers. At this event he meets fellow author Hanif Kureishi, also archived at the Library. They explore the experience of passing on a lifetime of work to the national collection.
Also taking part is Brendan King, former assistant to Beryl Bainbridge and author of the acclaimed new biography, Beryl Bainbridge: Love by all sorts of means.
Image of Will Self by Jerry Bauer.