About this Event
Join us.
Join us on Thursday, October 24th from 5:30 to 7:30 pm at Jacob Javits Center, NYC for the opening reception "On & Off The Grid" Exhibition featuring the work of Jay Maisel & Stephen Wilkes. The exhibit will be on display from Oct. 24th - 26th.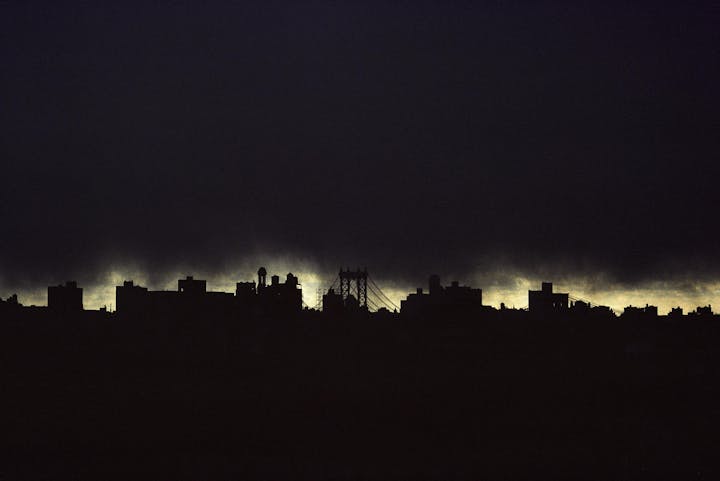 About Jay Maisel.
After studying painting and graphic design at Cooper Union and Yale, Jay Maisel began his career in photography in 1954. While his portfolio includes the likes of Marilyn Monroe and Miles Davis, he is perhaps best known for capturing the light, color, and gesture found in everyday life.
Some of his commercial accomplishments include five Sports Illustrated swimsuit covers, the first two covers of New York Magazine, the cover of Miles Davis' Kind of Blue (the best-selling jazz album of all time), twelve years of advertising with United Technologies, and awards from such organizations as ICP, ASMP, ADC, PPA, and Cooper Union.
Since he stopped taking on commercial work in the late '90s, Jay has continued to focus on his personal work. He has developed a reputation as a giving and inspiring teacher as a result of extensive lecturing and photography workshops throughout the country. He also continues to sell prints, which can be found in private, corporate, and museum collections.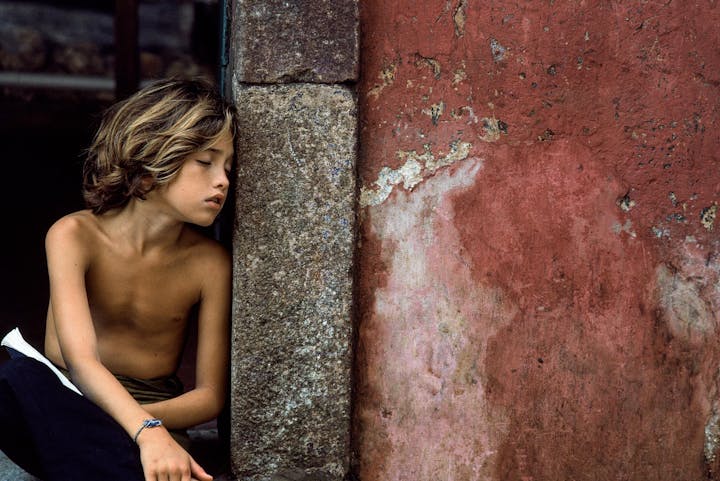 About Stephen Wilkes.
Since opening his studio in New York City in 1983, photographer Stephen Wilkes has built an unprecedented body of work and a reputation as one of America's most iconic photographers, widely recognized for his fine art, editorial, and commercial work.
His photographs are included in the collections of the George Eastman Museum, James A. Michener Art Museum, Houston Museum of Fine Arts, Dow Jones Collection, Carl & Marilynn Thoma Art Foundation, Jewish Museum of NY, Library of Congress, Snite Museum of Art, The Historic New Orleans Collection, Museum of the City of New York, 9/11 Memorial Museum and numerous private collections. His editorial work has appeared in, and on the covers of, leading publications such as the New York Times Magazine, Vanity Fair, Time, Fortune, National Geographic, Sports Illustrated, and many others.
Day to Night, Wilkes' most defining project, began in 2009. These epic cityscapes and landscapes, portrayed from a fixed camera angle for up to 30 hours capture fleeting moments of humanity as light passes in front of his lens over the course of full day. Blending these images into a single photograph takes months to complete. Day to Night has been featured on CBS Sunday Morning as well as dozens of other prominent media outlets and, with a grant from the National Geographic Society, was recently extended to include America's National Parks in celebration of their centennial anniversary and Bird Migration for the 2018 Year of the Bird. Day to Night : In the Field with Stephen Wilkes was exhibited at the The National Geographic Museum in February, 2018.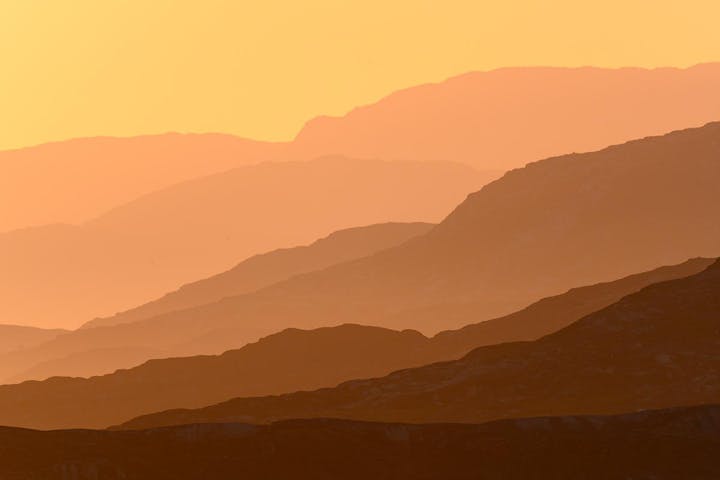 Day to Night was published by TASCHEN as a monograph in 2019. The book is available as an XXL Edition and an Art Edition, the latter including one of two fine art prints from the Day to Night series.
Wilkes, who lives and maintains his studio in Westport, CT, is represented by Bryce Wolkowitz Gallery, New York; Fahey Klein Gallery, Los Angeles; Monroe Gallery of Photography, Santa Fe; Holden Luntz Gallery, Palm Beach; Artitled Contemporary in The Netherlands and ProjectB Gallery in Milan.