Description
Online ticket sales are closed. A limited number of tickets are available at the door for $20.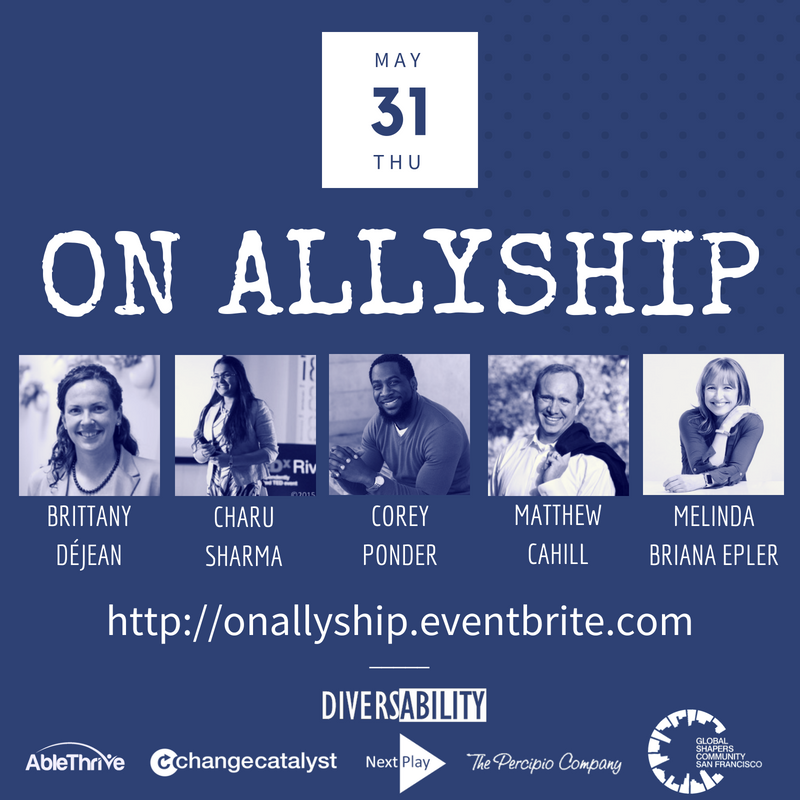 What does it mean to be an ally? What does it mean to have an ally?
When we found out our friend Melinda Epler from Change Catalyst (we have been a proud community partner of the Tech Inclusion events) was going to be giving a talk on allyship next month, we wanted to give her a platform to practice her talk and give others the opportunity to share their thoughts as well.
Speakers (in alphabetical order):
Brittany Déjean, Founder & CEO, AbleThrive
Charu Sharma, CEO, NextPlay.ai
Corey Ponder, Privacy Program Manager, Facebook
Matthew Cahill, Founder, The Percipio Company
Melinda Briana Epler, Founder & CEO, Change Catalyst
Master of Ceremonies: Joe Vasquez, San Francisco Global Shaper & Co-Director, Runway Accelerator
Photo and video by Geronimo Ramos III and Jing Flint.
Light bites will be provided by Ada's Cafe, which trains and employs people with disabilities.
This event is open to the public so invite your friends. People of all abilities and from all communities are invited and welcome.
The cost of your ticket goes toward refreshments and accessibility of the event. (If you or your company is interested in sponsoring these, please contact Tiffany at info@mydiversability.com.)
Accessibility: The venue is wheelchair accessible. There is also a gender-neutral bathroom at ThoughtWorks. The talks will be captioned using Ava. Save time by downloading the Ava app on iOS or Android.
For additional accommodation requests, please email Tiffany at info@mydiversability.com by Friday, May 25.
----------
Speakers
Brittany Déjean, Founder & CEO, AbleThrive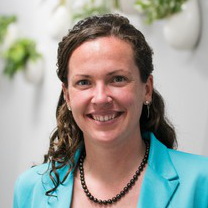 Brittany Déjean is founder and CEO of AbleThrive, a health engagement platform for people with disabilities and their families. Brittany's father was paralyzed in a car accident when she was 12 years old and after seeing it's possible to live well with a disability, she dedicated her life to making it possible for others. A 2008 Harvard University graduate, Brittany has worked with disability communities in five countries, giving her a sense of the common challenges faced globally. She also works to challenge negative perceptions of disability to foster a more inclusive society. She specializes in debunking misconceptions associated with disability to develop the population of disability allies. She is a 2014 Echoing Green Global Fellow, a 2017 Global Good Fund Fellow and was named on the 2017 SE Enablers Top 100 Social Entrepreneurs.
Charu Sharma, CEO, NextPlay.ai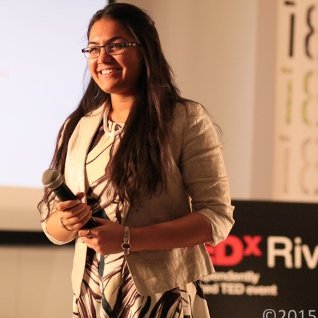 Charu Sharma is the CEO of NextPlay.ai helping companies like Lyft connect their employees internally for mentoring purposes through their artificial intelligence mobile product. She is also the creator of a global movement Go Against the Flow to educate 1 million women to take risks and build their own businesses. Previously, Charu built two-award winning startup companies out of her college dorm room before getting recruited to LinkedIn to grow their Talent Solutions revenue. She is a contributor to Huffington Post, Venture Beat, Business Insider, The Times of India and Youth Incorporated among various publications.
Corey Ponder, Privacy Program Manager, Facebook

A native of Nashville, TN, Corey Ponder is a privacy program manager at Facebook. Passionate about helping people and solving problems, he has over 10 years of diverse experiences across the technology sector, US Federal Government, nonprofit organizations, and content and website management and production. Beyond his professional experience, he has served on boards for Capital Cause, Young Benefactor's Group of the Institute for Responsible Citizenship, and the Vanderbilt Alumni Association. He also founded and runs a platform for young people to discuss and engage on social justice and culture called Collected Young Minds. He received his Bachelors from Vanderbilt University and his Masters from the University of California, Berkeley.
Matthew Cahill, Founder, The Percipio Company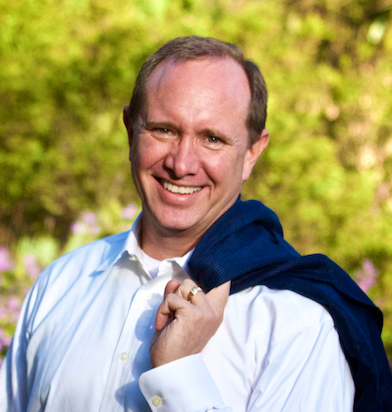 Matthew Cahill is the founder and principal consultant for the Percipio Company. He's dedicating his professional career to helping organizations cultivate inclusive cultures and increase revenue. From interpersonal workshops to digital learning strategies, top performing companies understand for a teachable moment to be valuable, it must be both targeted and tailored. Matthew's workshops, speaking engagements and consulting techniques lead to organizational transformation, empowering individuals to find their voice, deepen their identity and infuse social justice into their workplaces.
Melinda Briana Epler, Founder & CEO, Change Catalyst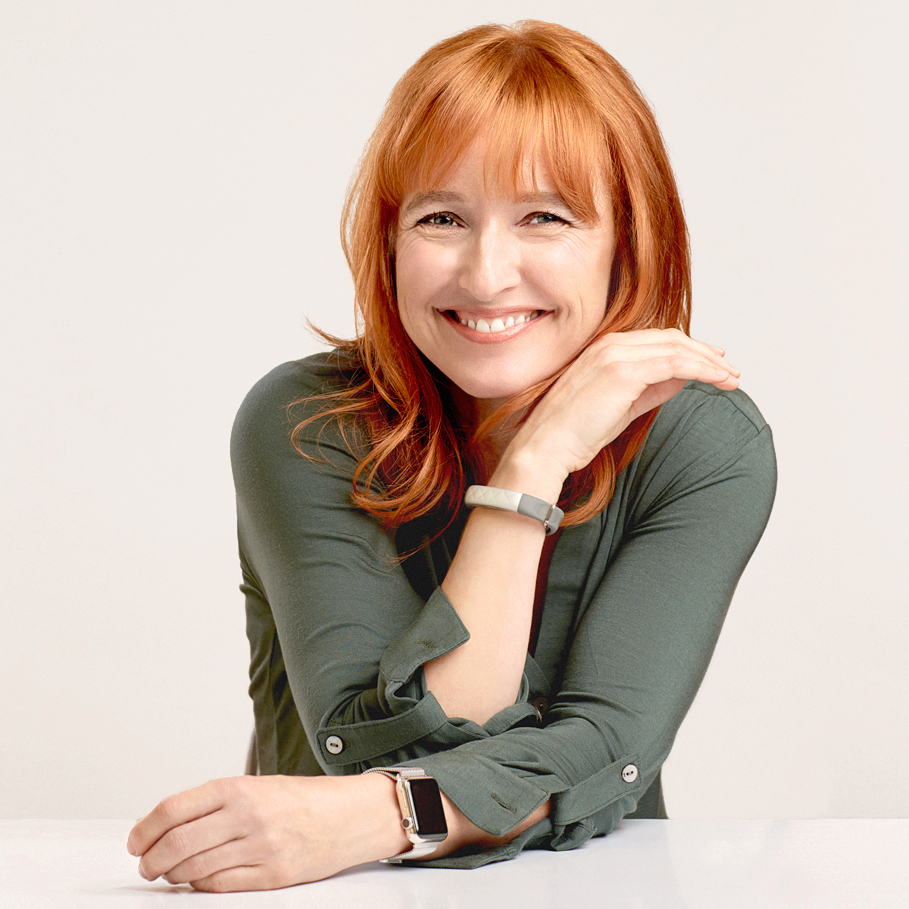 Melinda Briana Epler has more than 25 years of experience elevating brands and developing business innovation and inclusion strategies for startups, tech hubs, social enterprises, Fortune 500 companies and global NGOs.
As Founder & CEO of Change Catalyst, Melinda empowers diverse, inclusive and sustainable tech innovation through strategic advising, startup programs and resources, and a series of events around the globe. Through Tech Inclusion, an initiative of Change Catalyst, she partners with the tech community to solve diversity and inclusion together. Her work spans the full tech ecosystem, from Education to Workplace, Entrepreneurship, Policy and Media.
Master of Ceremonies: Joe Vasquez, Co-Director, Runway Accelerator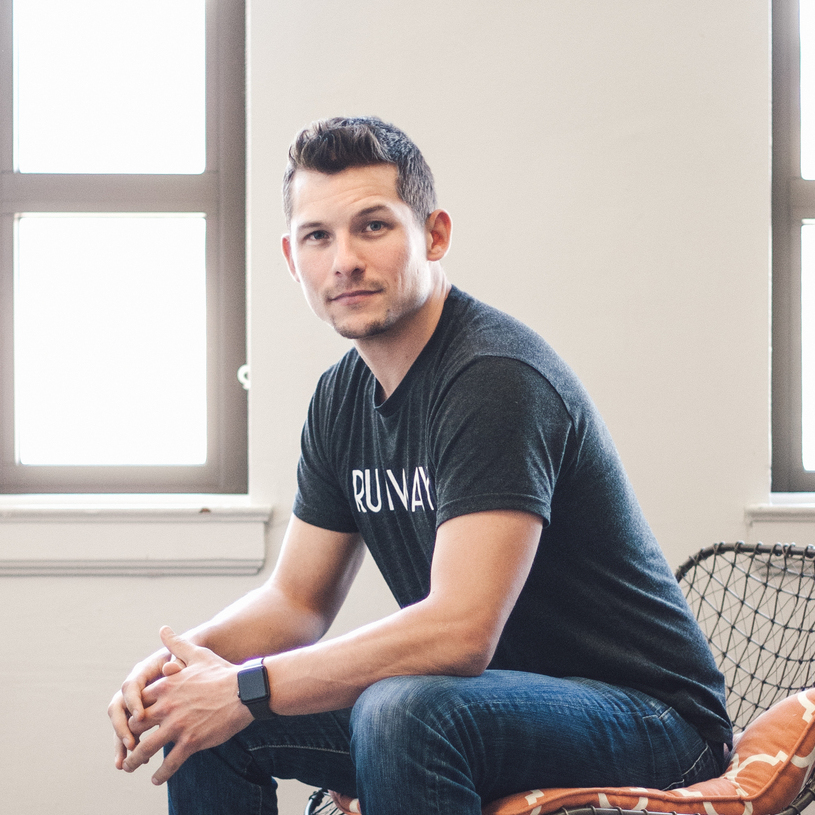 Currently, Joe Vasquez is a Co-Director at Runway Incubator, a leading startup incubator and corporate innovation lab in San Francisco. He is also a founder of the Michelson Runway Edtech Accelerator and a Global Shaper for the World Economic Forum. To date, Michelson Runway, an initiative of Runway Incubator, has invested in 18 leading education technology startups. Before joining Runway, Joe worked at Enuma (formerly LocoMotive Labs), Goldman Sachs, and Teach For America. Joe was an early co-founder of StartX and is currently on the Board of 826 Valencia. He was named to the Forbes 30 Under 30 list and to the 40 Under 40: Tech Diversity – Silicon Valley list. Joe received a B.S. in Atmosphere & Energy Engineering from Stanford University and lives in San Francisco.
----------
Partners:
Special thanks to ThoughtWorks for hosting us!

About ThoughtWorks: We're a global technology consultancy. We help you invent what's next, and bring it to life with technology. In weeks, not years.