Description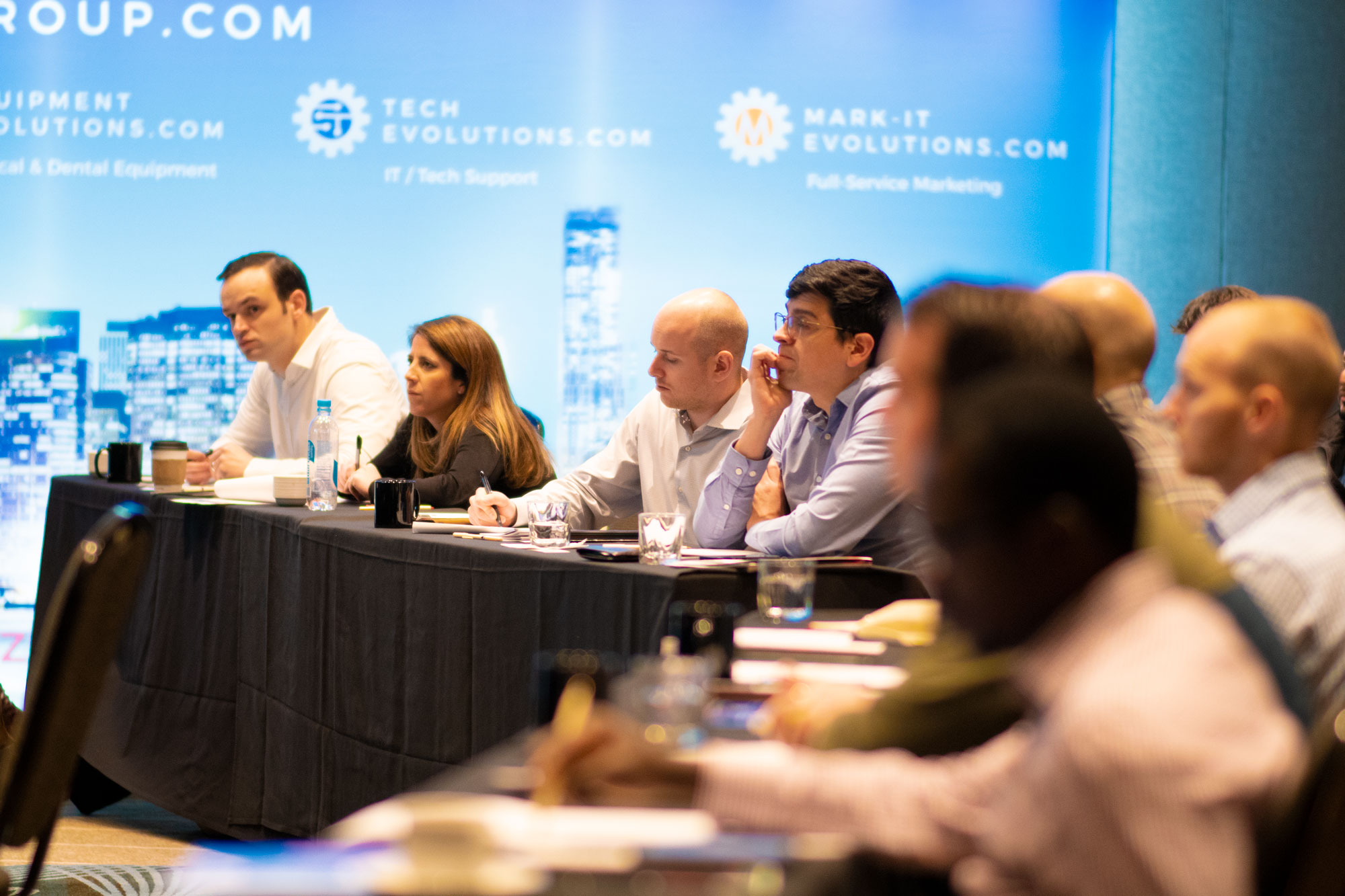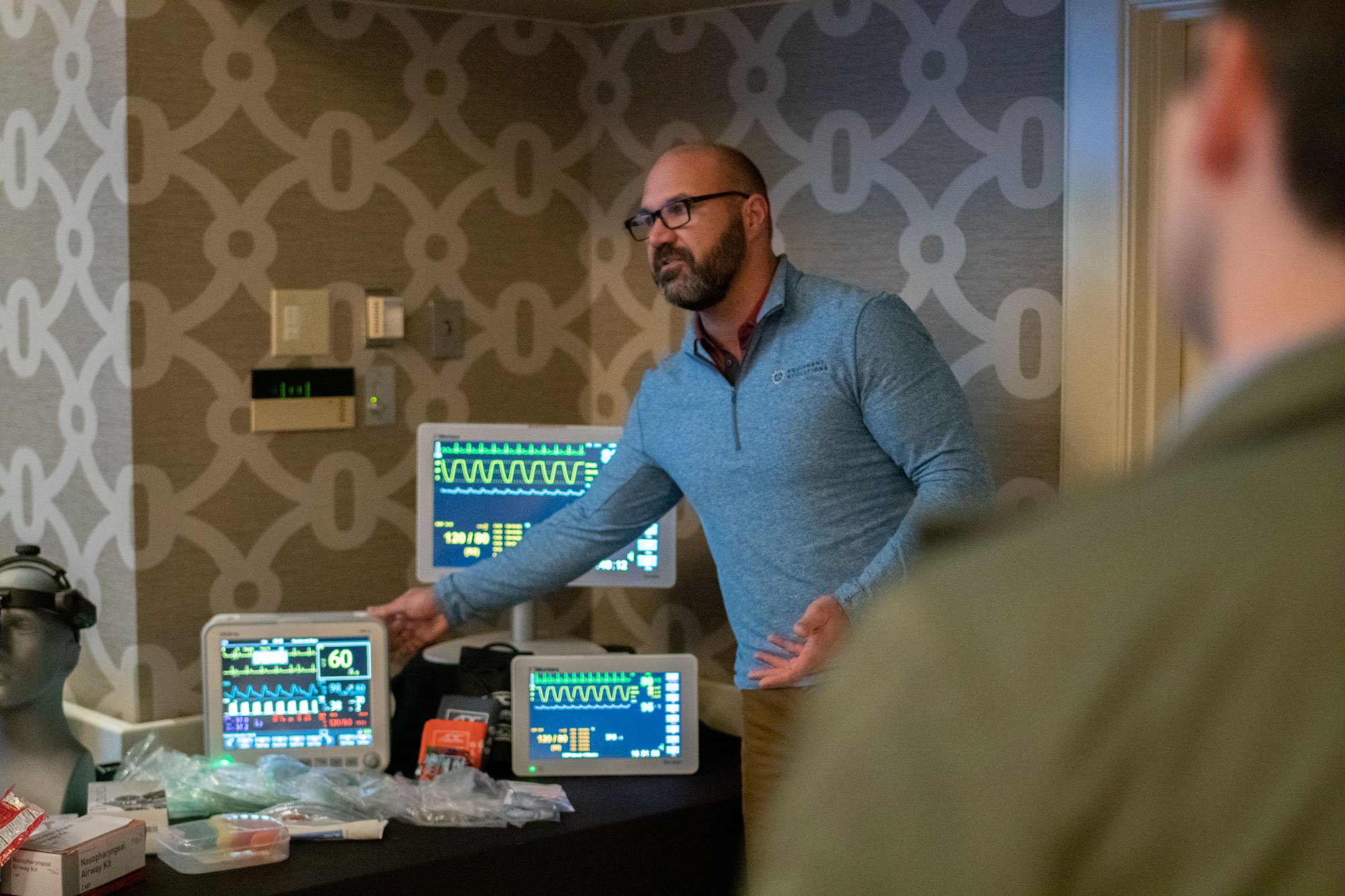 HOTEL and AIRFARE INCLUDED!
Learn about all the different aspects you need to consider when opening a new OMS practice. The Evolutions Group CEO, Barry Williams, is an expert in the business of opening and running a successful OMS Office. He has opened dozens of offices with a 100% success rate.
Note: Due to high demand for this event, and in order to engage meaningful group discussion in a personal manner, space will be reserved to the first 50 participants who register. Please register by December 21st.
Any Questions Please Call John Beck
at the Evolutions Group: 918-297-8981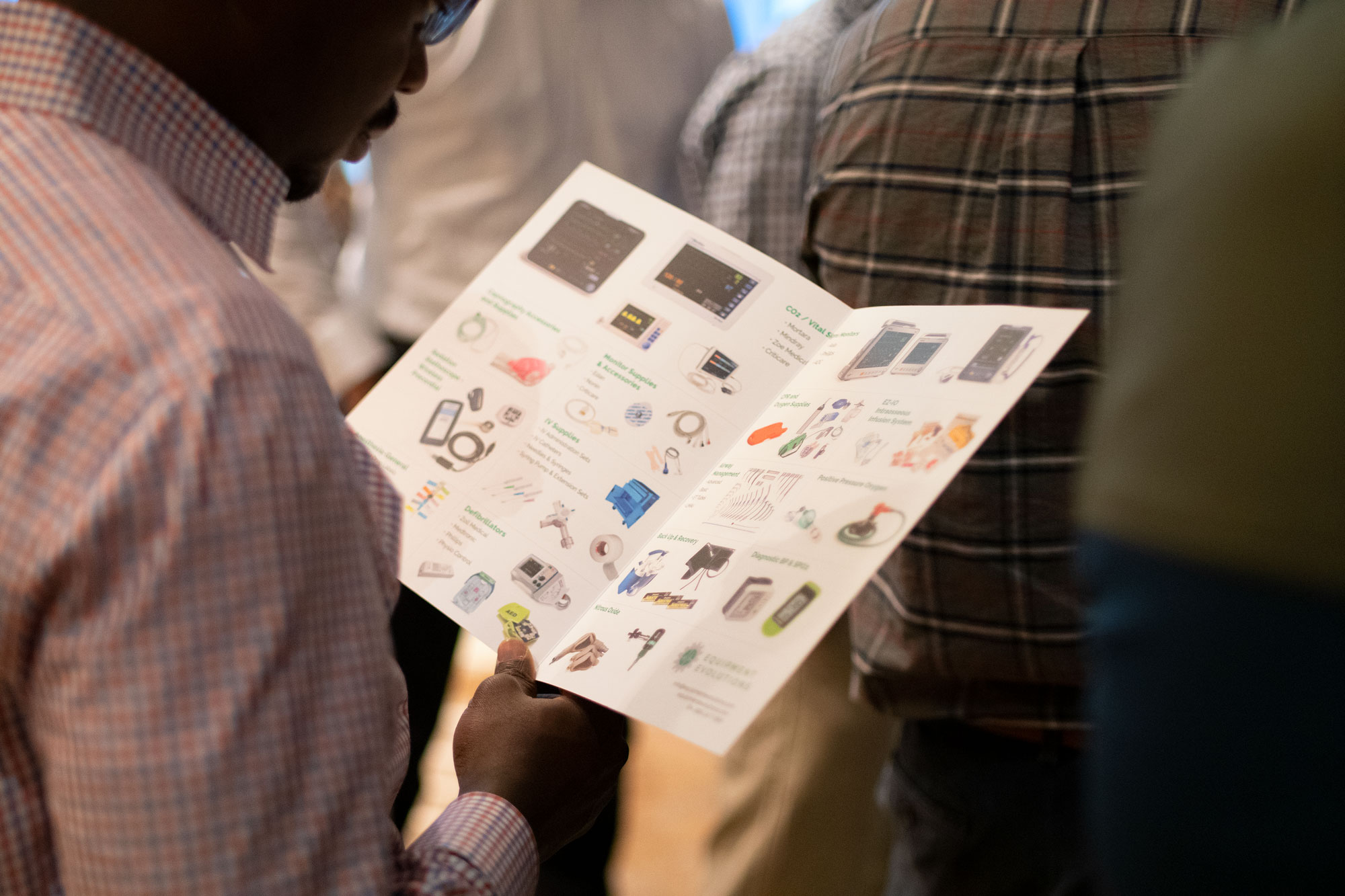 Saturday, Februry 8, 2020
• 7:00 am - Breakfast
• 7:30 am - Introduction & Demographic  & Competitive Analysis
• 8:30 am - Real Estate

• 9:30 am - Financing

• 10:30 am - Break
• 10:45 am - Architecture & Design
• 11:30 am - Lunch
• 12:30 pm - Marketing
• 1:30 pm - I.T. / Cyber Security
• 2:30 pm - X-Ray
• 3:15 pm - Break
• 3:30 pm - Equipment
• 4:30 pm - Strategic Tax &  Retirement Planning
• 5:30 pm - Billing & Collections
• 7:00 pm - Dinner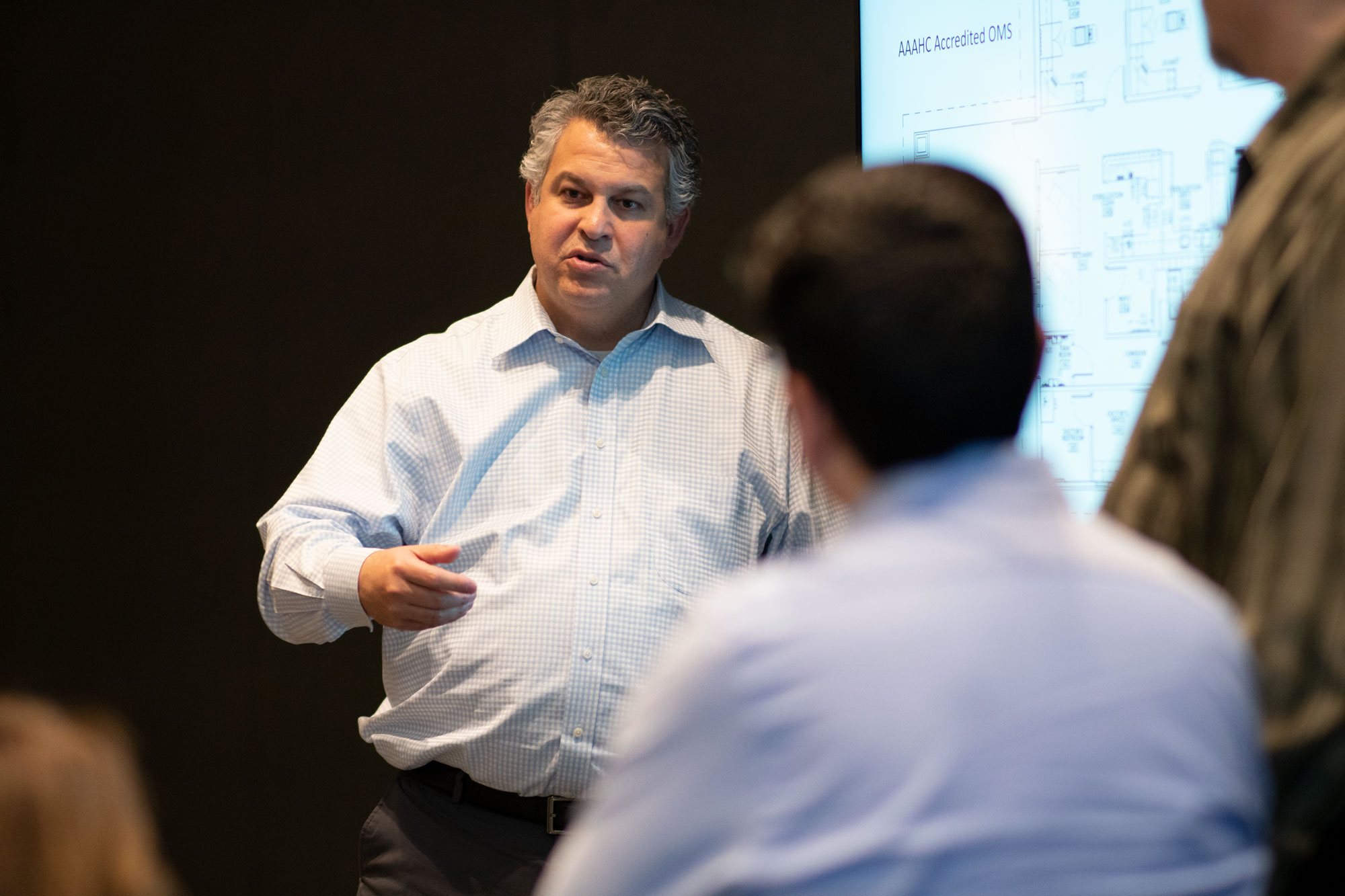 CLICK HERE FOR A VIRTUAL TOUR OF ONE OF OUR STARTUPS
CLICK HERE FOR A DOCTOR'S STORY OF WORKING WITH TEG TO START HIS OWN PRACTICE
OUR CLIENTS - Click for Interactive Map